"Compassion asks us to go where it hurts, to enter into the places of pain, to share in brokenness, fear, confusion, and anguish. Compassion challenges us to cry out with those in misery, to mourn with those who are lonely, to weep with those in tears. Compassion requires us to be weak with the weak, vulnerable with the vulnerable, and powerless with the powerless. Compassion means full immersion in the condition of being human."
— Henri Nouwen
Chelsea and Joey are getting married this summer, so Chelsea had a bridal shower. And it was gorgeous. And had the cutest details. My favorite part about this day was what Joey said about Chelsea…he said that he loves Chelsea's kindness and willingness to others before herself. I couldn't agree more.
I took a few pictures while I was there - enjoy!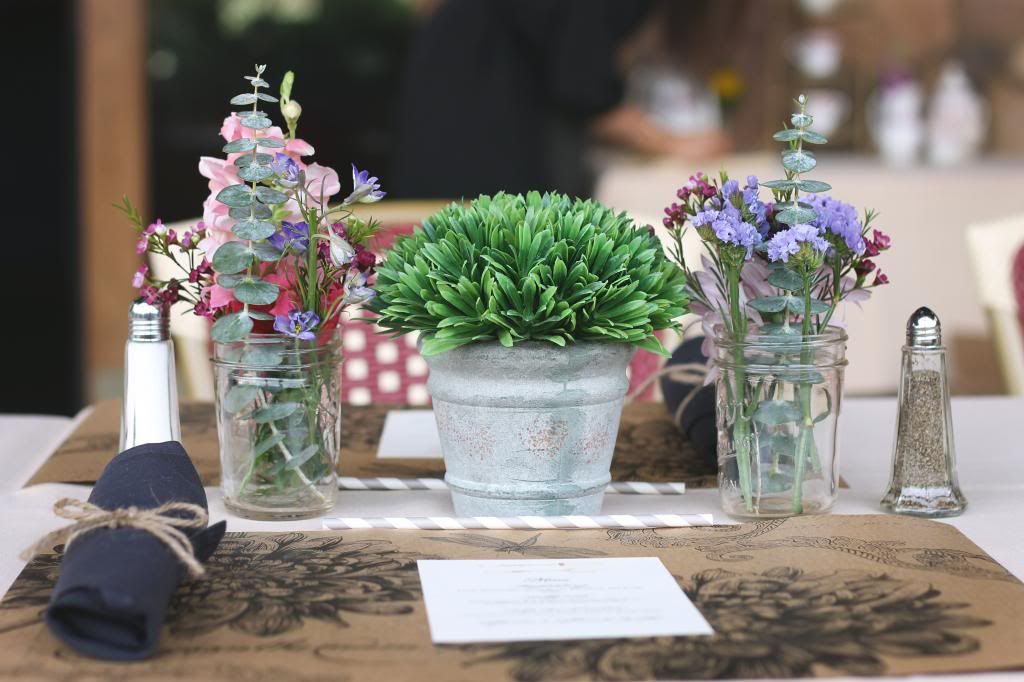 Future Mrs. Rotella!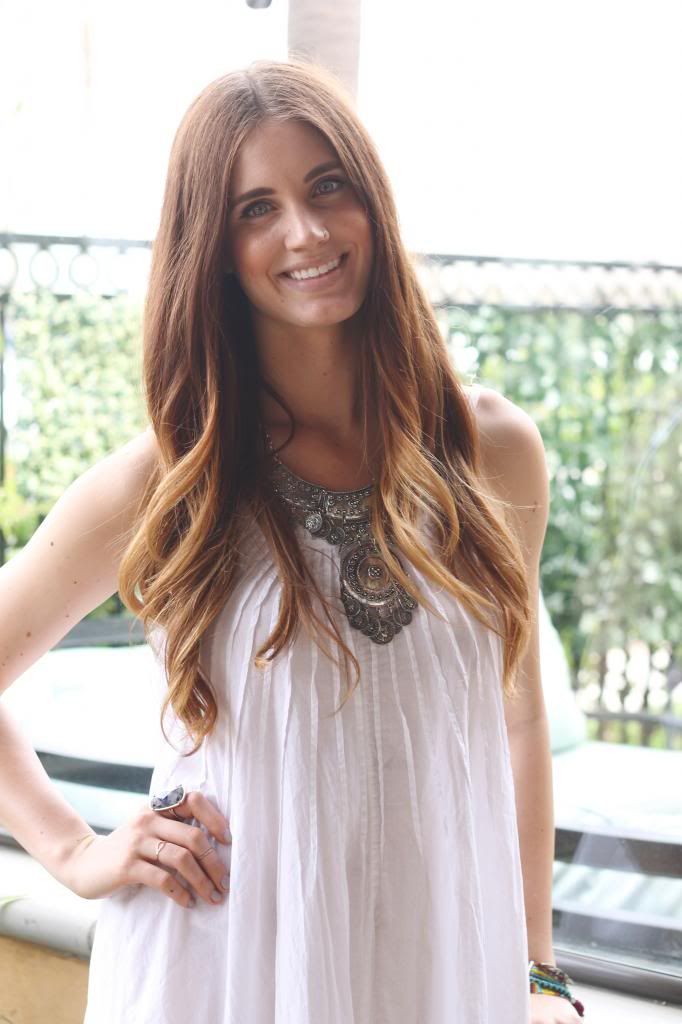 Tea bag party favors - love this idea!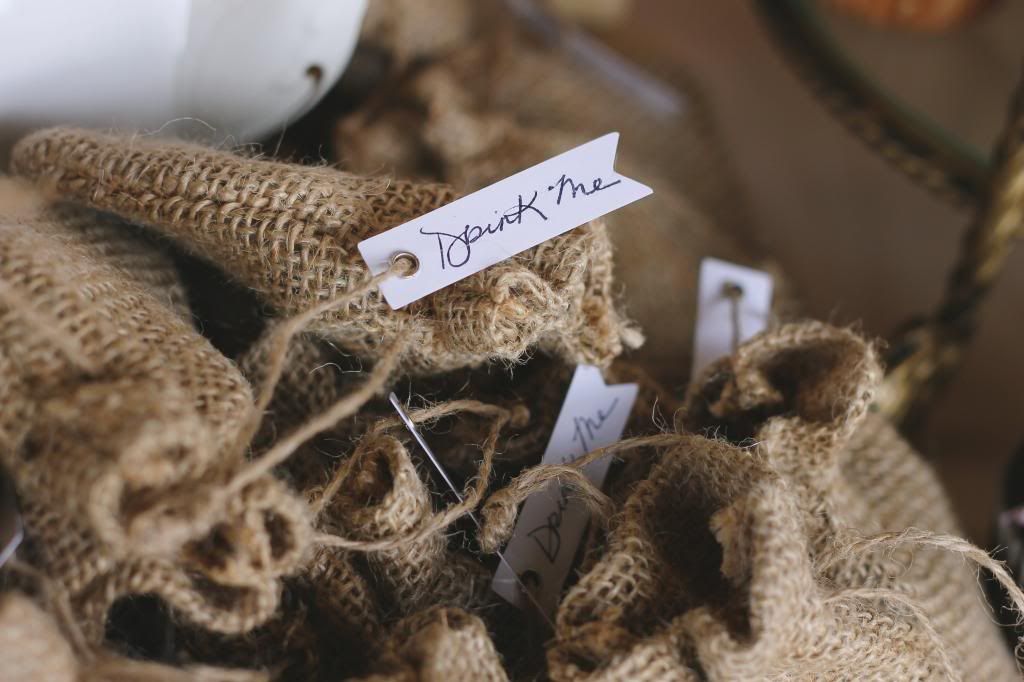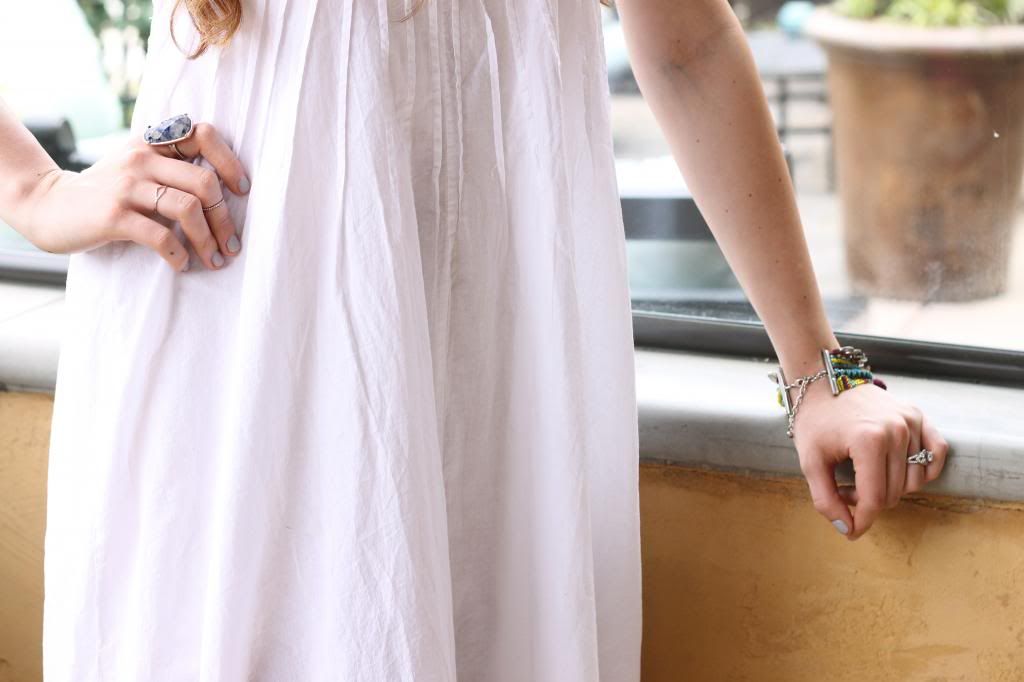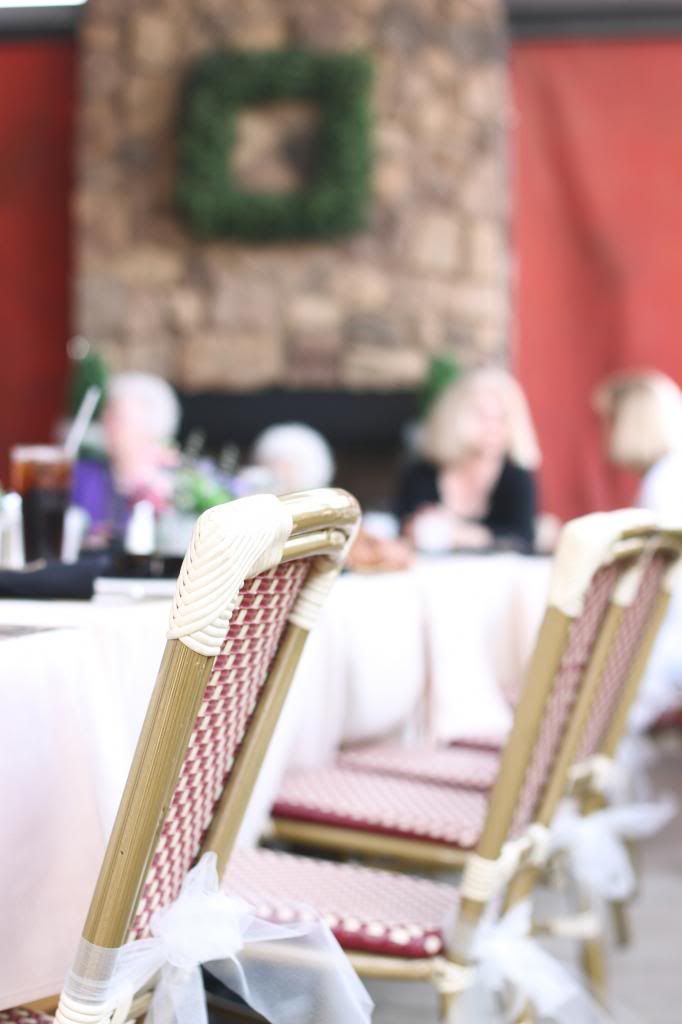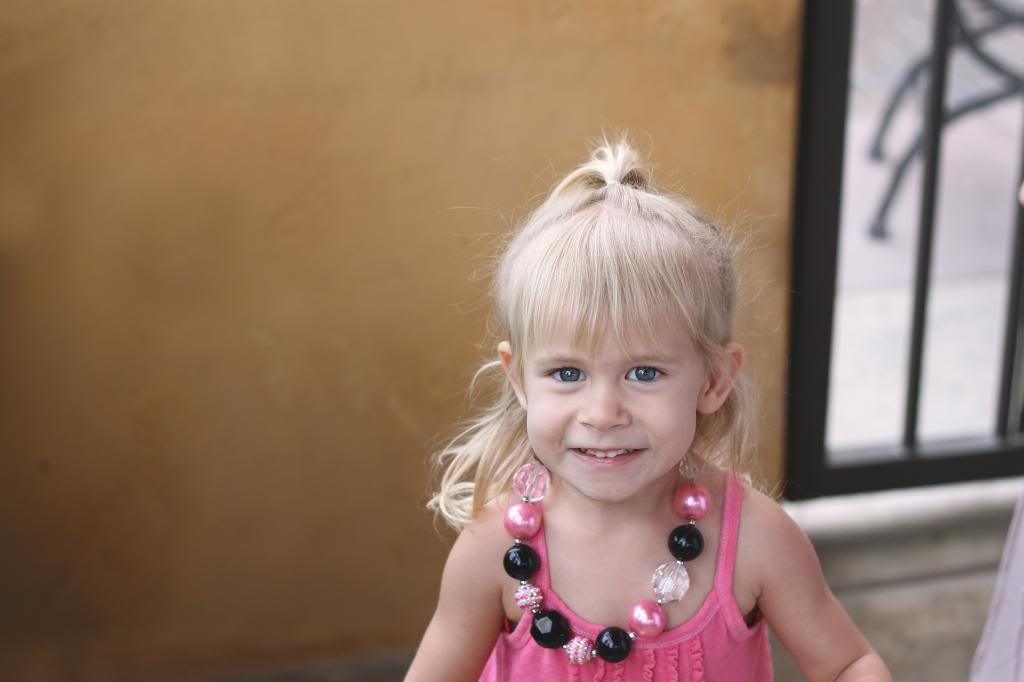 Can we talk about this cupcake? All of them were so intricately decorated and beautiful. I almost didn't want to eat them…almost.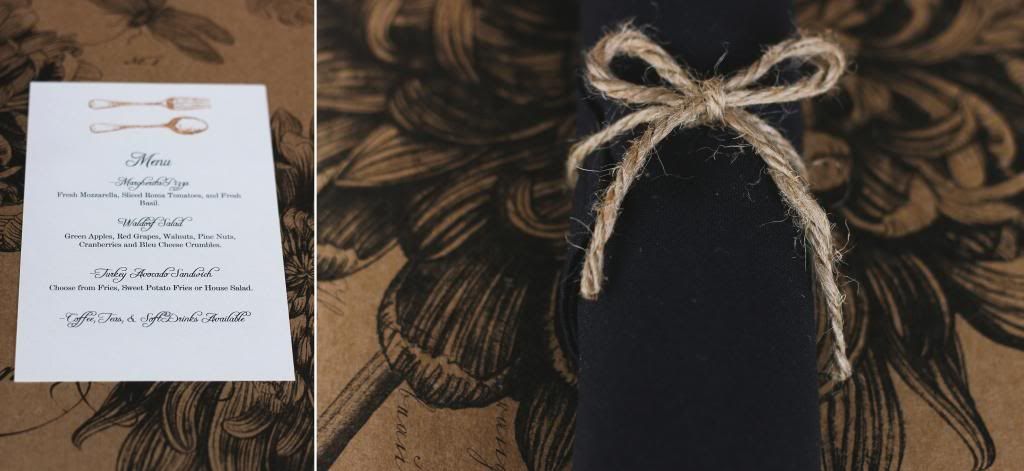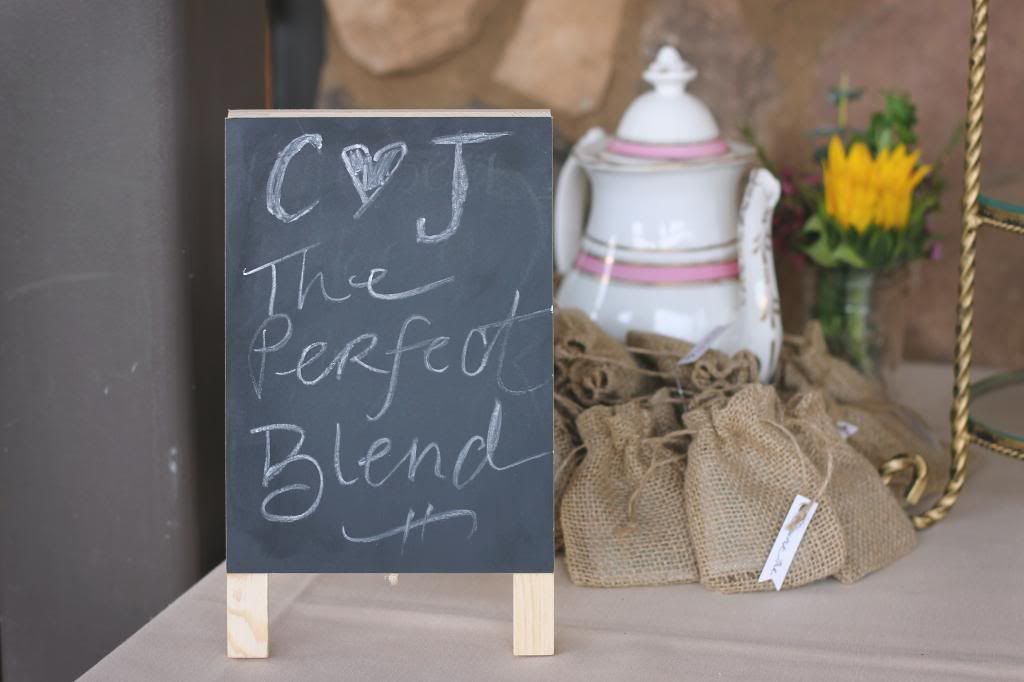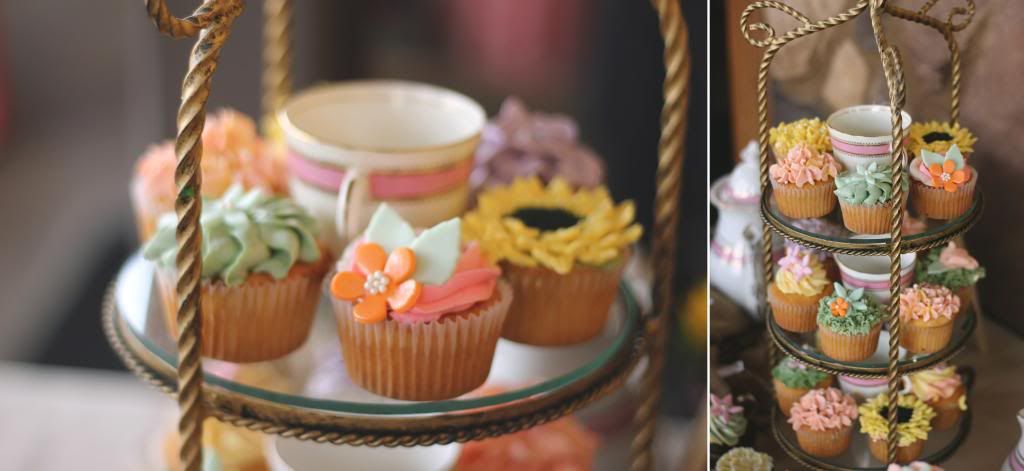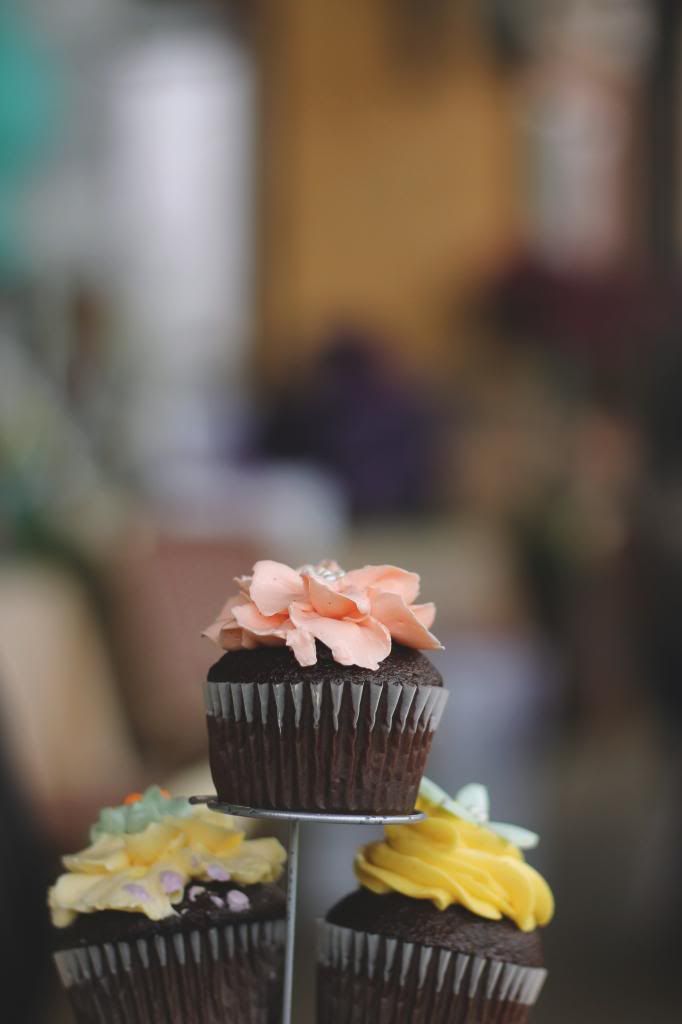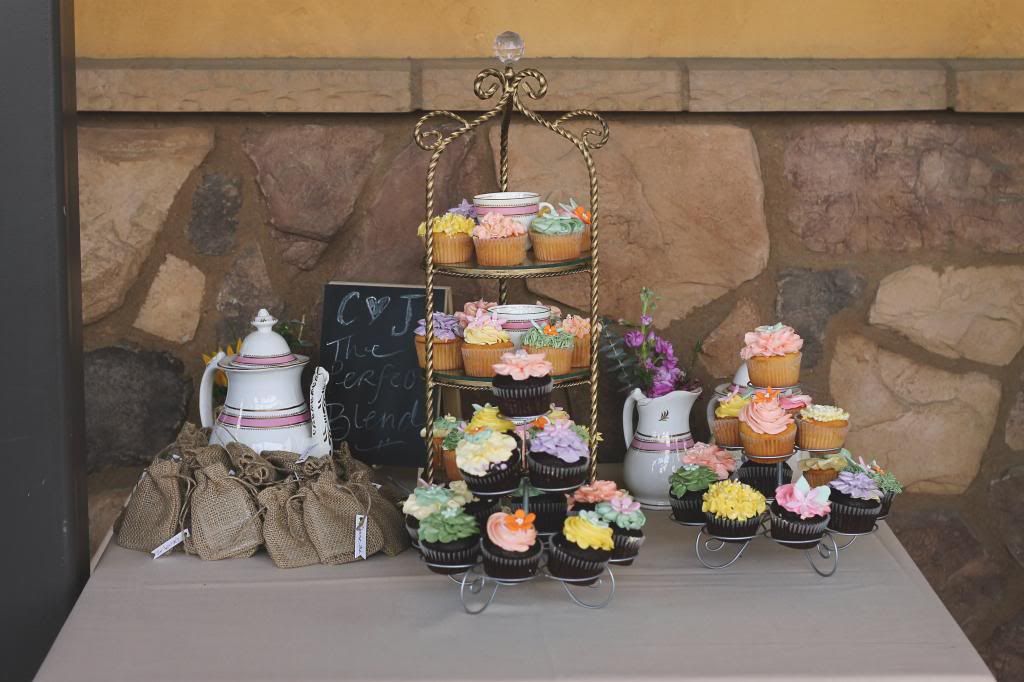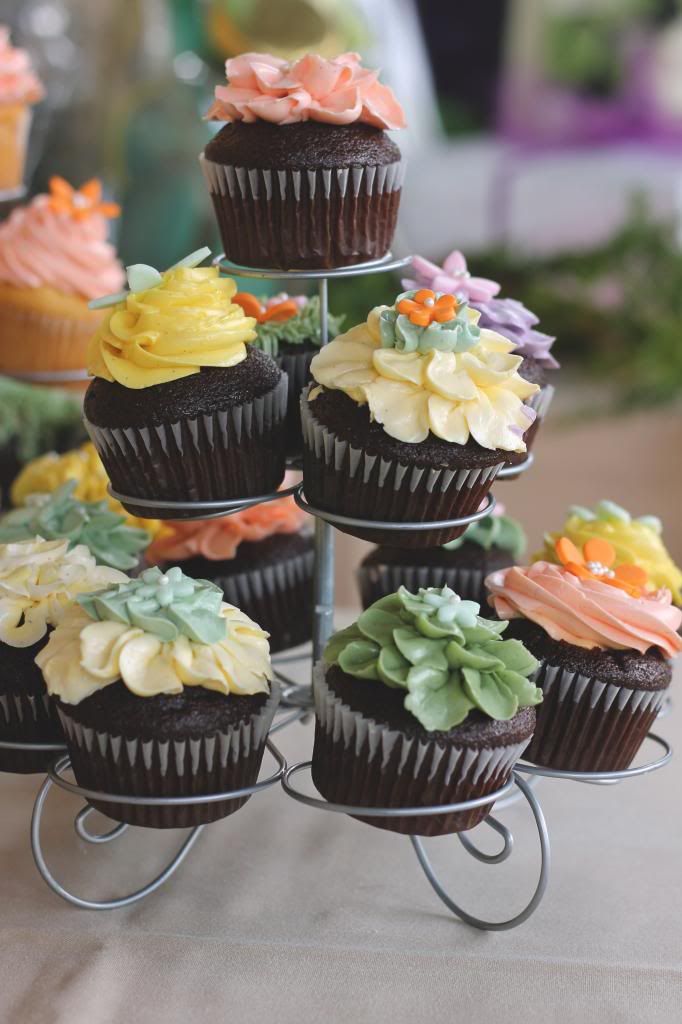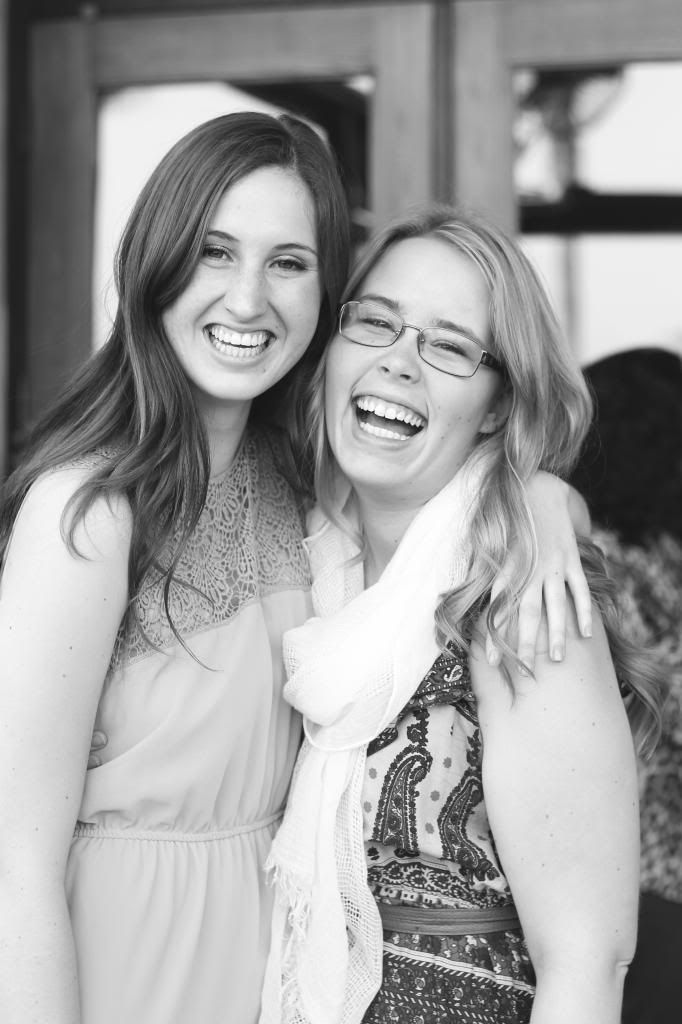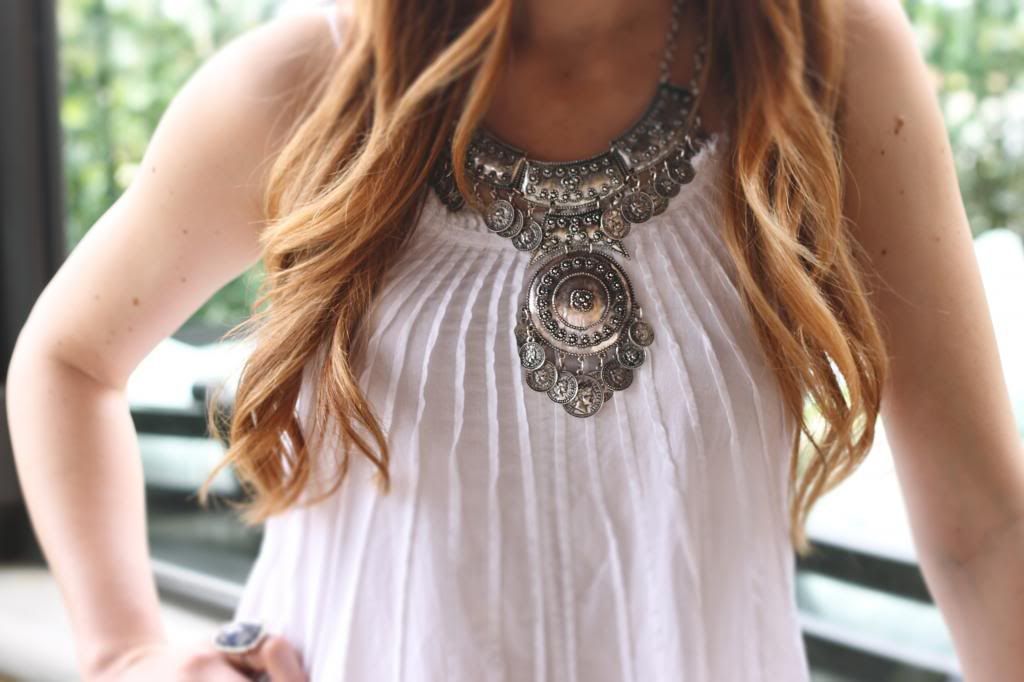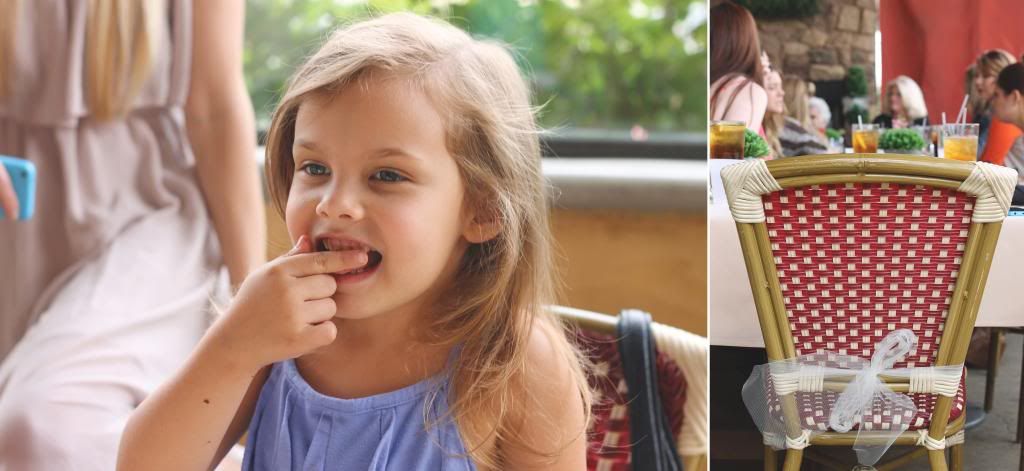 Obligatory photo when you take pictures alongside your friend. :)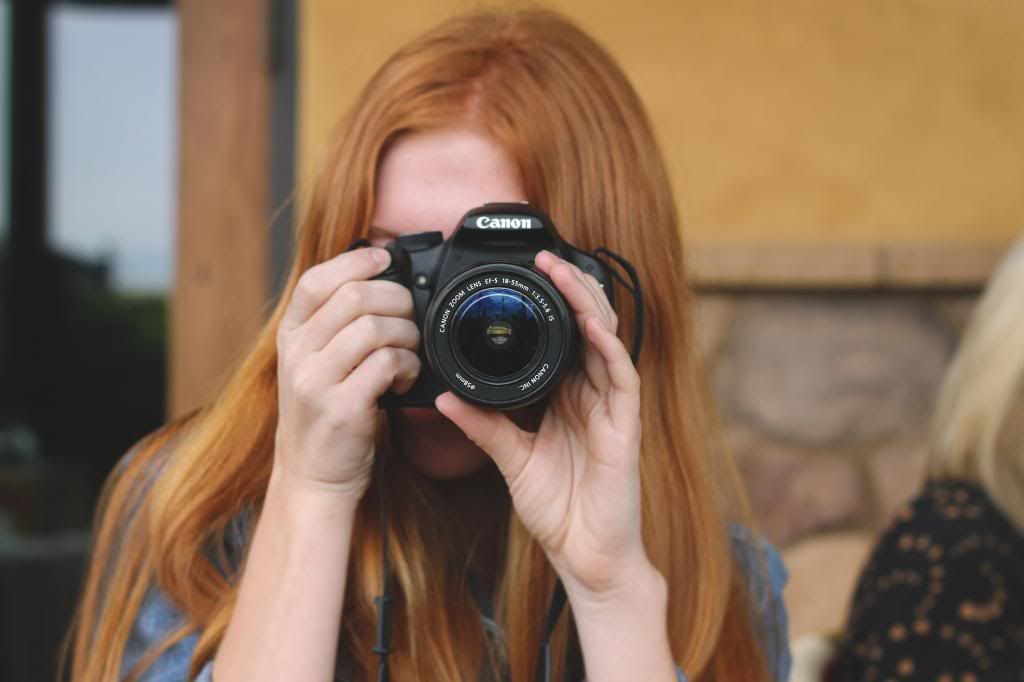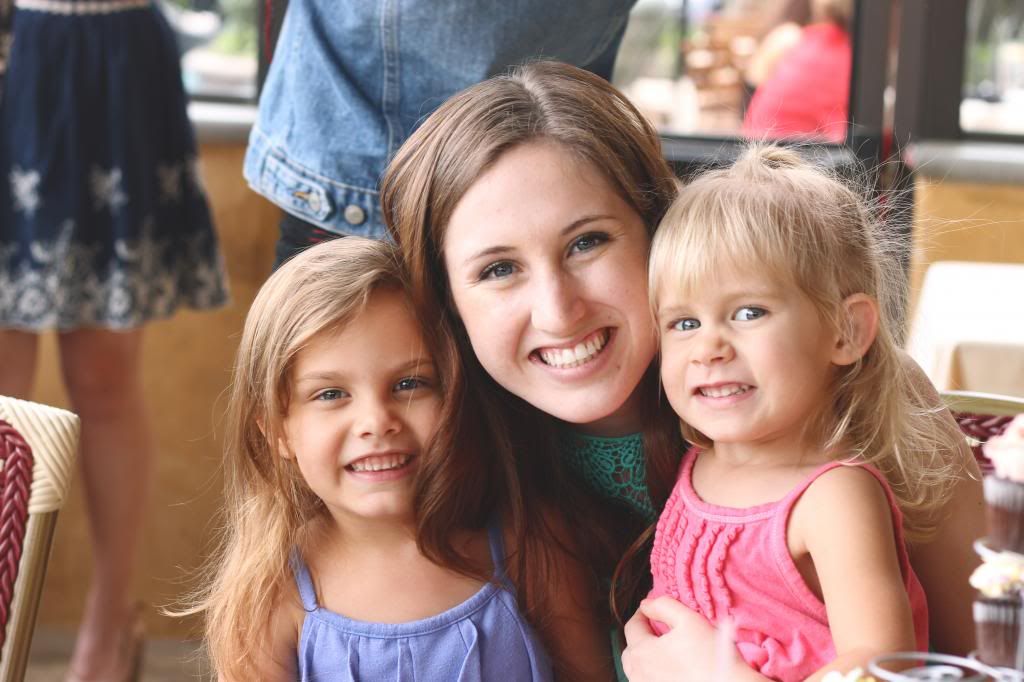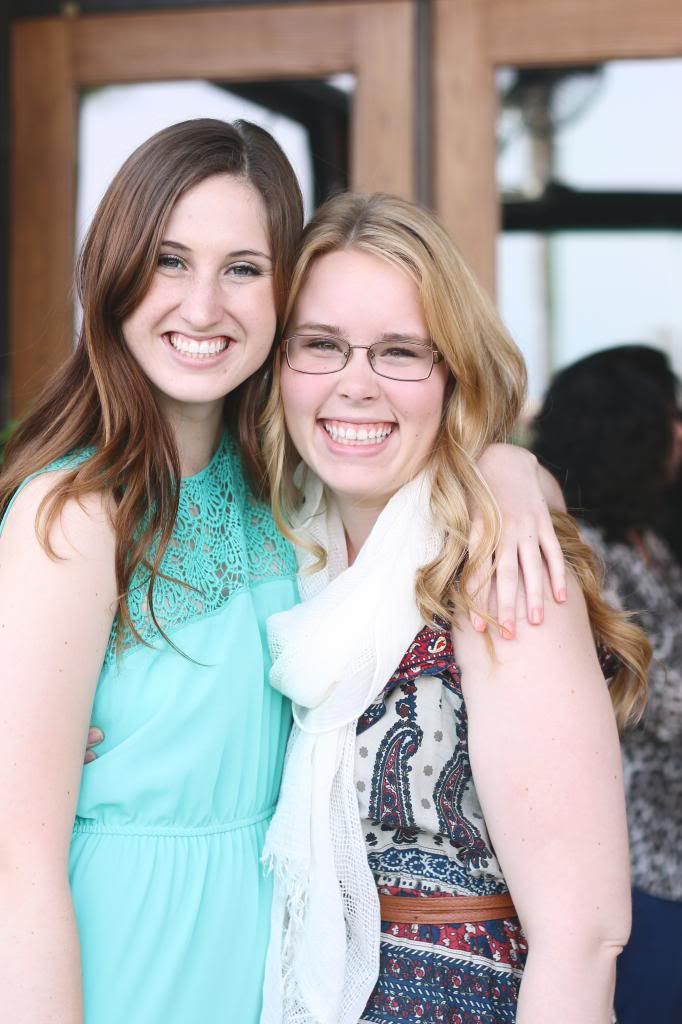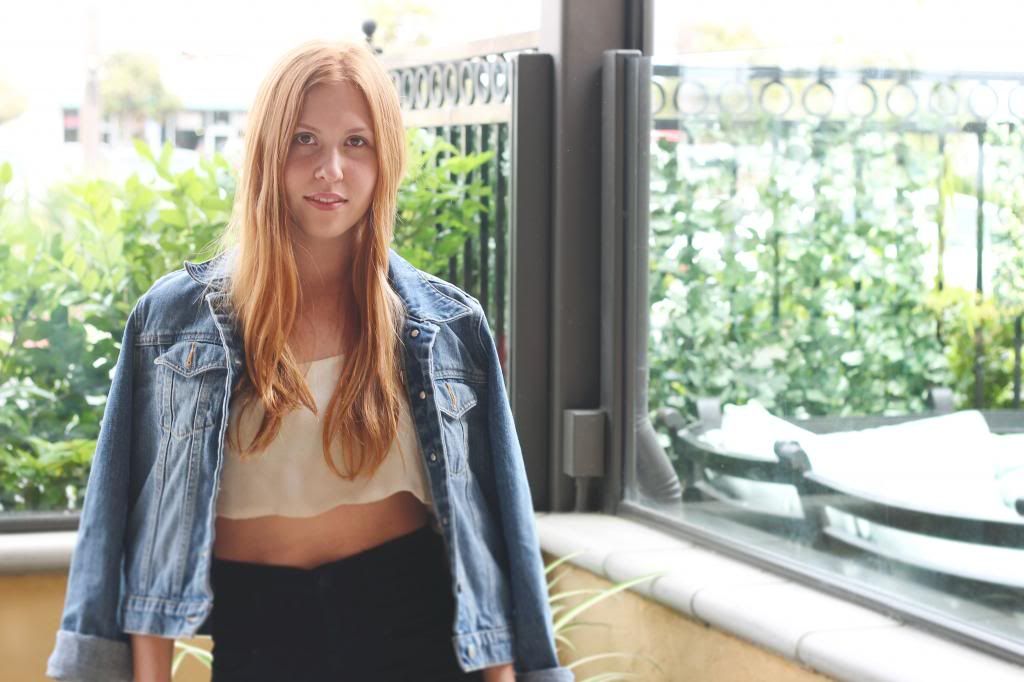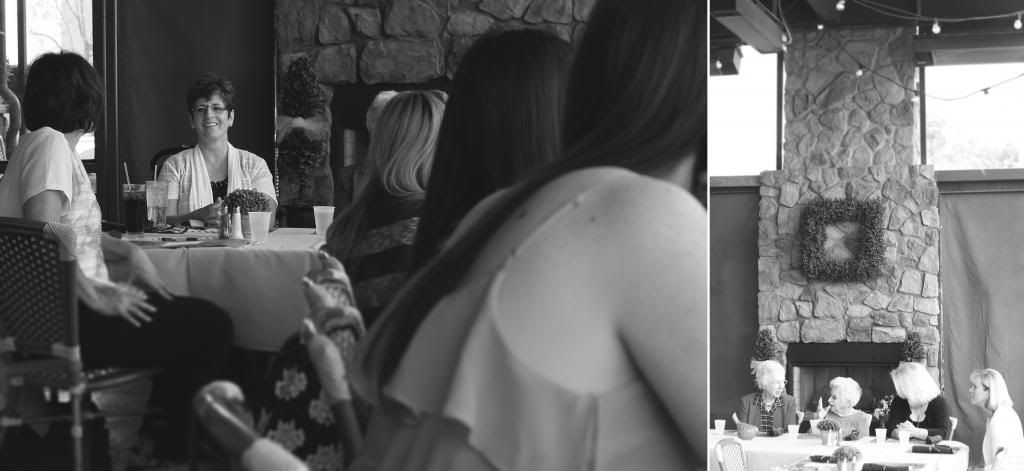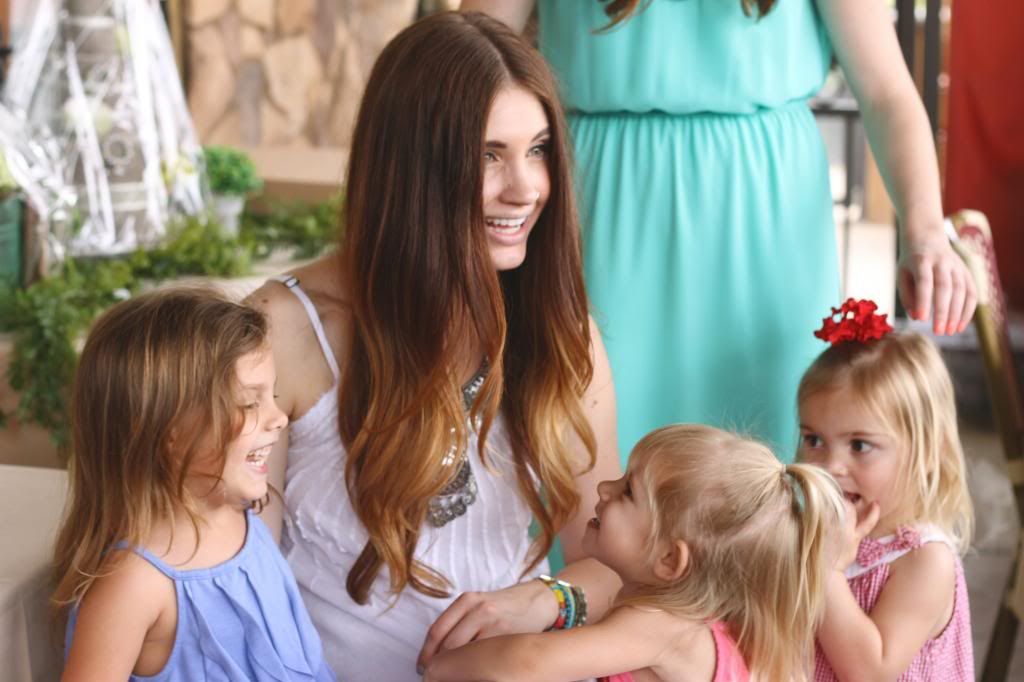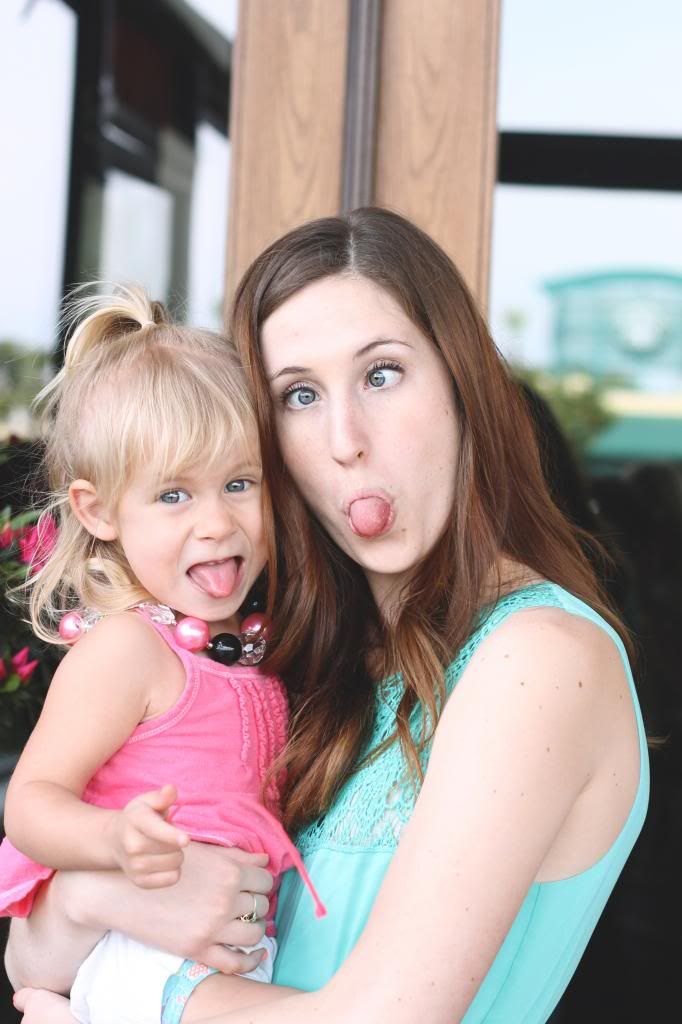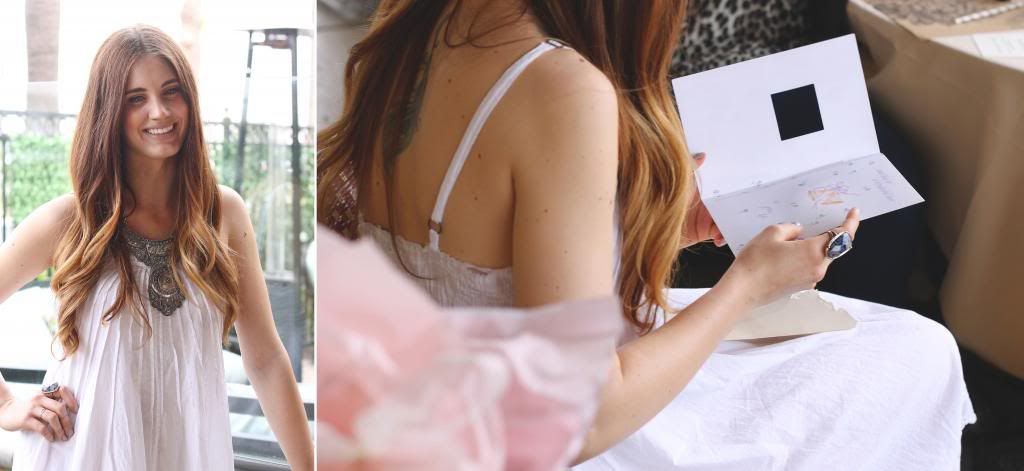 I can't wait for this wedding!