"You have to decide what your highest priorities are and have the courage - pleasantly, smilingly, nonapologetically - to say 'no' to other things. And the way to do that is by having a bigger 'yes' burning inside. The enemy of the 'best' is often the 'good.'"
…and the livin's easy.
Or maybe I should say busy?
Too busy for blogging, apparently.
Here's a little update about things with me and a few photos that I've taken.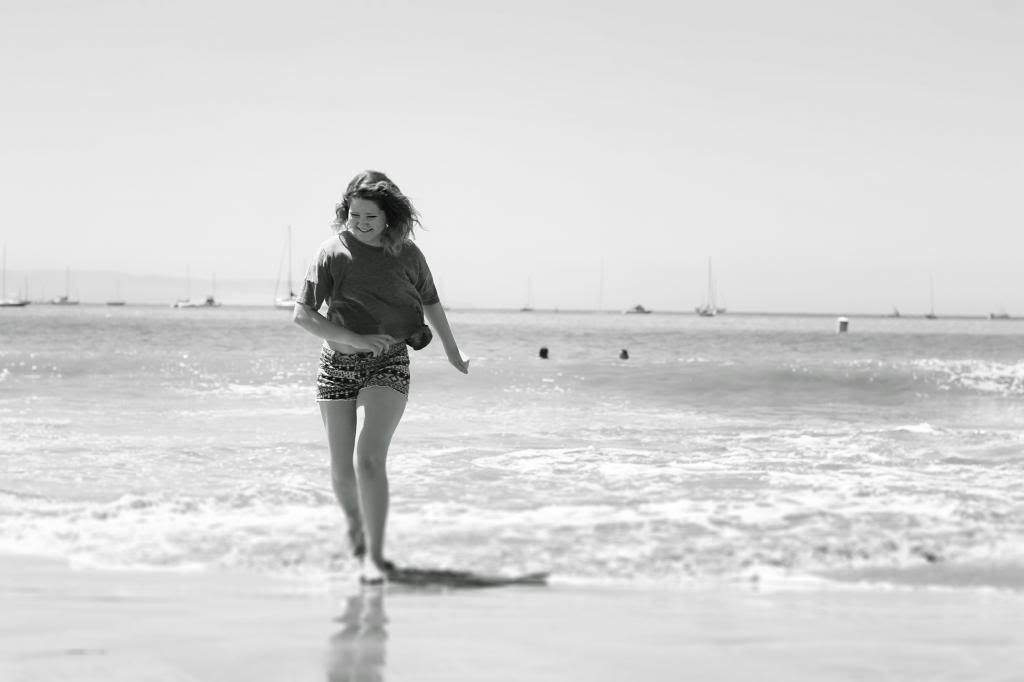 Can we talk about how the best show of all time is back on TV? Big Brother holds a special place in my heart and in my DVR.
I've been loving working at Hallmark. I am so thankful for my job. I am also so thankful that it's right next to Barnes & Noble…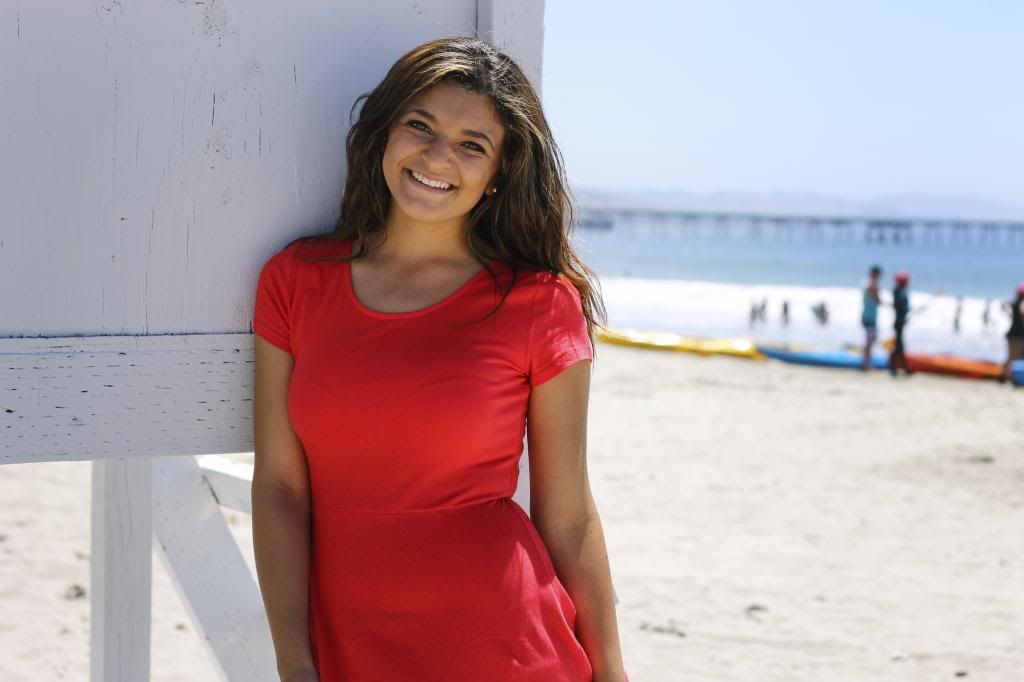 When I'm not working. I'm hanging out with the people that I love most. Every day I am reminded of how lucky I am to live the life that I do and be surrounded by such supportive, uplifting people.
Speaking of - In 1 week I'll be going on a trip to Seattle and I can't even wait. Every time I think about it I get major butterflies. Kinda like the butterflies that I used to get when I had a crush in elementary school.
And I had the privilege of taking engagement photos for a beautiful couple. More of them coming soon.
For now, that ring and those smiles.
Both are gorgeous.
I love summer.
The feeling that comes with hearing something that you need to hear at the exact moment that it needs to be heard is one that I will never get tired of feeling. 
Words have such a power to heal and to remind us that we are not alone in our feelings. These words by Kelle Hampton are especially fitting for today. 
I needed to hear them again. 
"The pain was still there, taking up a big part of my heart, but it was time for Pain to get a roommate. It wasn't happy about sharing a room, but Pain is never really happy. When Change came through the door that day, moving Pain's belongings to the side, conforming it to only half of my heart's space, it brought with it a new perspective. Change starts small - a bit shy at first. But slowly Change does great things. Change renovates new spaces and places into something beautiful. And that's just something Pain was going to have to deal with."
Change starts small - a bit shy at first.
But slowly Change does great things. 
A lot has changed. I am grateful. 
If you haven't read Kelle's book yet, do yourself a favor and pick up a copy of Bloom. Each page is like a lazy afternoon in October in front of the fireplace - so cozy that you never wanna leave. Or maybe that's just me and my idea of bliss. Read her book anyway. 
It's been a while since I've blogged. I don't want to be someone that glorifies busy. I want to be someone that does the things that I love, regardless of how busy life can be. 
And can I just say how much I love meeting new people and photographing them. I love getting to capture them just as they are and get a glimpse into their lives for a few hours. 
I love these photos and how much fun we had while taking them. I am so glad that we did these. 
My friend and photographer, Bethani Montgomery, photographed the lovely miss Ashley Apple. Yep. Her last name really is that awesome. 
These pictures have been sitting on my desktop for too long.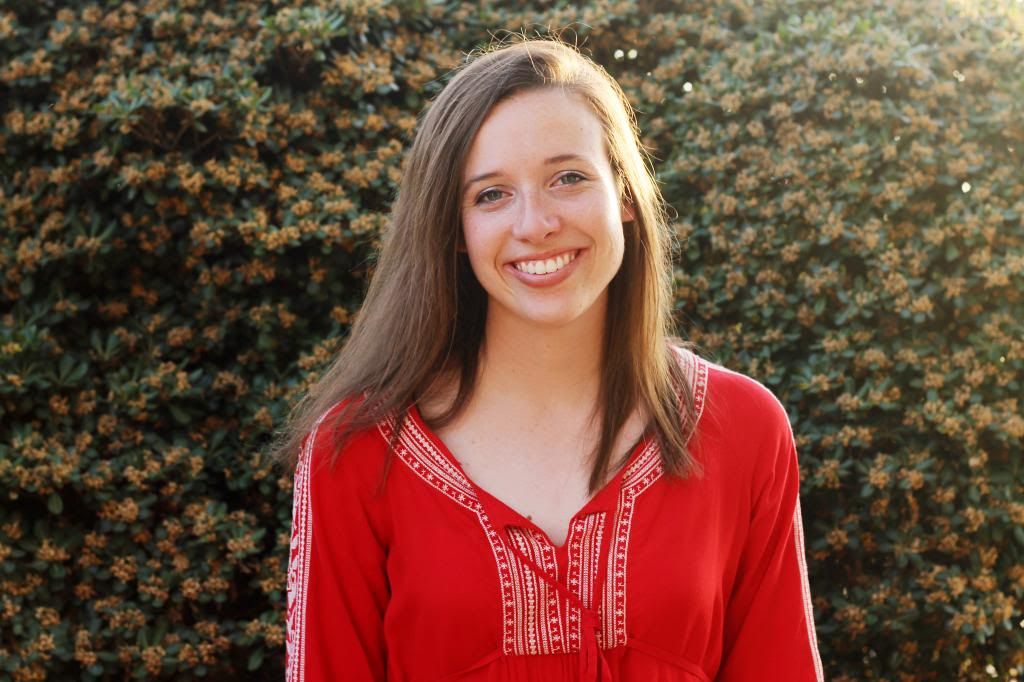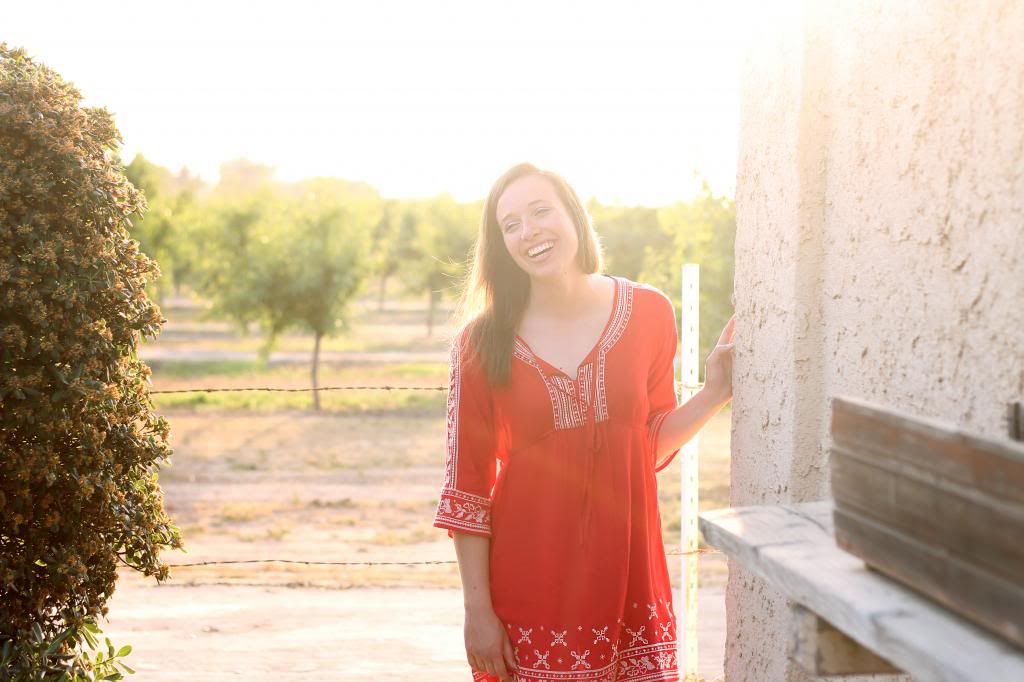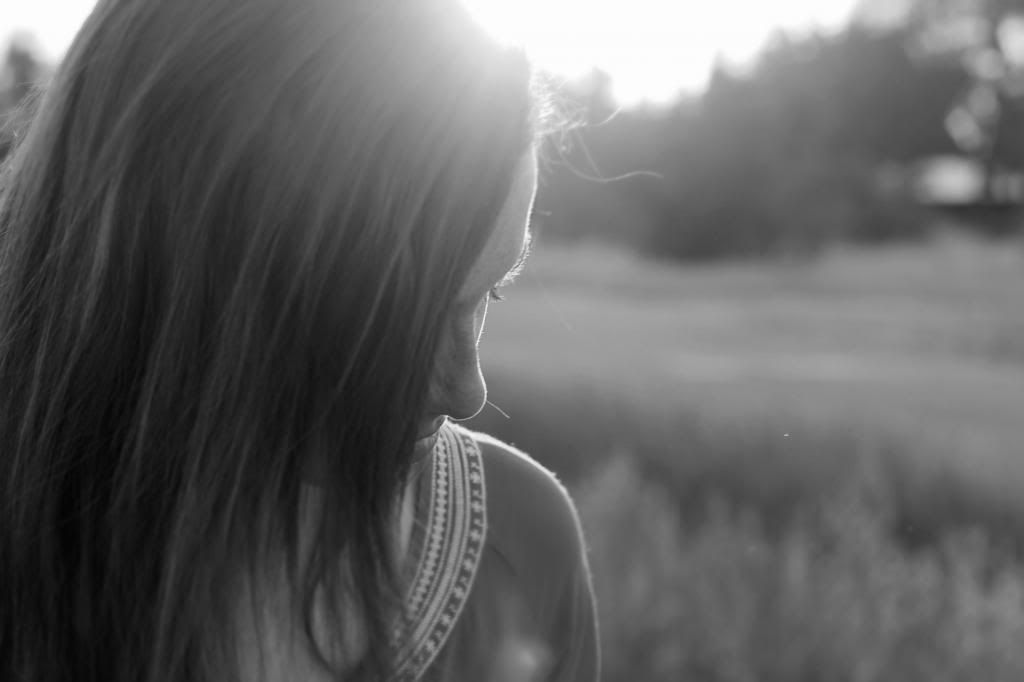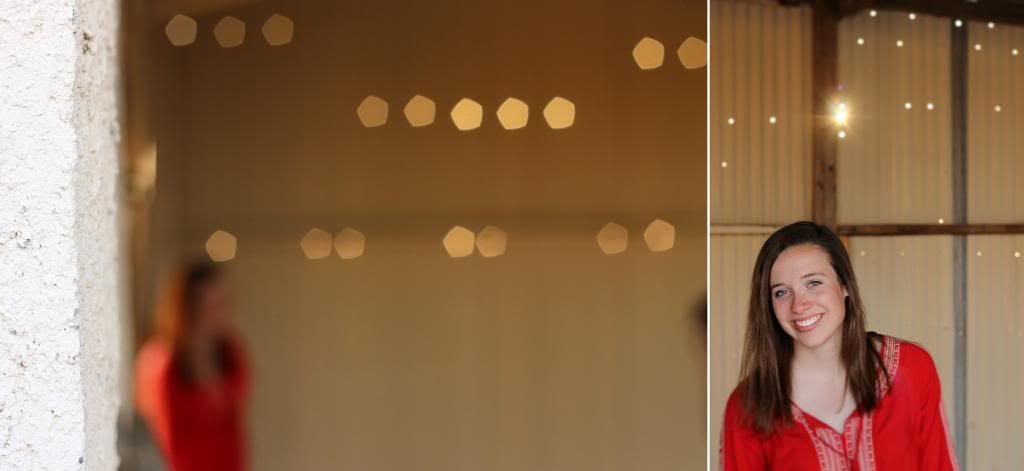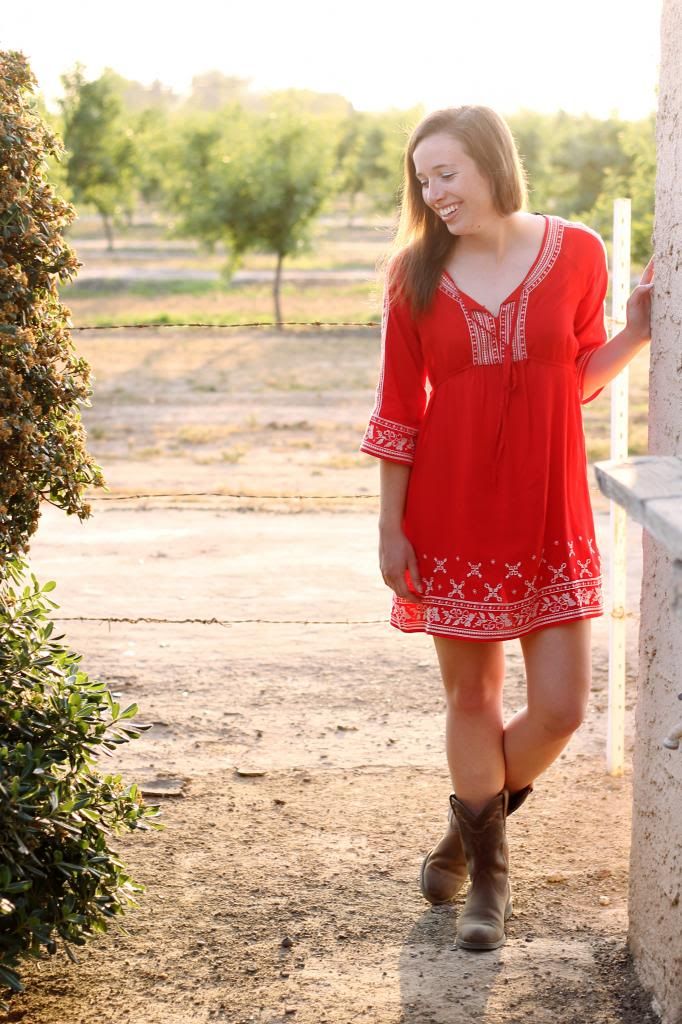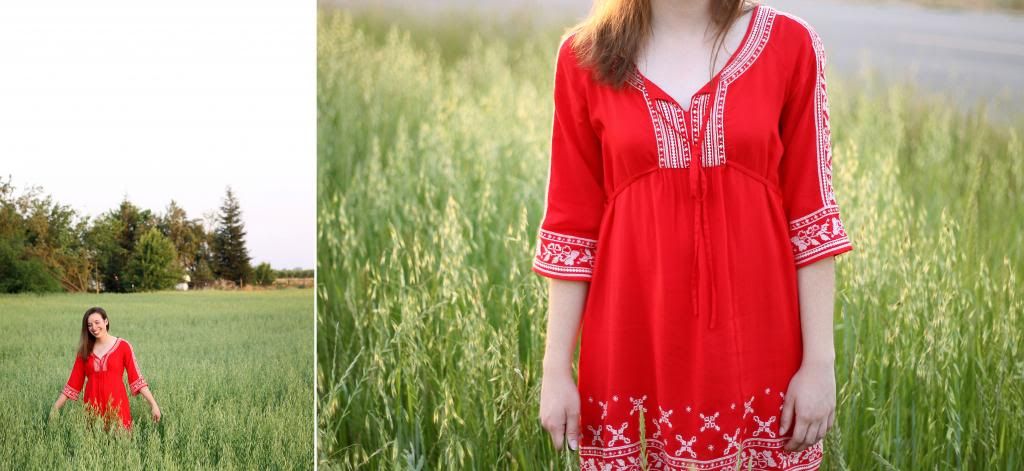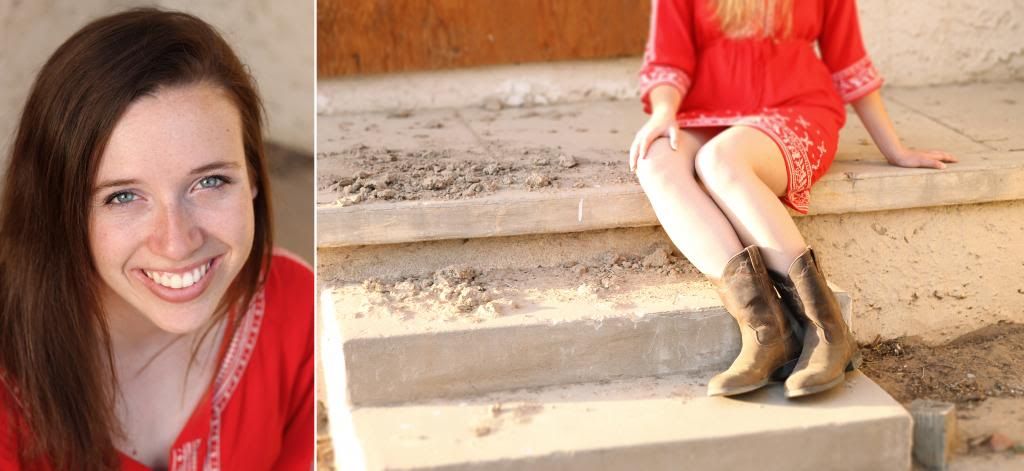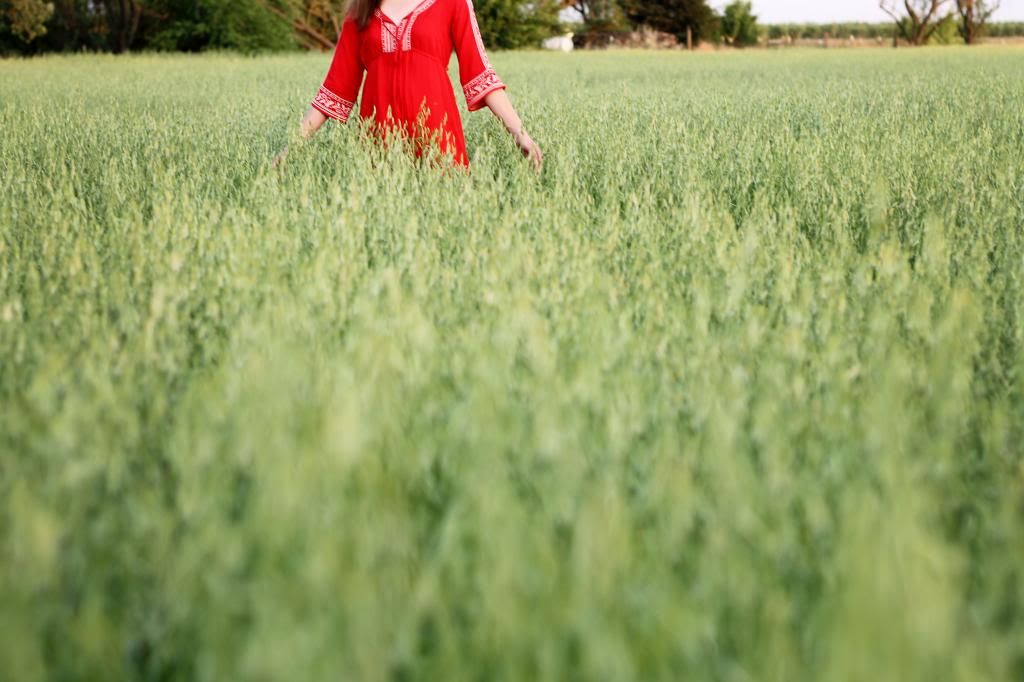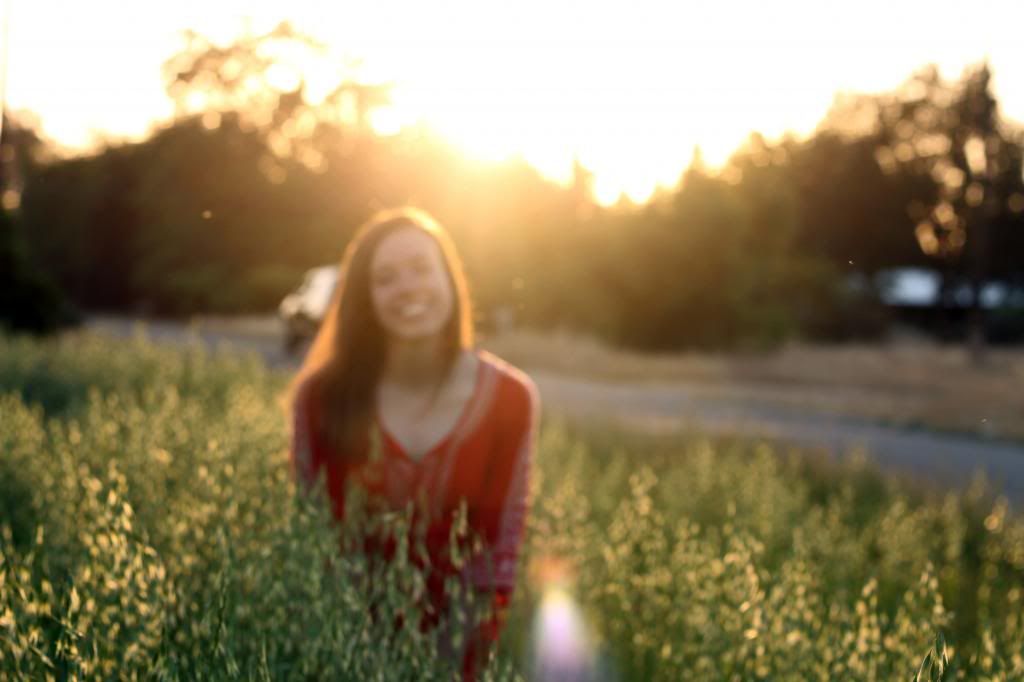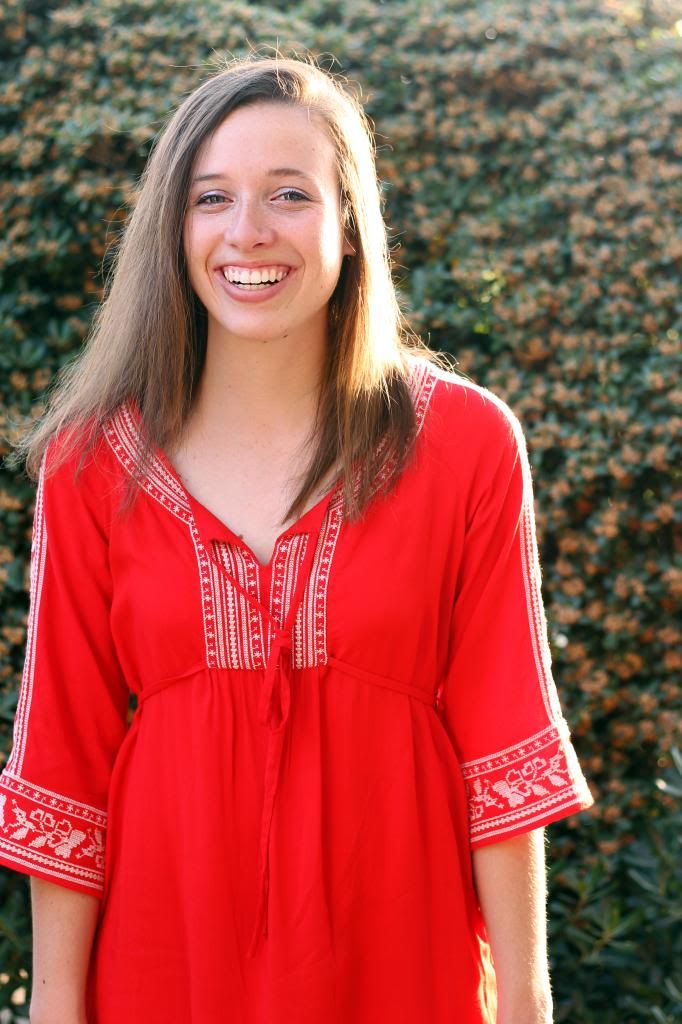 Please take a few minutes and look at Bethani's work over on her website here. I hope you become as in love with her photos as I already am!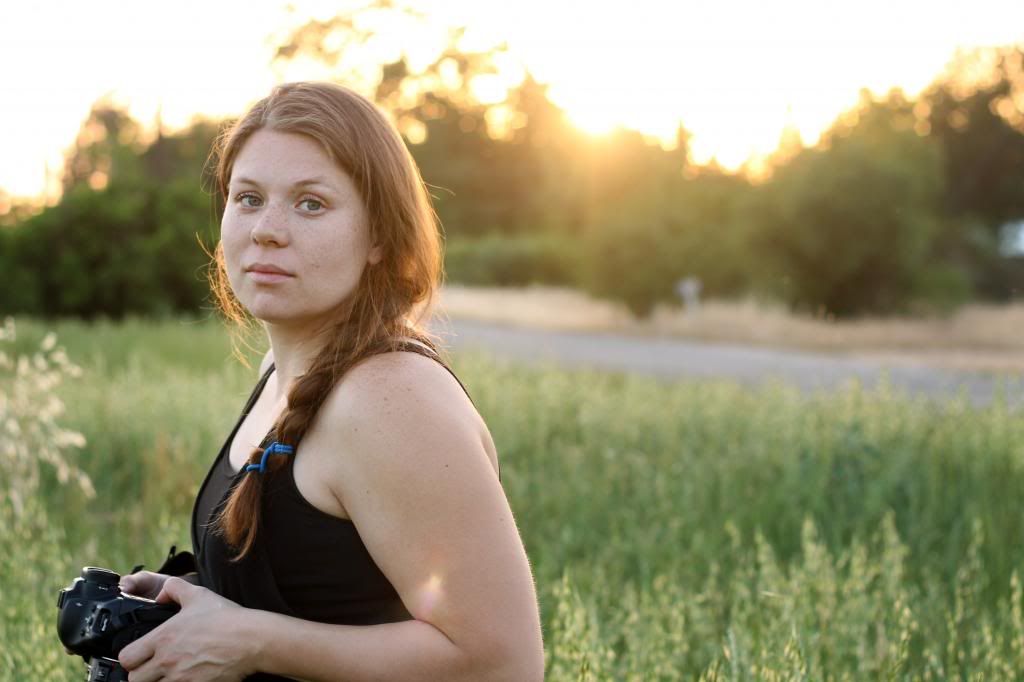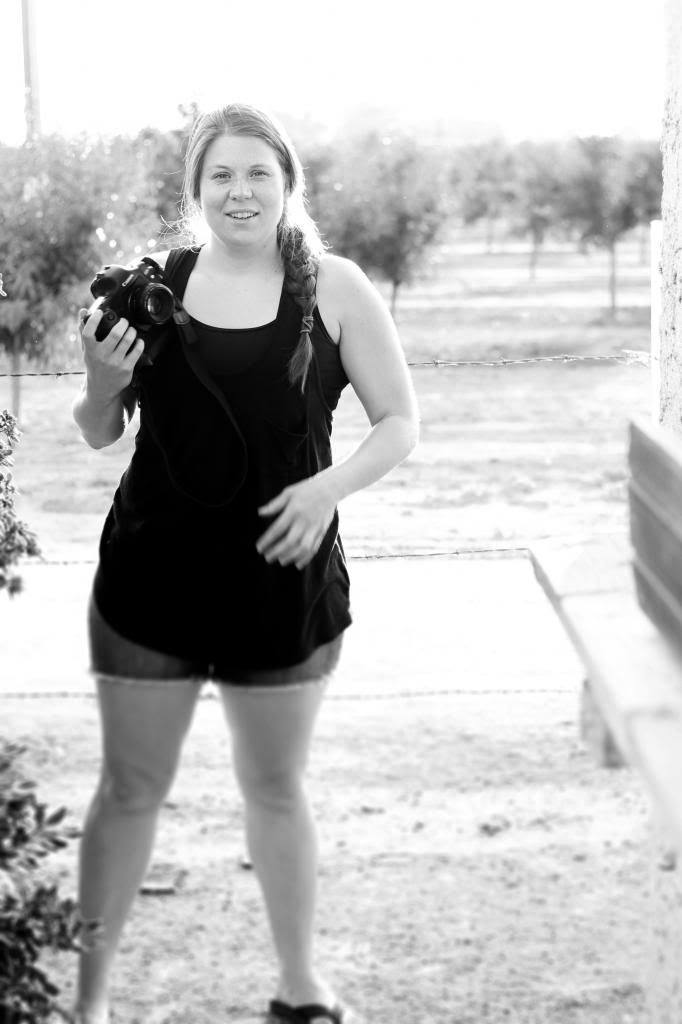 I would love to take your picture! If you are interested in shooting with me, please contact me for more information on scheduling and prices at toverton2011@yahoo.com :)