Going out of town this weekend and planned on waiting to show these, but I couldn't resist editing just a few of these two. Thought you might want to see what I've been working on. I usually don't do this, but I figured it's appropriate. I mean it is Valentine's Day, after all.
Happy one year to CJ and Michelle. Happy Valentine's Day to you.
More to come. :)
If you are interested in shooting a session, please contact me for information on scheduling and prices at toverton2011@yahoo.com :)
For Christmas, one of my favorite couples, CJ + Michelle, decided to give their parents pictures of themselves and their siblings. I am so happy that they asked me to help them out. 
Michelle, John, and Joel are so easygoing and fun. 
CJ and Jared have the best sense of humor. 
I love that they all didn't take themselves too seriously, which you will see in these pictures. :)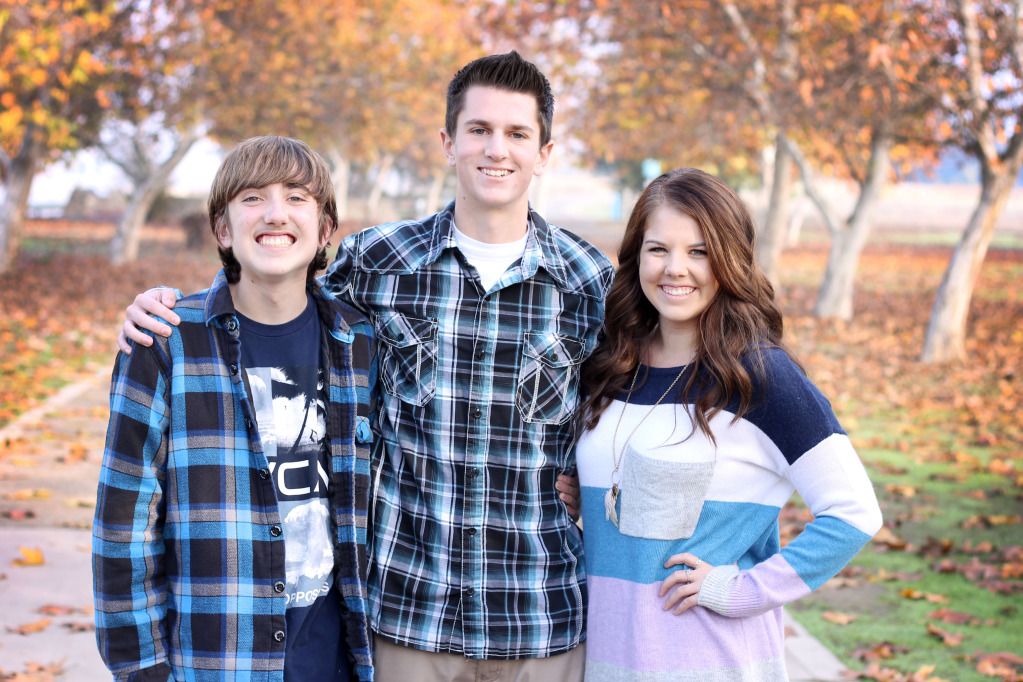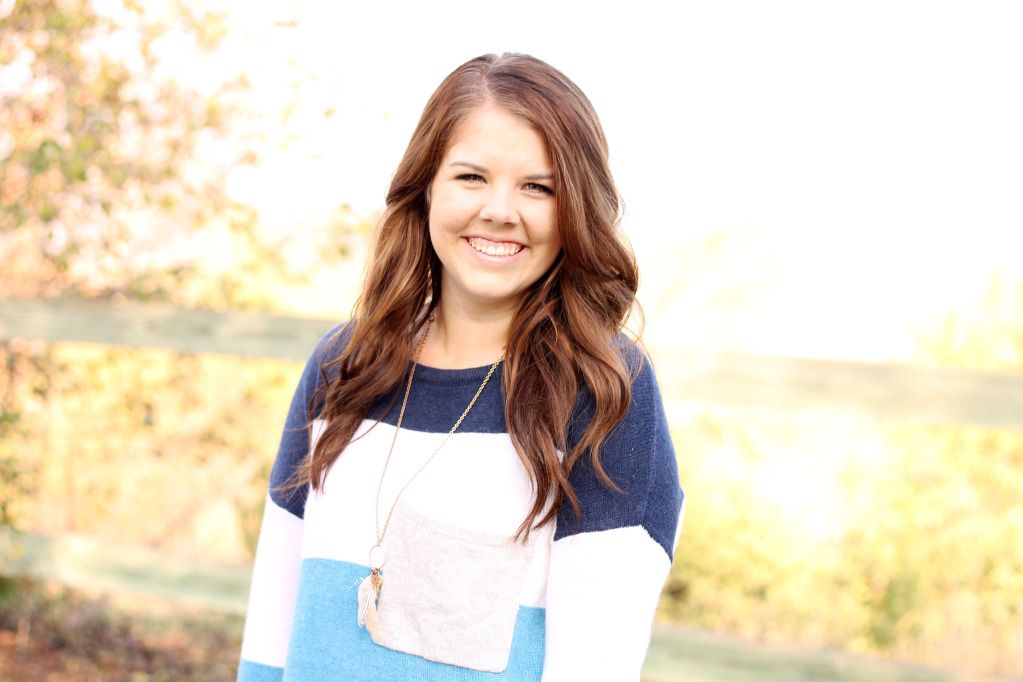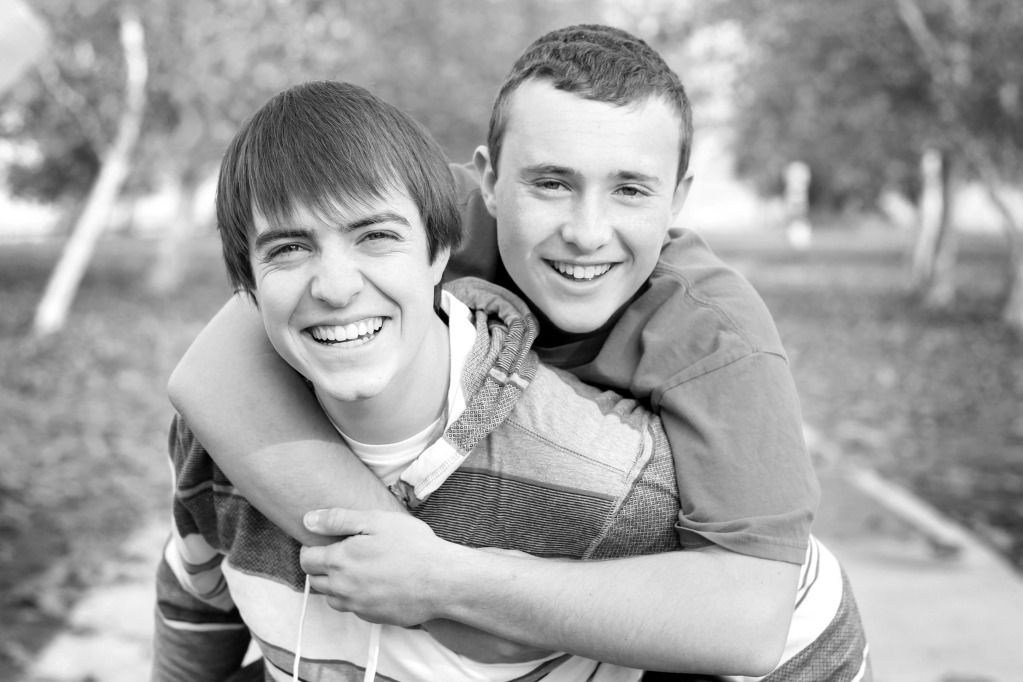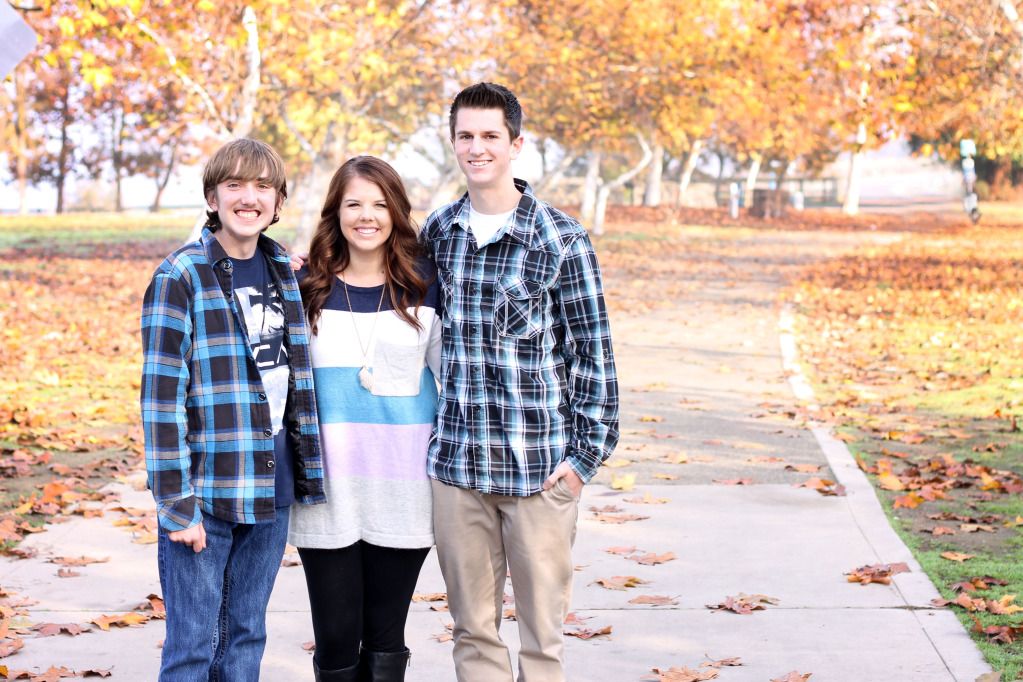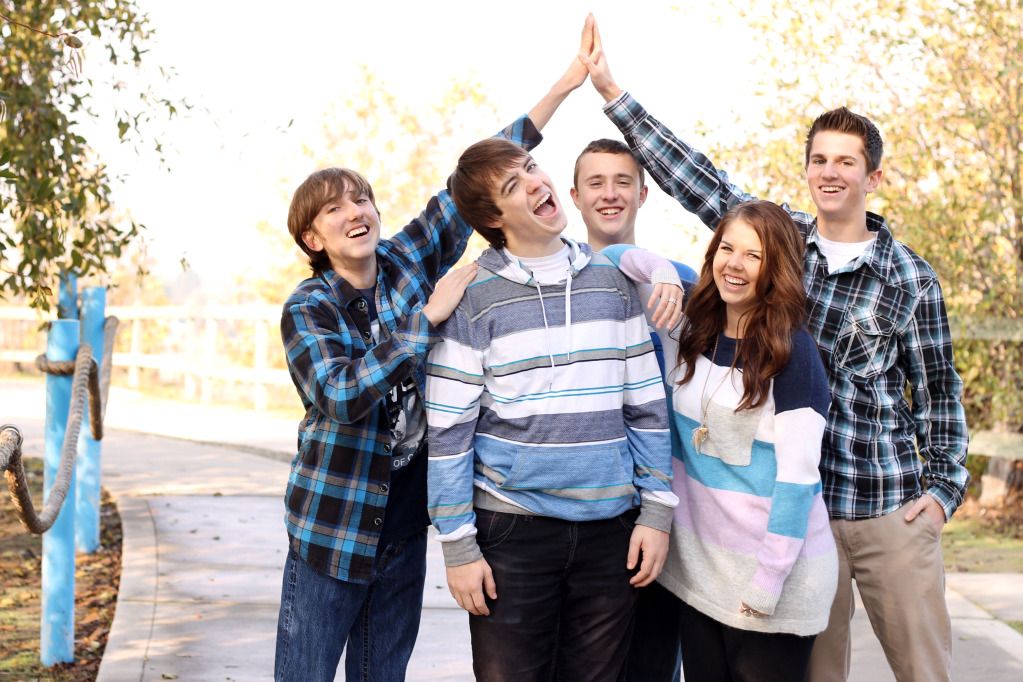 CJ or Jared came up with this pose. Not sure how it happened, but you can't deny how awesome they look.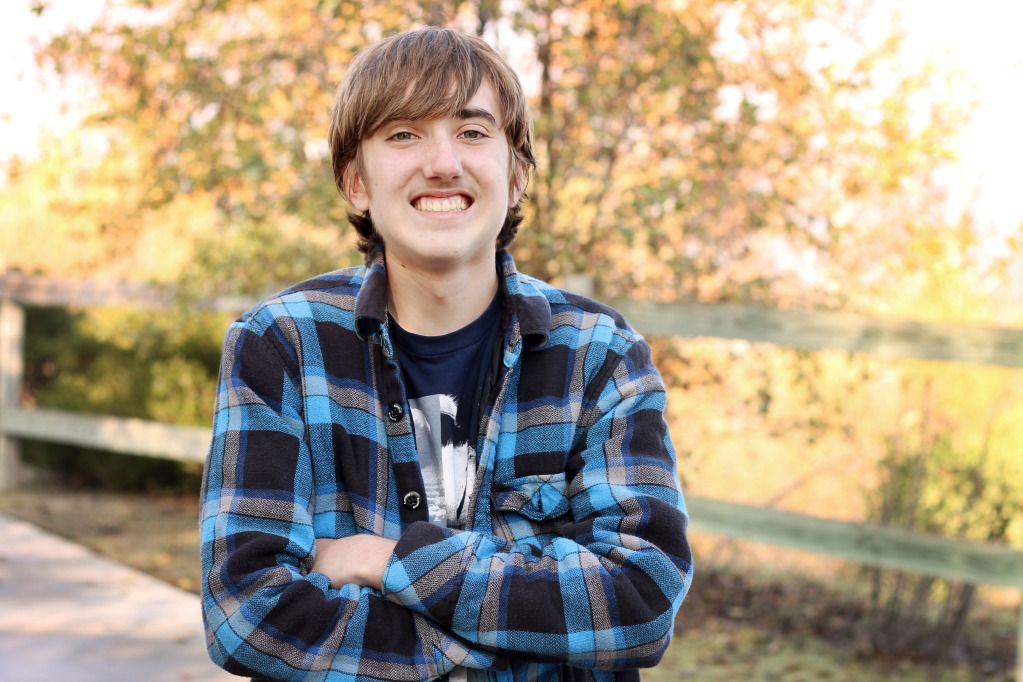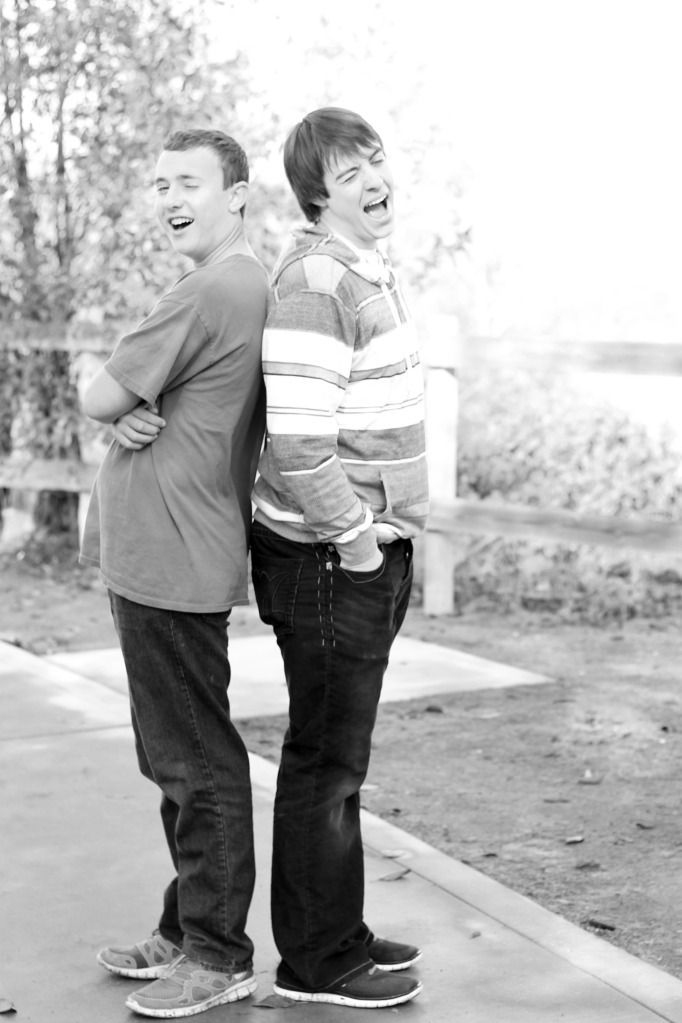 The signature Chapman wink. There's a lot of planning involved in the delivery, but they somehow manage to make it look so effortless…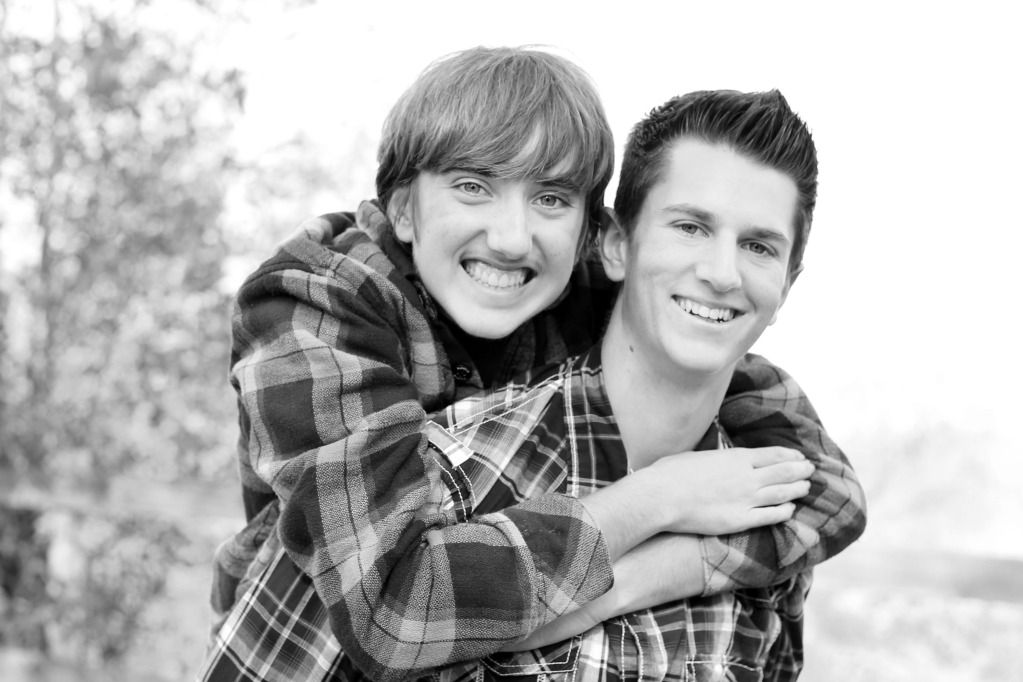 Took pictures of my homegirl Michelle and her lovely boyfriend CJ this past weekend.
Our friend, Allie, let us take them on her ranch. How gorgeous is it? 
Jillian came with us, too, acting as CPO (Chief Posing Officer).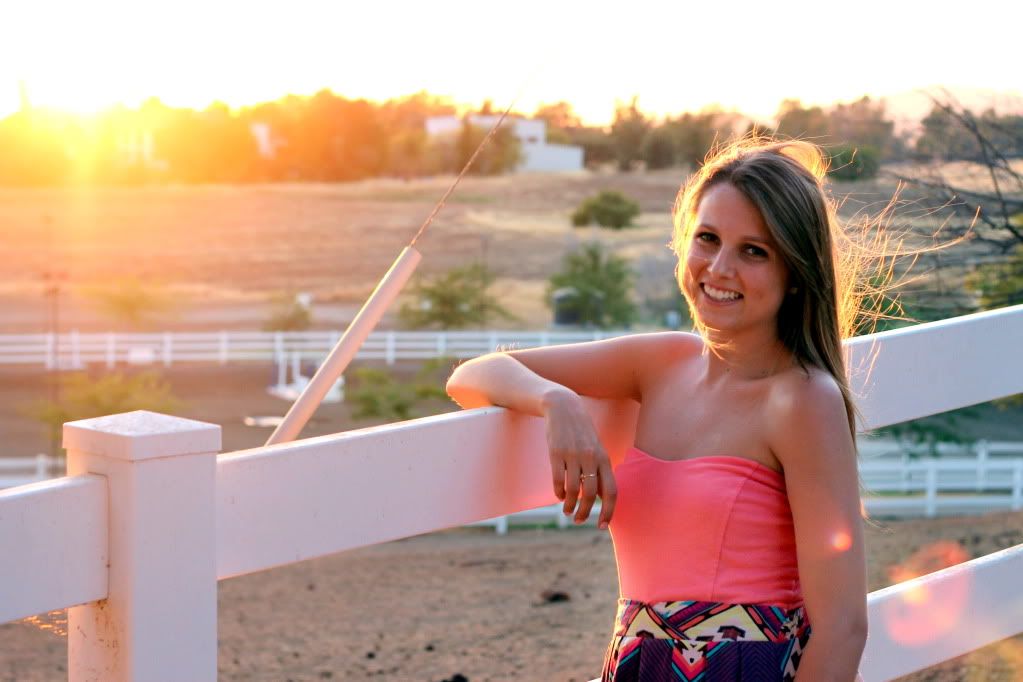 Here's some pictures of one of my favorite couples.
Seriously how cute are they? :)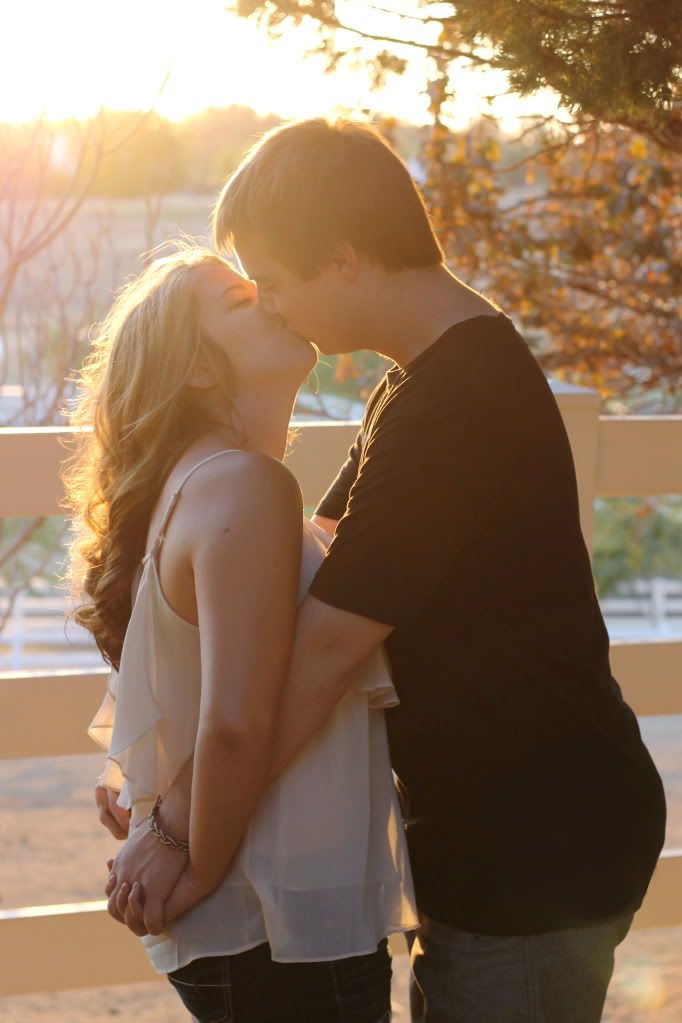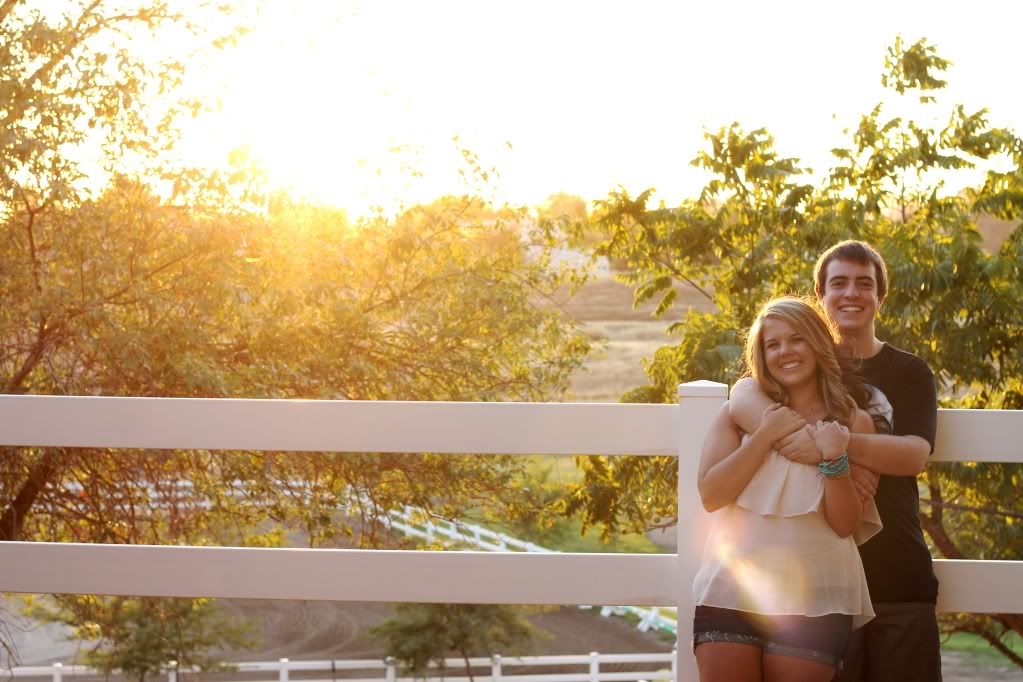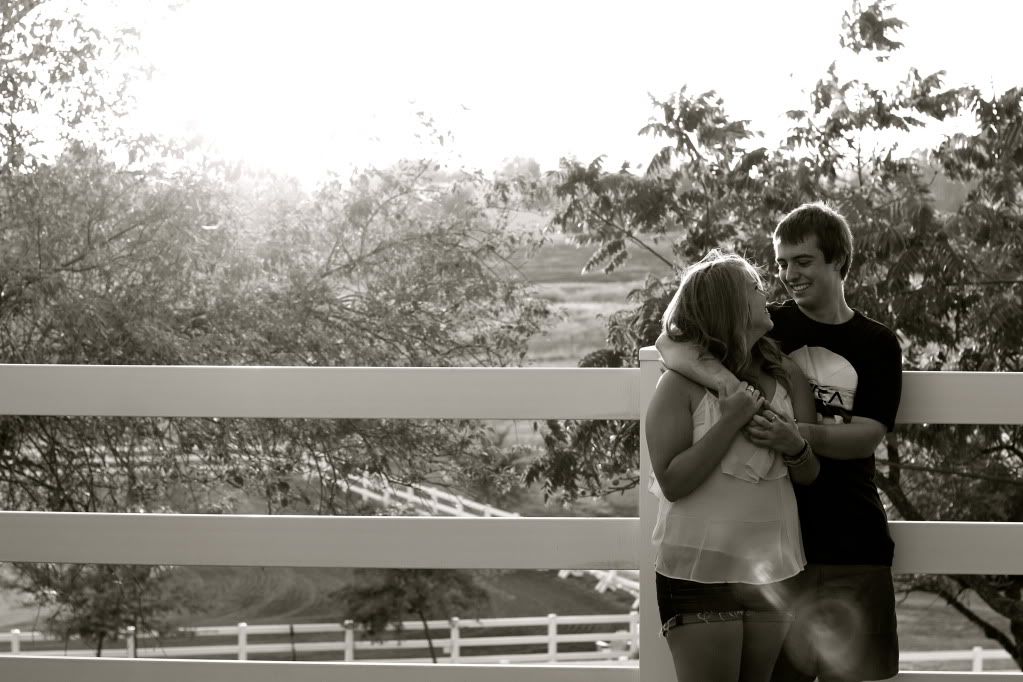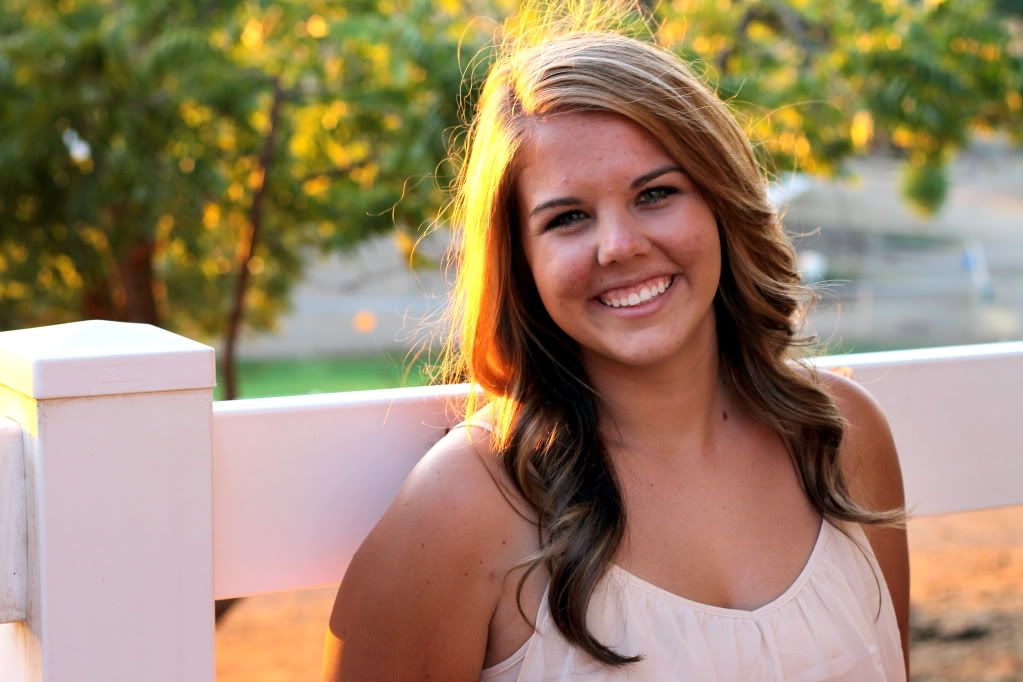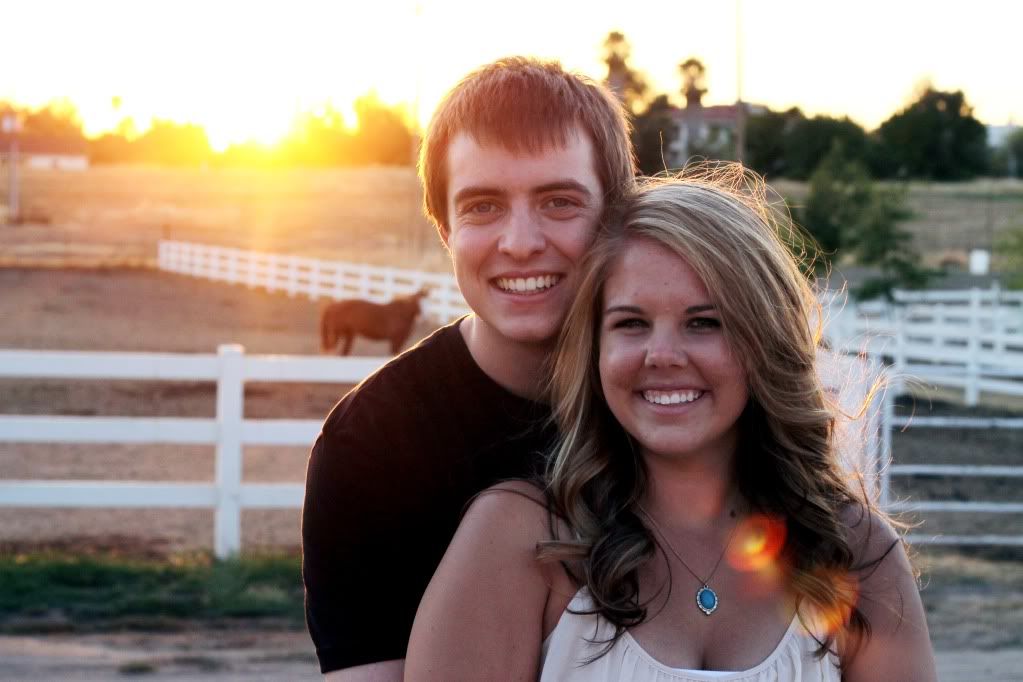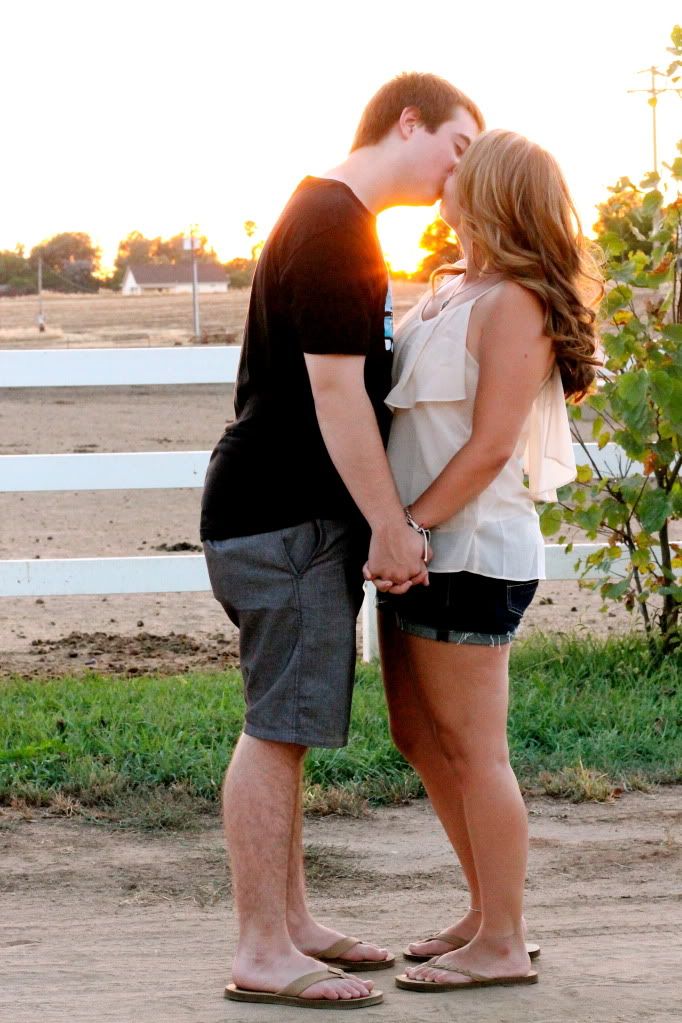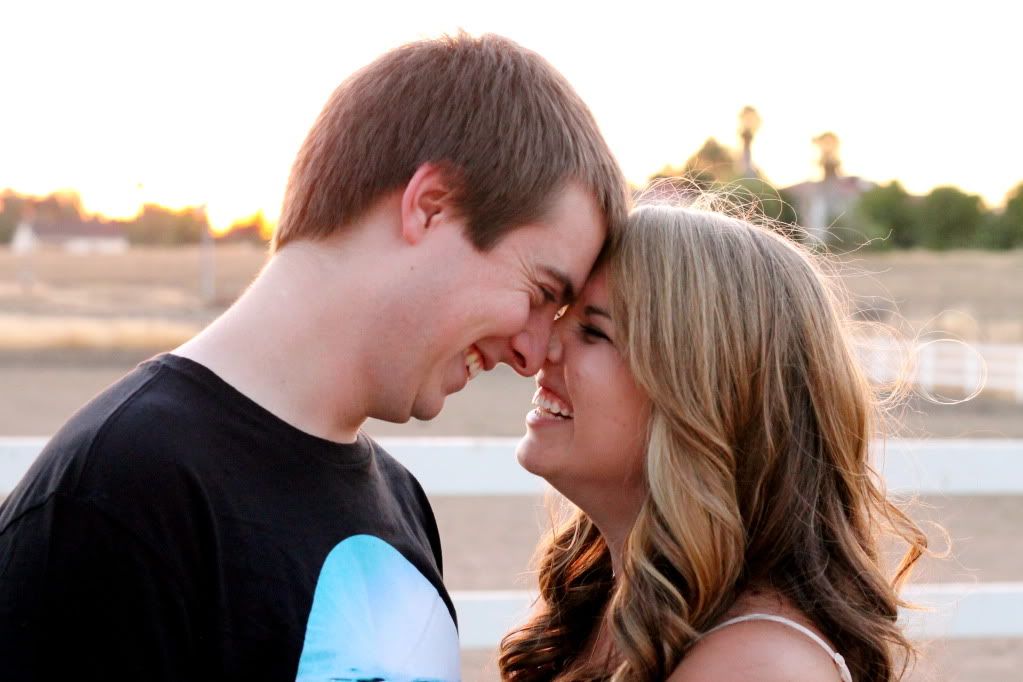 Blessed to be able to take pictures of such beautiful people…even more blessed by their friendship. :)