If you know me at all, you know I'm a sucker for birthdays. I love everything about them. I love getting to celebrate a person all day long, using every minute to remind them of just how special they are to me and how different my life would be if they weren't in it. I love singing happy birthday with my 8 octave range (you can agree or disagree - I'll still sing anyway), the excitement of opening presents, the i-kind-of-hate-you-for-embarassing-me-please-stop-being-so-loud smile, and so much more. Birthdays are my favorite days.
This year, I decided to try a new approach for my birthday. 
Instead of the normal telleveryonethatmydayofbirthiscomingandcountdownformonths, I decided to just not talk about it. Just let things flow naturally and casually.  
Sorry guys, I tried. Apologies. Luckily, you guys won't have to hear about my birthday anymore, BECAUSE I'M OFFICIALLY 19 YEARS OLD. 
My birthweekend was the best ever. Non-stop festivities. I took my camera along for a day of the celebration in SLO. Jillian, Chloe, and I met up with Delanie and Kyle.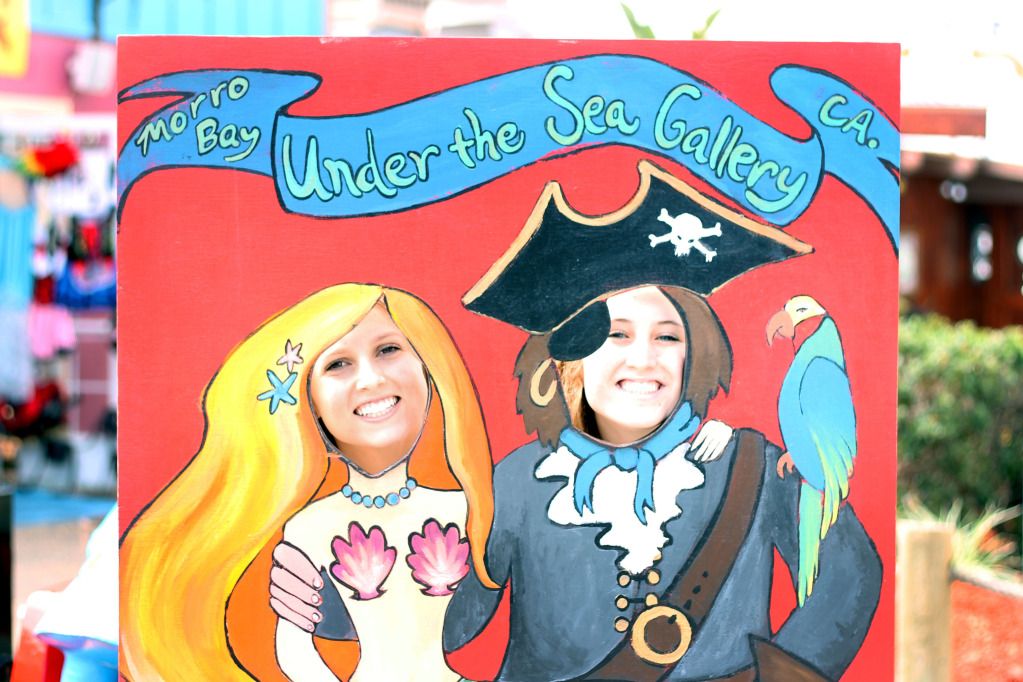 Pleasing their inner-touristas.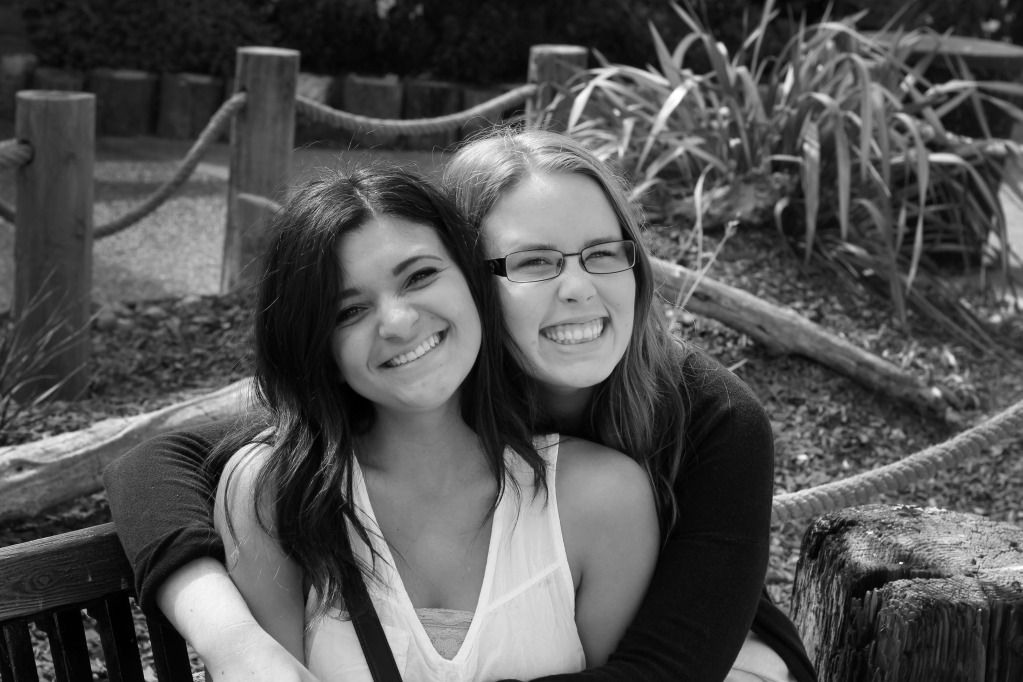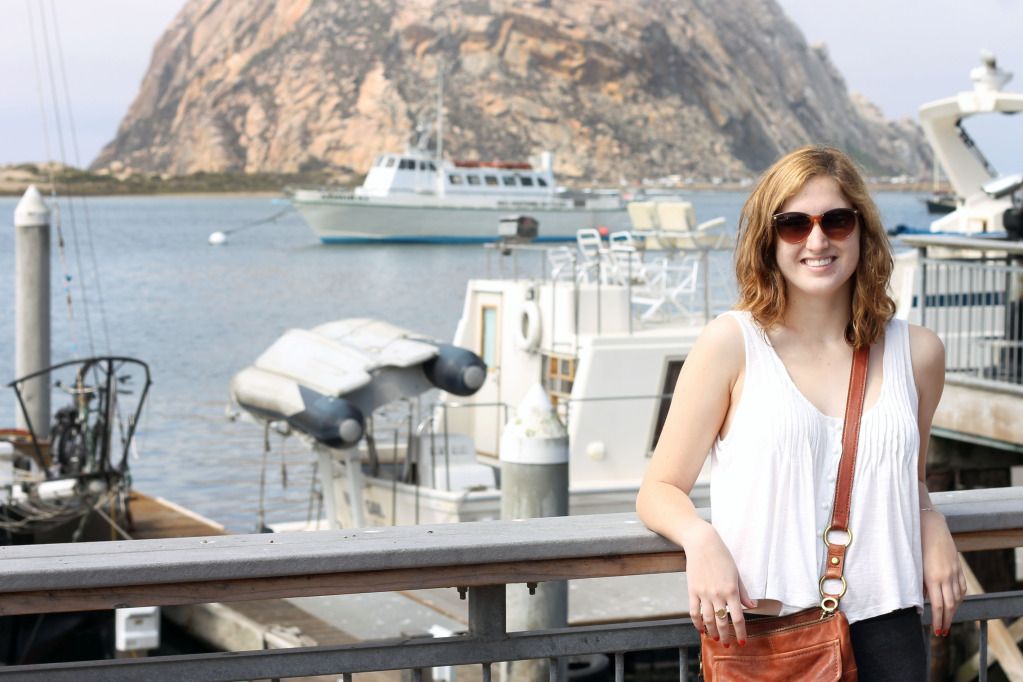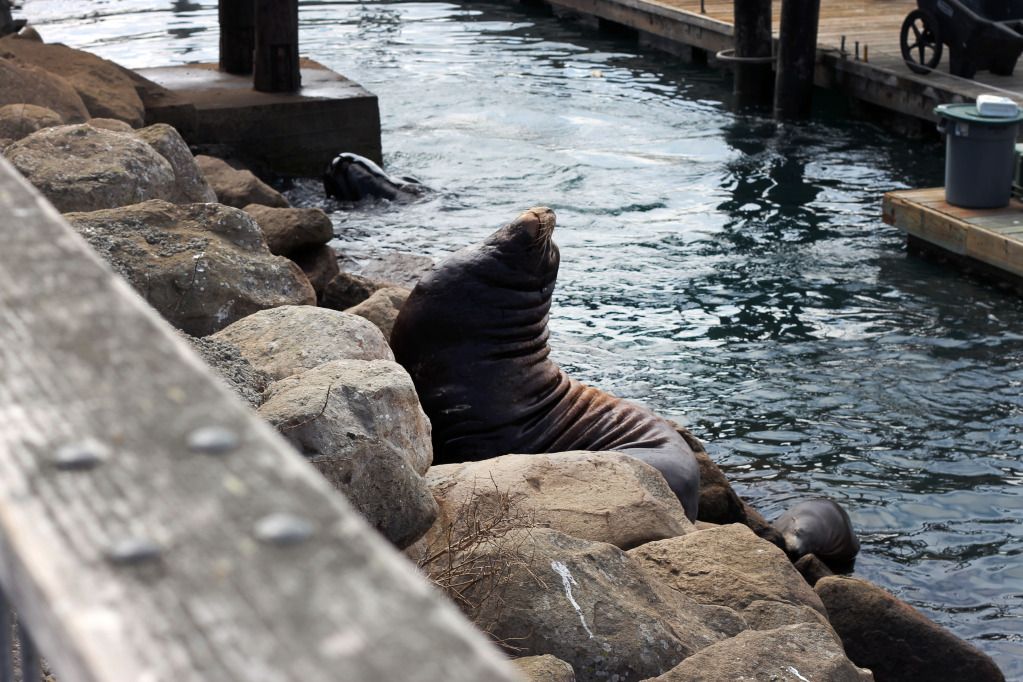 Chloe loved this seal.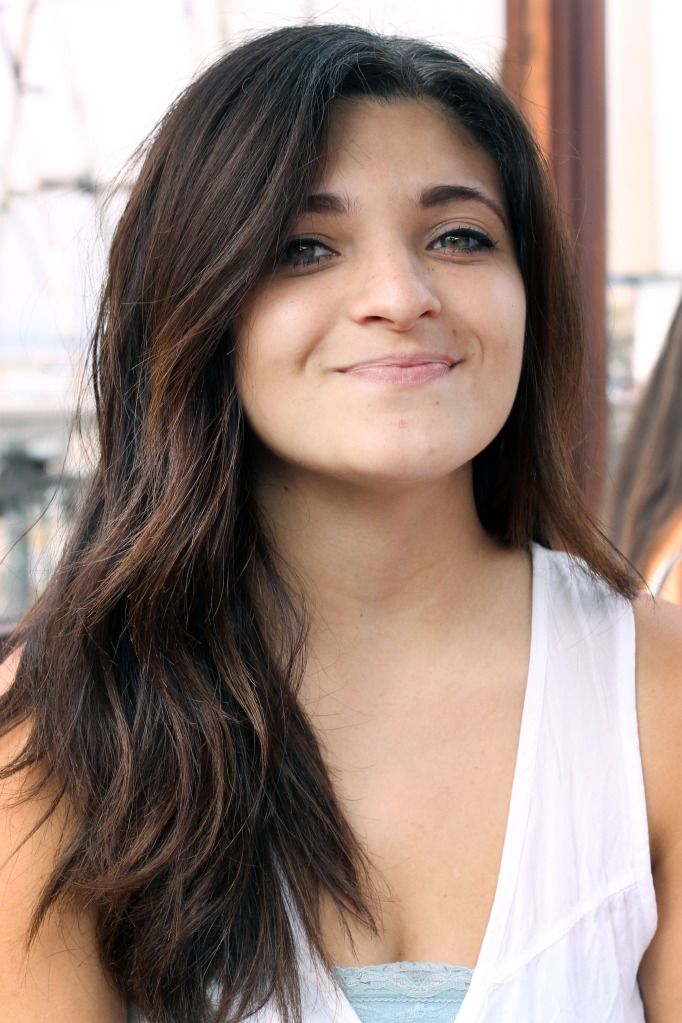 Lunch at Giovanni's. Seared ahi was wonderful.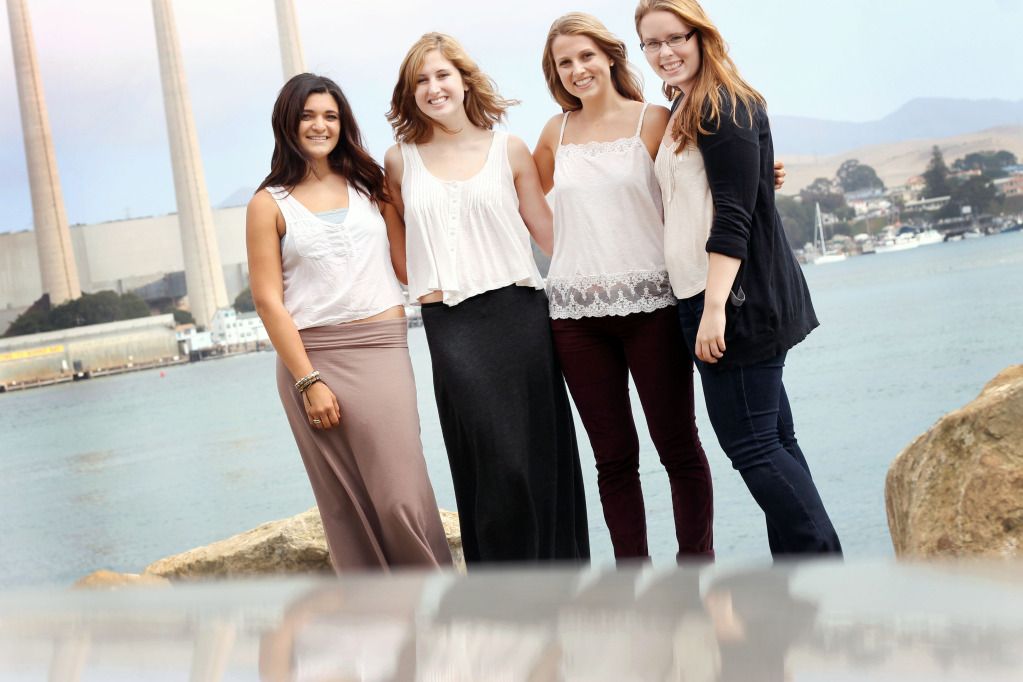 Thankful for the random lady who's car was my makeshift tripod.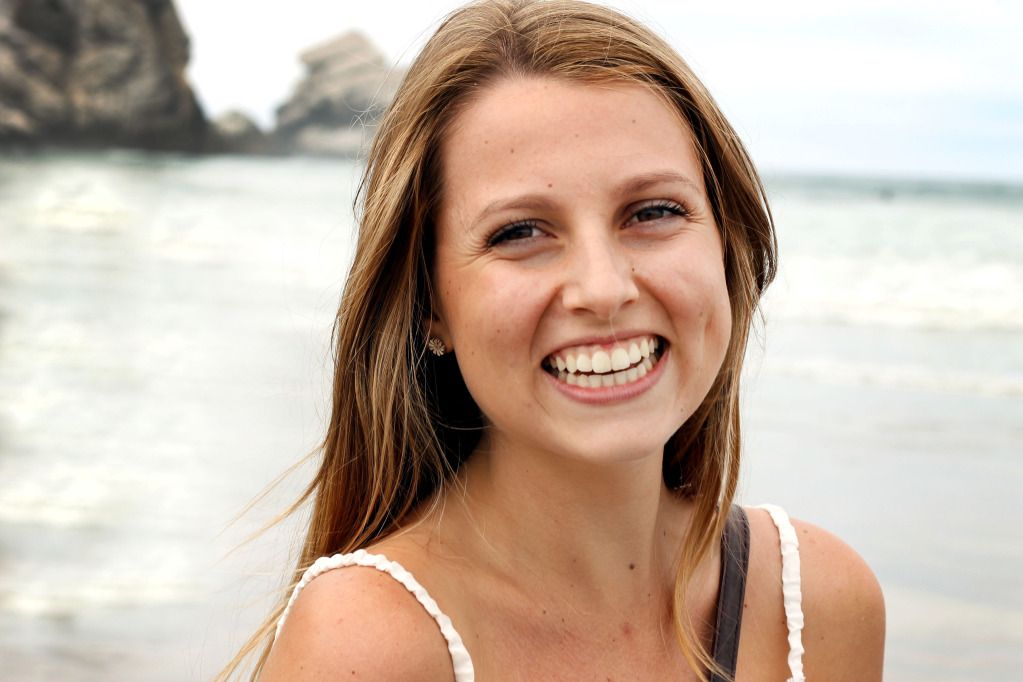 I cut off 7 inches of hair. Big changes happening over here. 
The beach was covered in roses. How cool is that?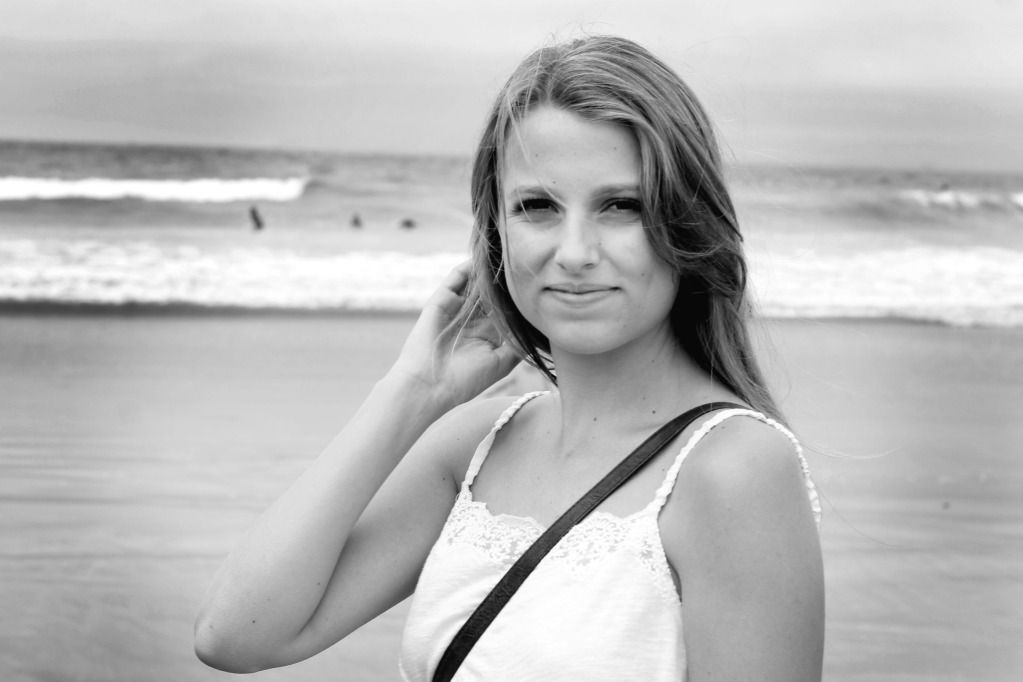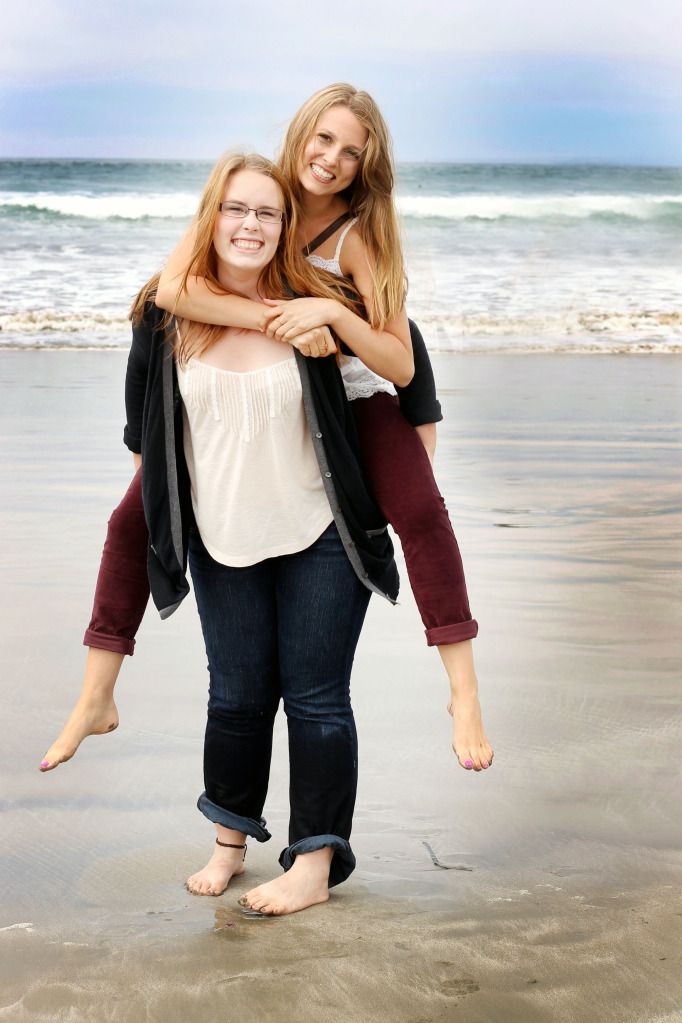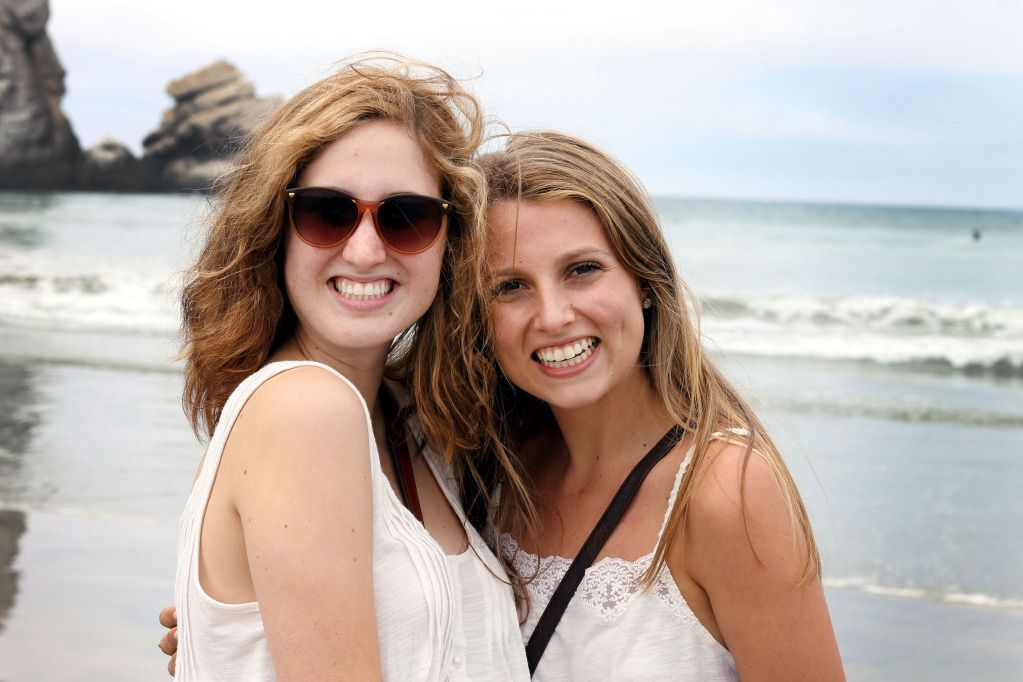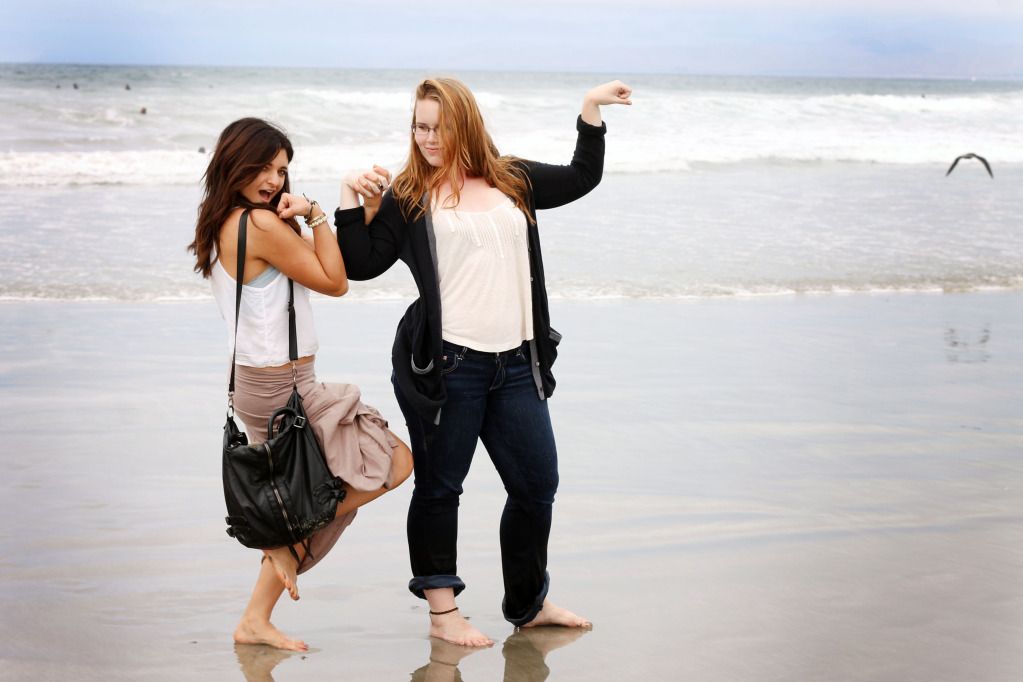 Not really sure what's happening here. Showing off our muscles?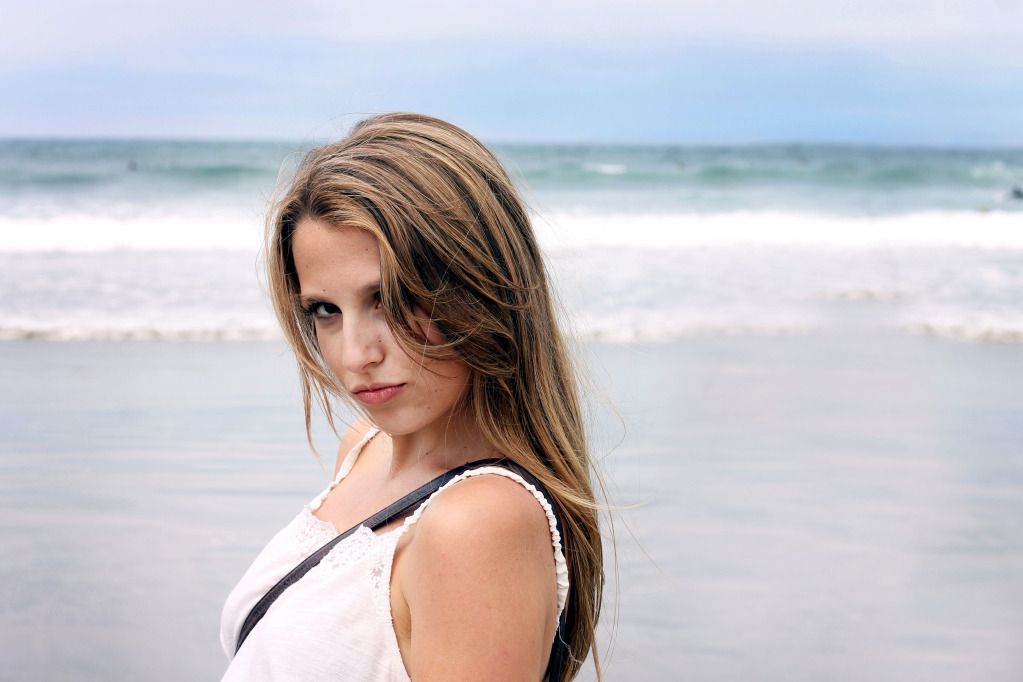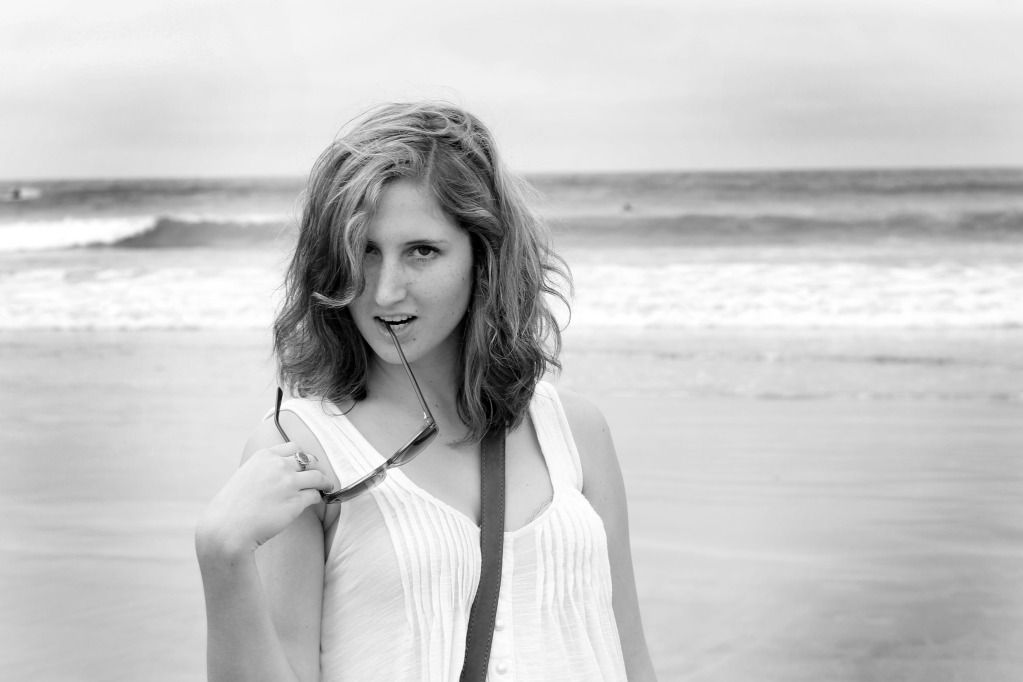 These photos represent the girls still in the running towards becoming America's Next Top Model.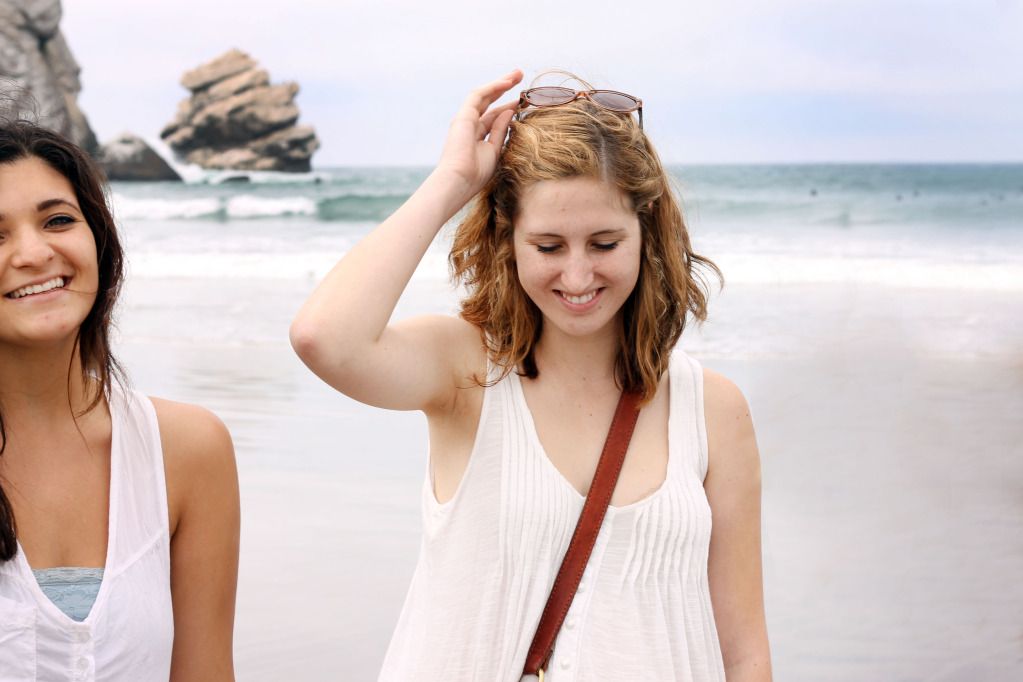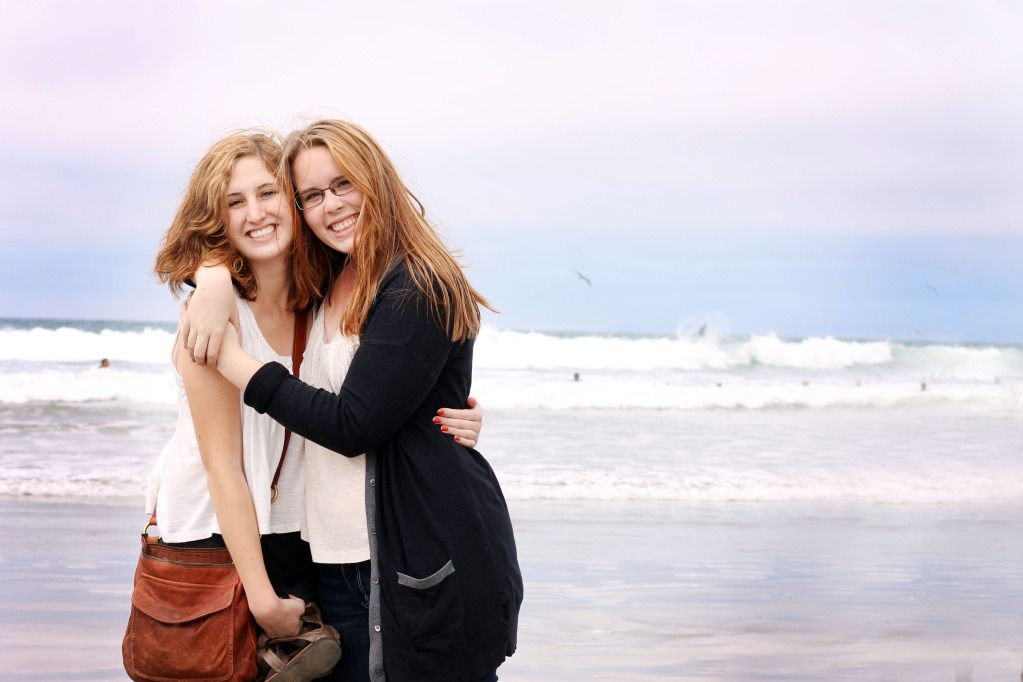 These next four photos are of injured English and Scottish soldiers learning how to surf with instructors from Operation Comfort. It was one of the most breath-taking and inspiring moments of my entire life. It was such a joy to watch these men and women get up on a board, despite the loss of limbs, and see their faces light up as they accomplished something that many will never be able to. I am so thankful that we were on the beach at this moment and that we were able to talk to the soldiers for a few moments. So, so amazing.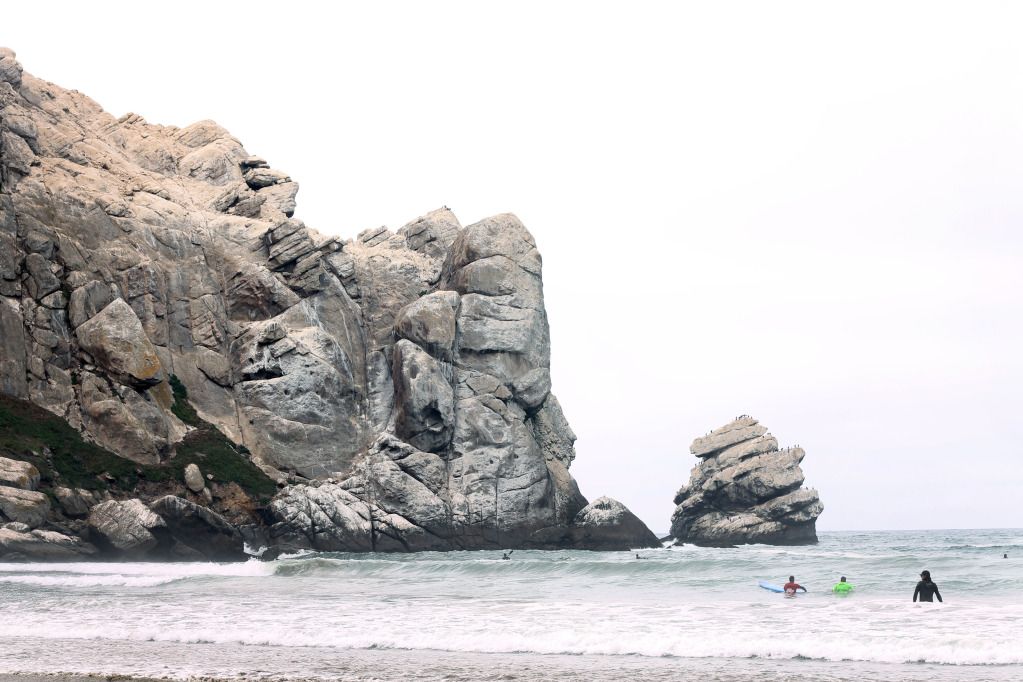 We had to.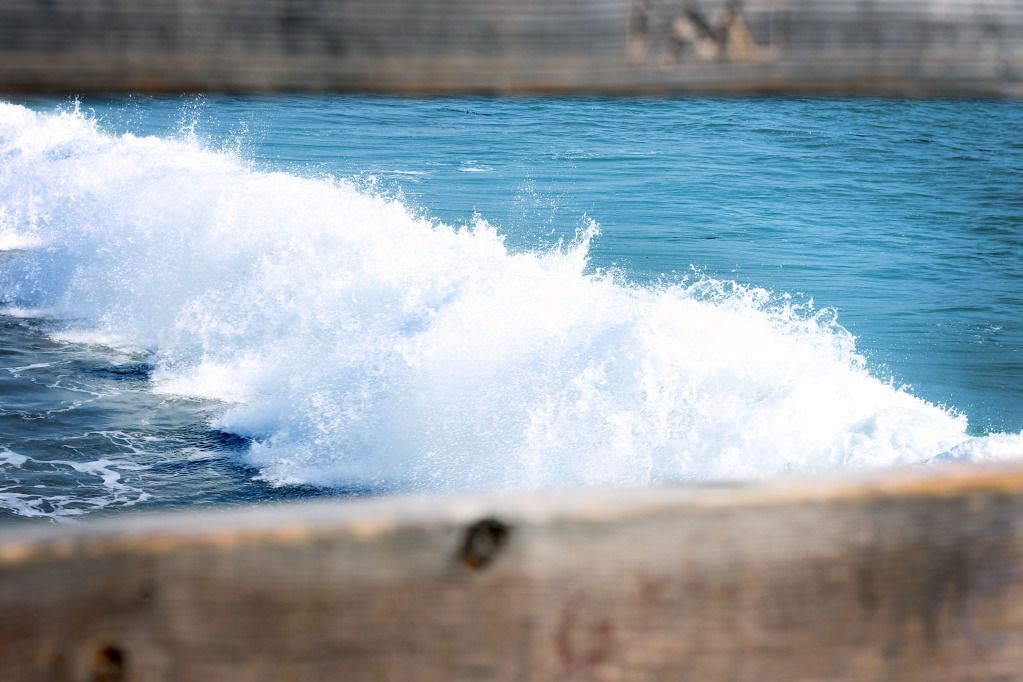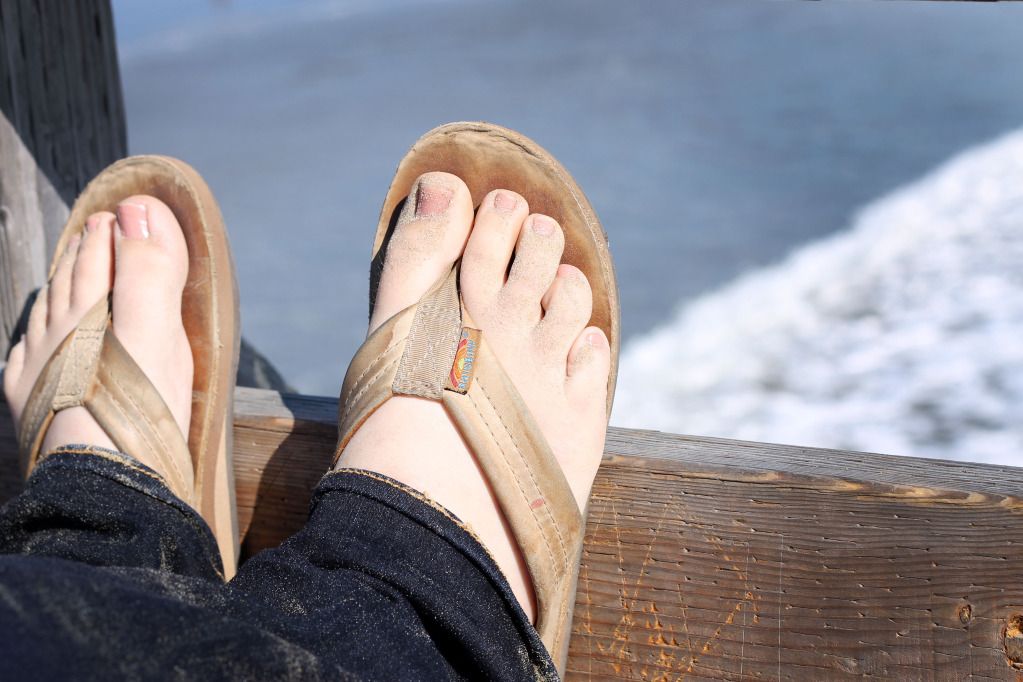 This weekend reminded me of just how blessed I truly am. I am thankful for my family and friends, who continually inspire and motivate me to be a better daughter, sister, friend, and woman. Thank you, from the bottom of my heart, to the people who make me feel so special and loved on not just my birthday, but every day. 
If this weekend was an indication of how 19 will be, I'm in for a good time.
I can't wait to see what God has planned. 
About a month ago, I got to see Jody and Jayme get married. They're adorable. I've known Jody for about 5 years now. She's Jillian's older sister. Jody is one of the most beautiful women I know, both inside and out.She is a die-hard lover of love, so to be able to see her get married was beyond romantic. I think Jody also has a secret career in wedding planning…every little detail she planned was perfect.
Chloe and I were able to stay at the house where the bridal party was staying, during the entire weekend of the wedding. We had connections with the MOH. The rehearsal dinner was delicious and so full of excitement for the wedding to come.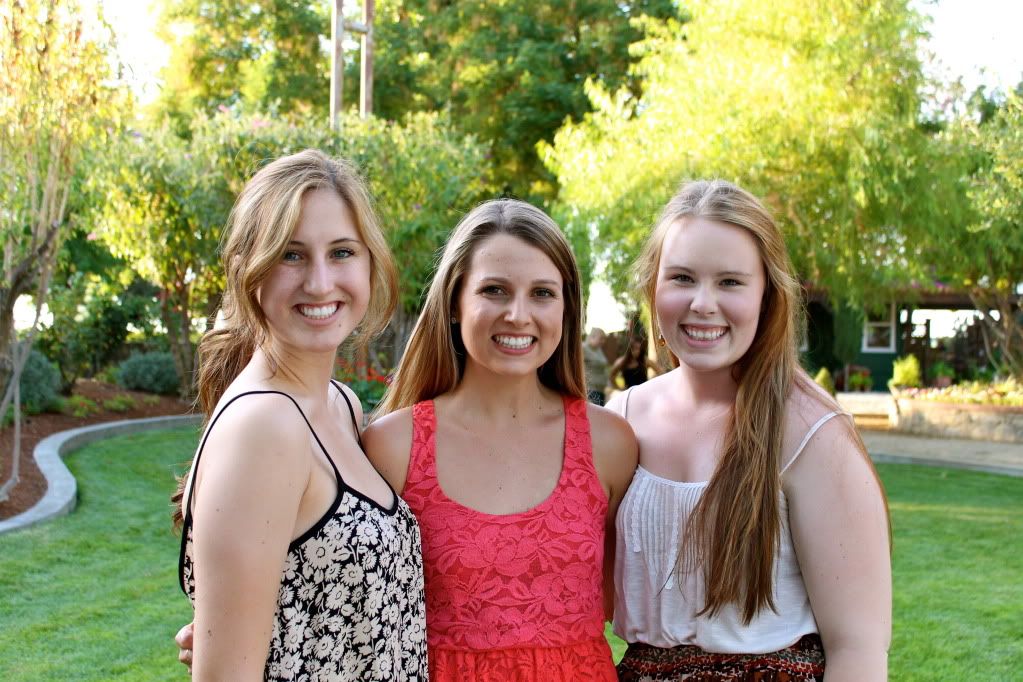 Here's a few pictures that I took of their special day. :)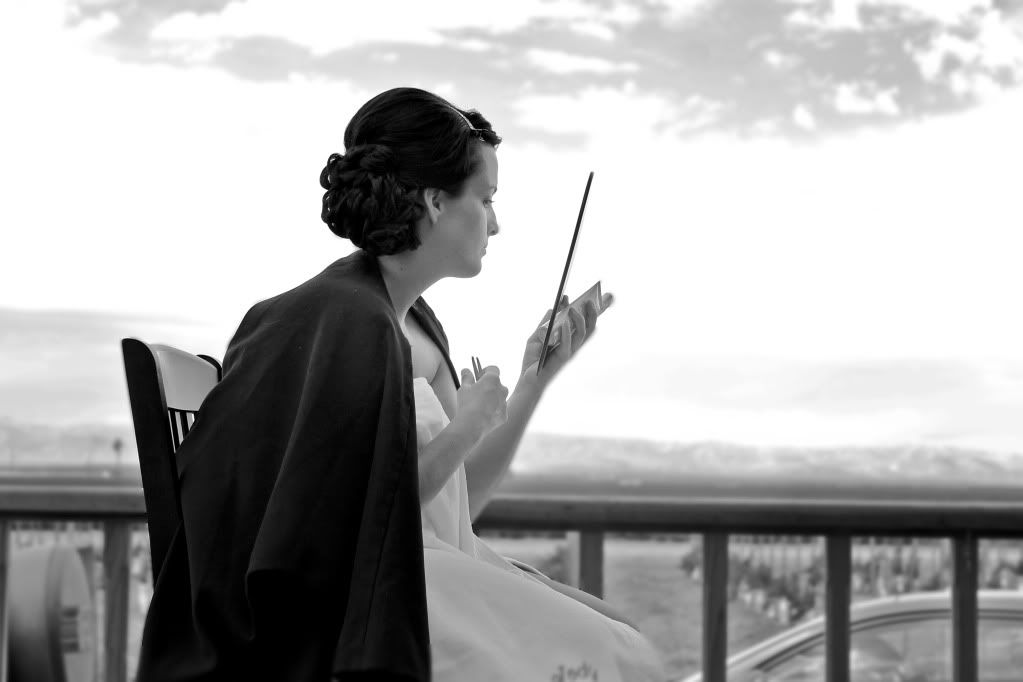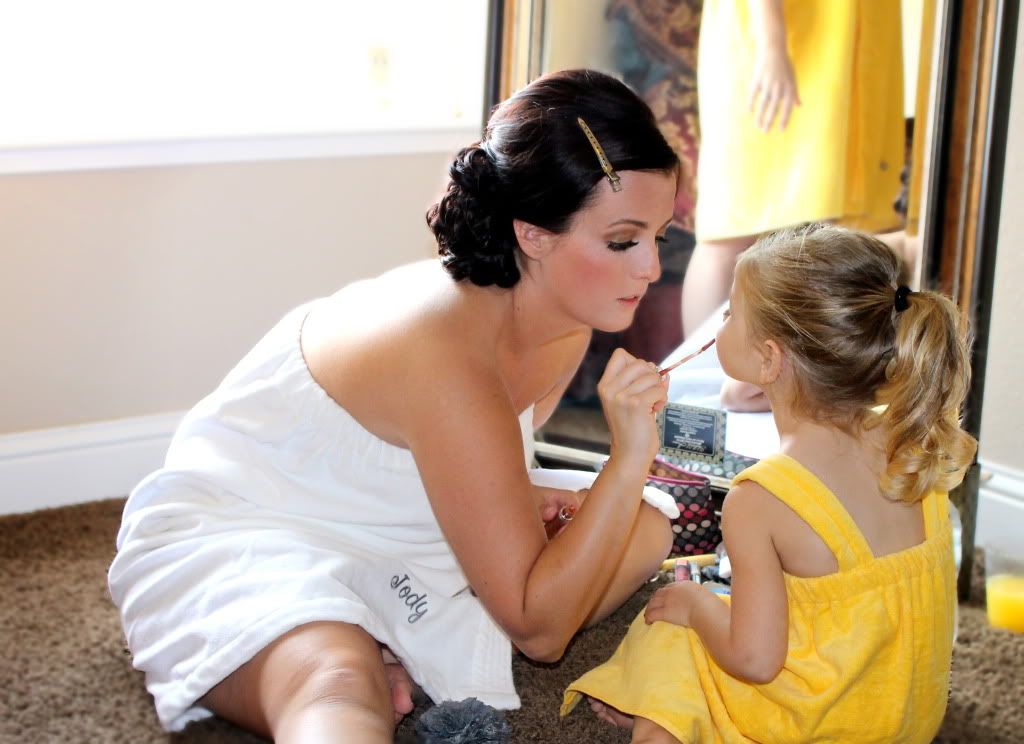 Jody helping Leah, the flower girl, get ready.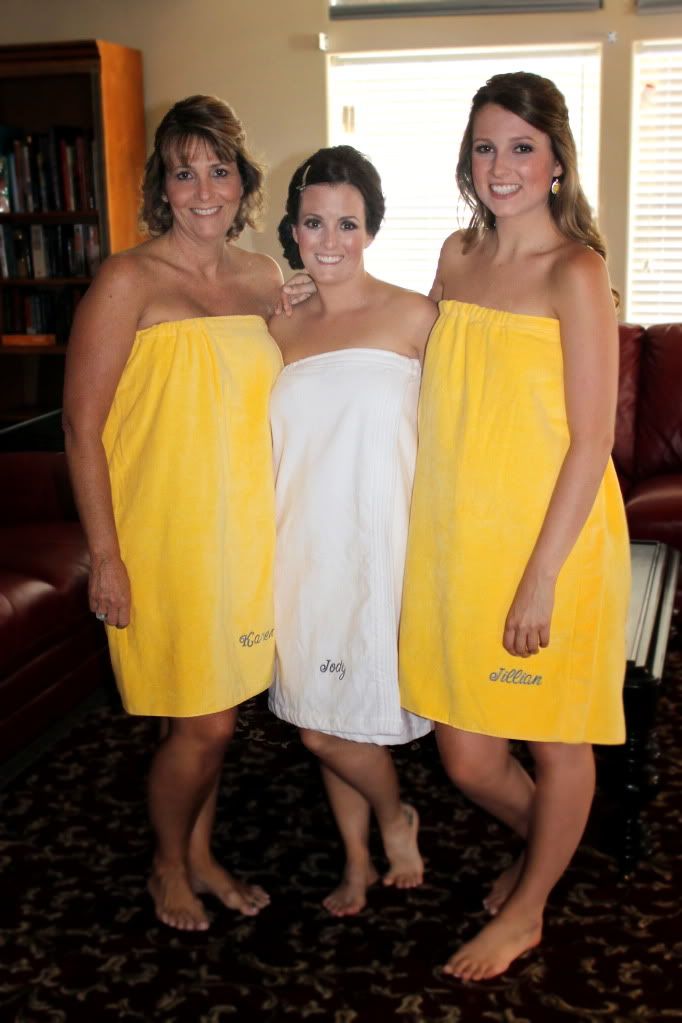 Mother of the bride, bride, and Maid of Honor. How comfy do those towel dresses look?
Allie, Chloe, and I had so much fun getting ready. Side note: wedges + cobblestone = not a good combination. Don't worry, I got my obligatory fall over within the first 15 minutes of being at the ceremony. Always so graceful….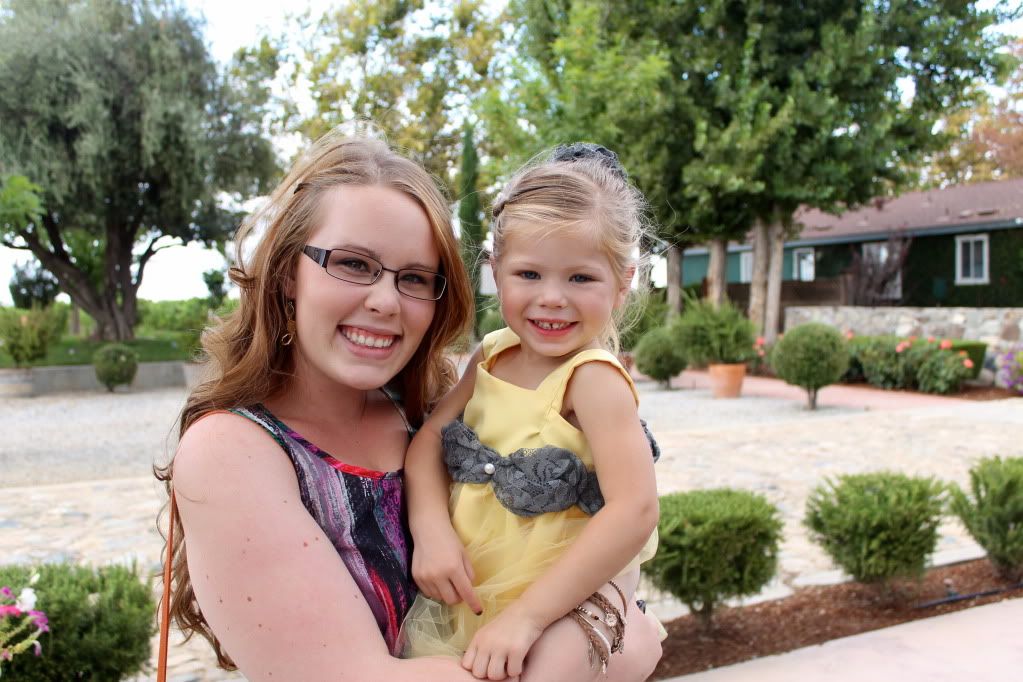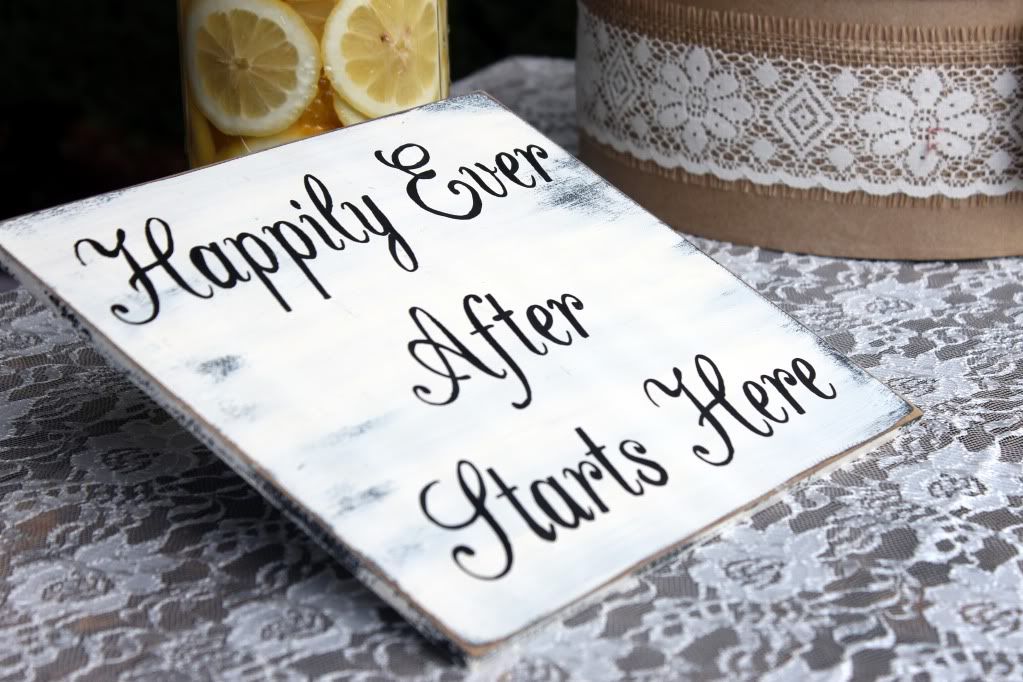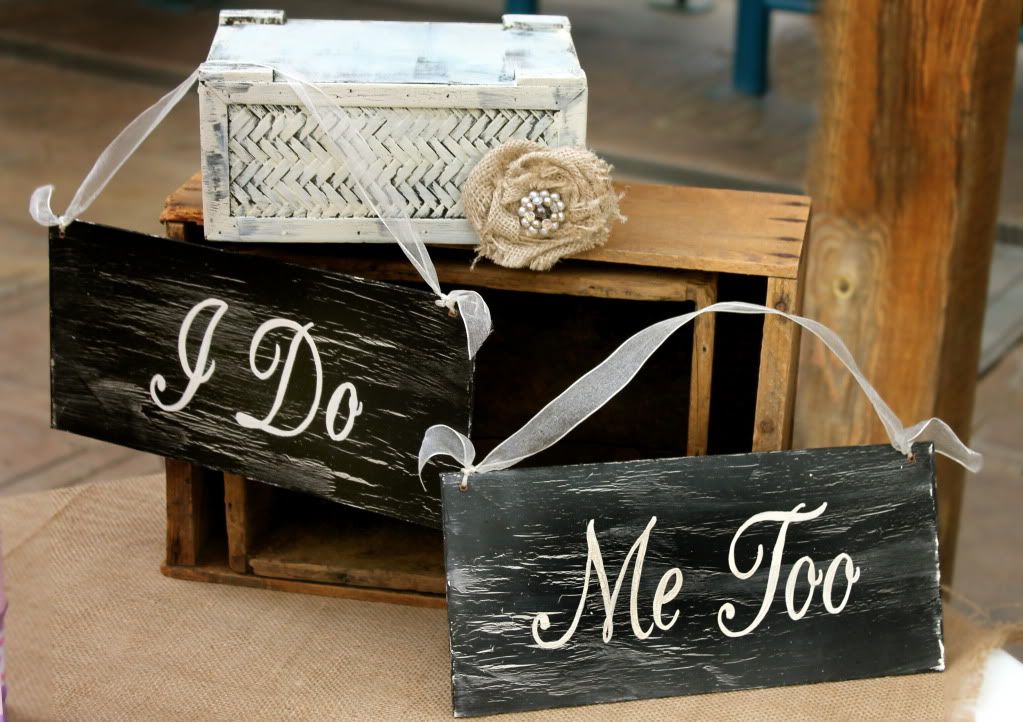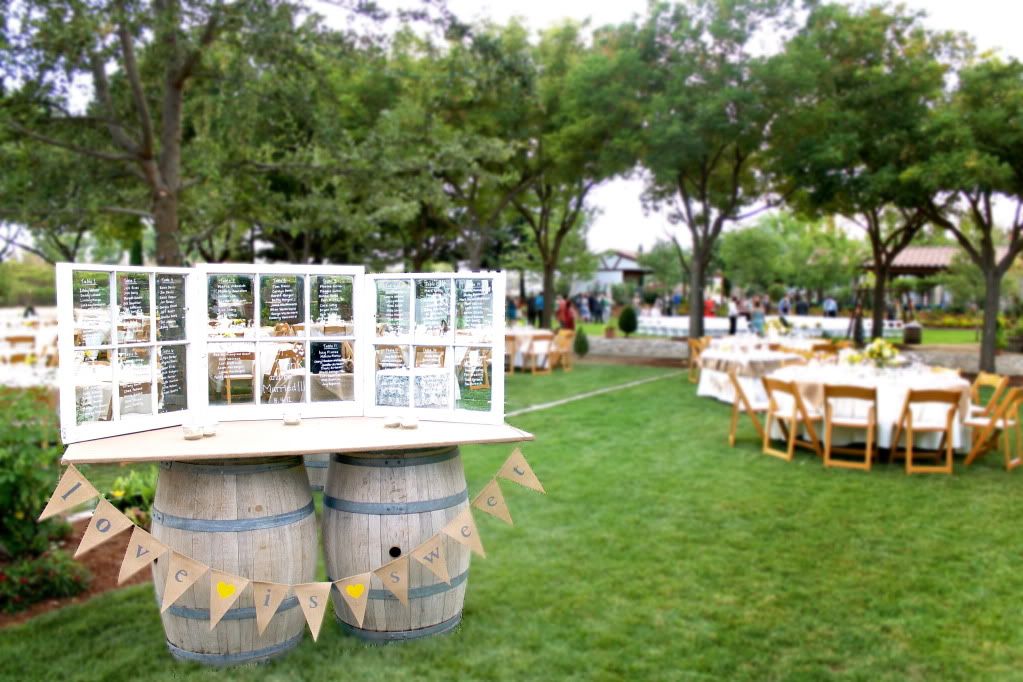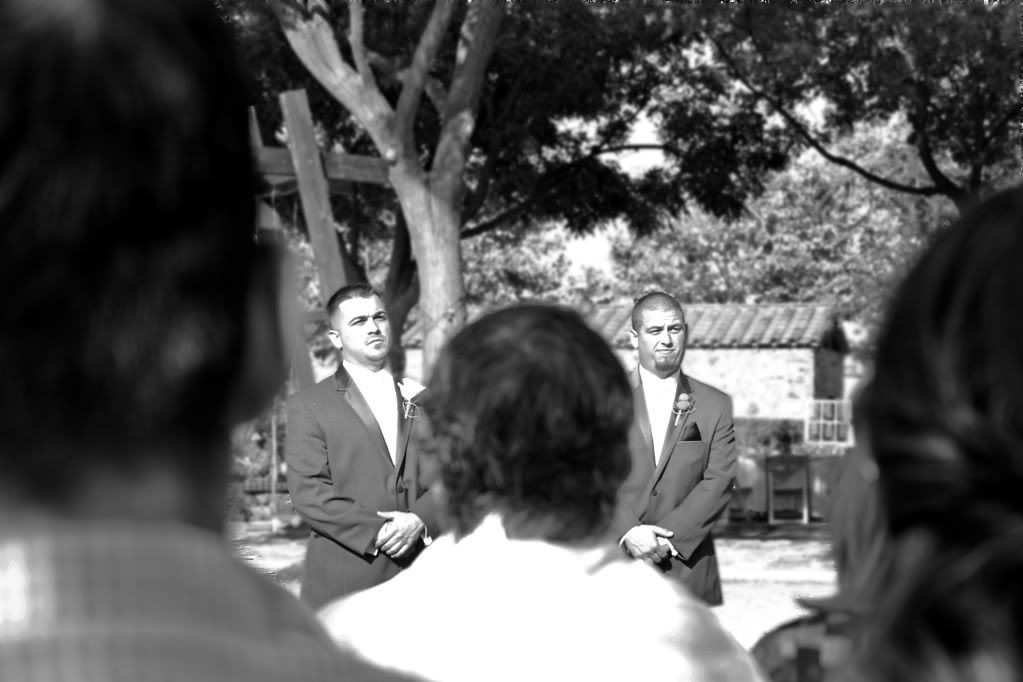 Jayme and his brother, the Best Man.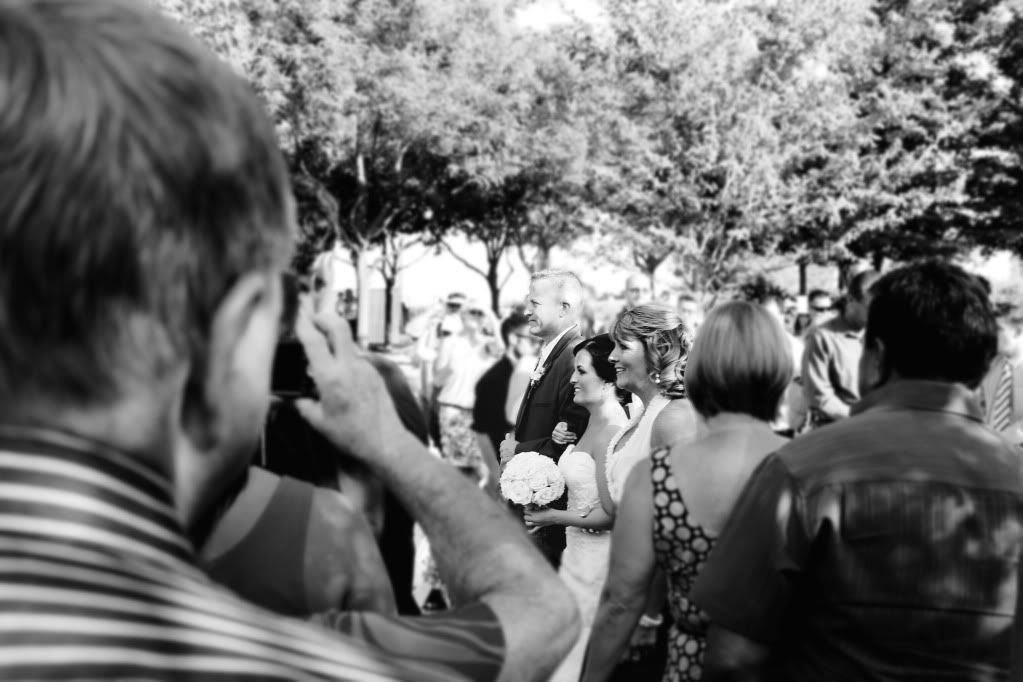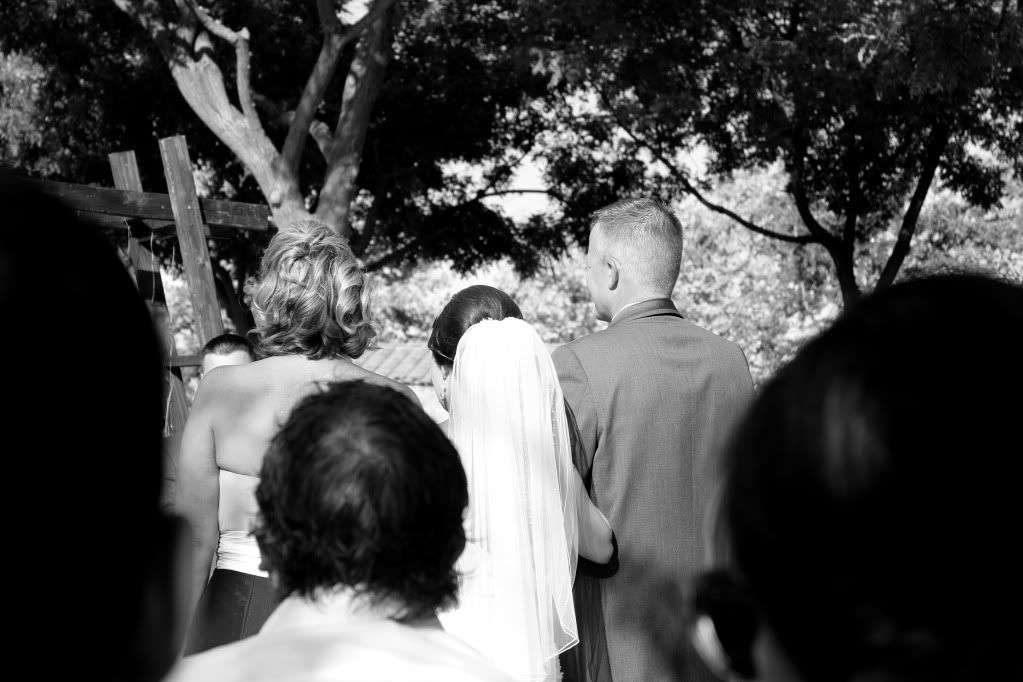 Both of Jody's parents walked her down the aisle and gave her away to Jayme. My favorite part of the ceremony. So sweet and special. 
The model…oops I mean Maid of Honor. Seriously how beautiful is Jillian?!
OFFICIALLY MARRIED!!!!!! Such a beautiful bride.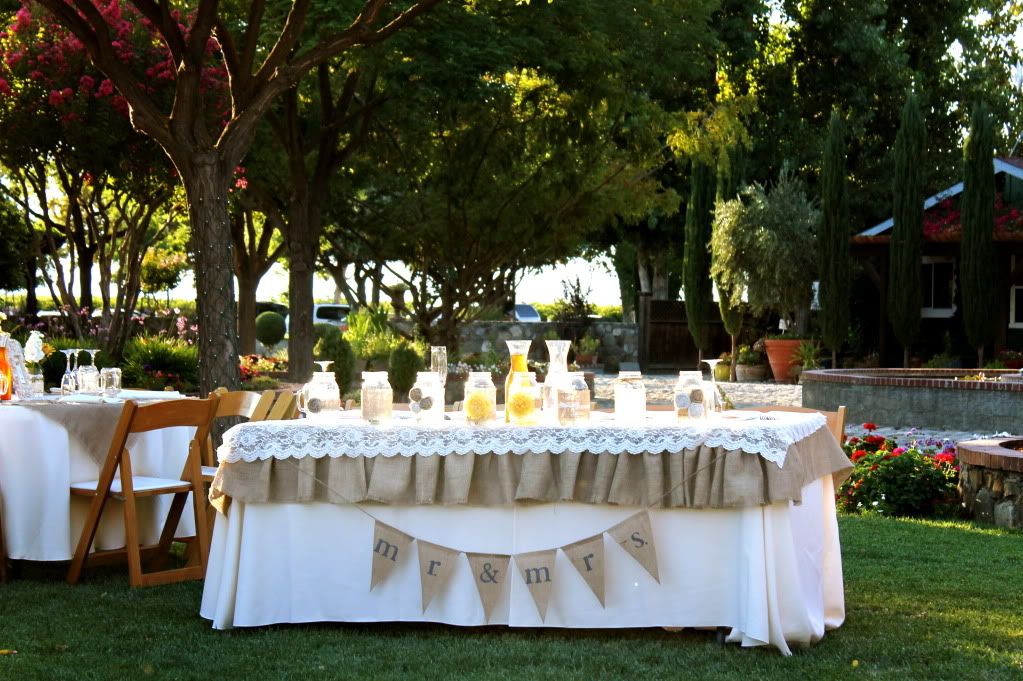 After the cocktail hour, the entire wedding party danced their way to their seats. So much fun!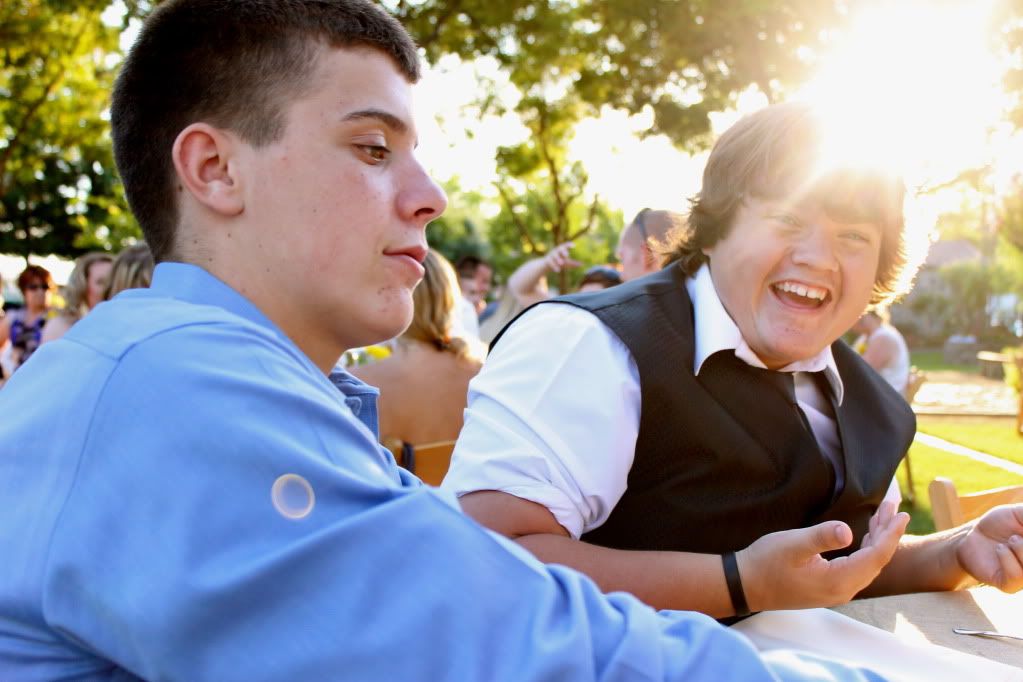 Chloe and I got to sit at the cousins table, which was super close to the head tables. Their cousins are hilarious and we had a grand time hanging with them. Also, Chloe's dress is swoon-worthy. Loved her entire outfit.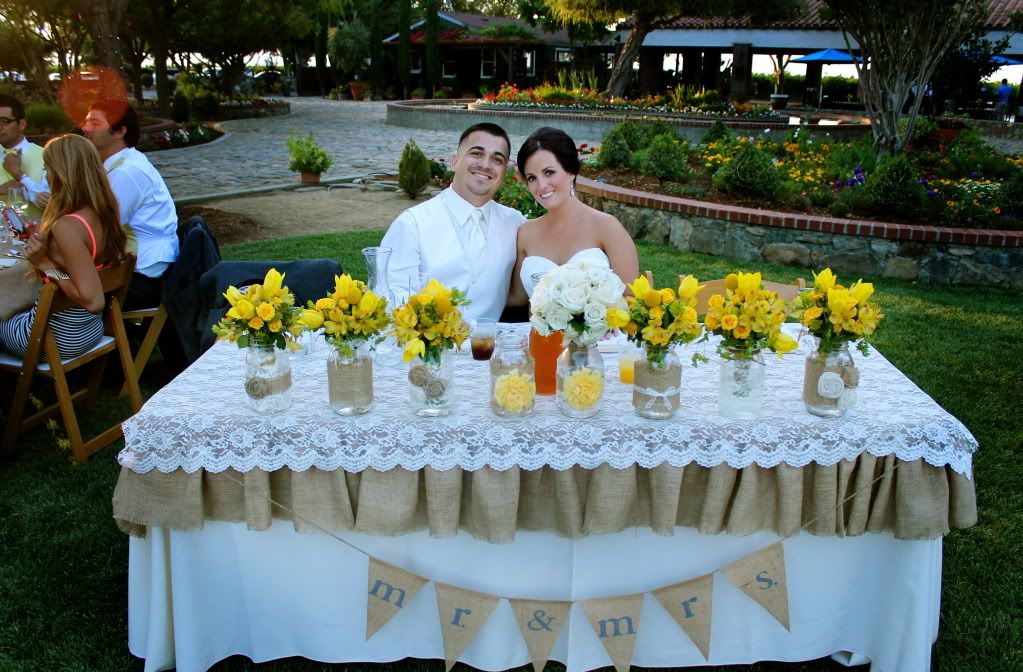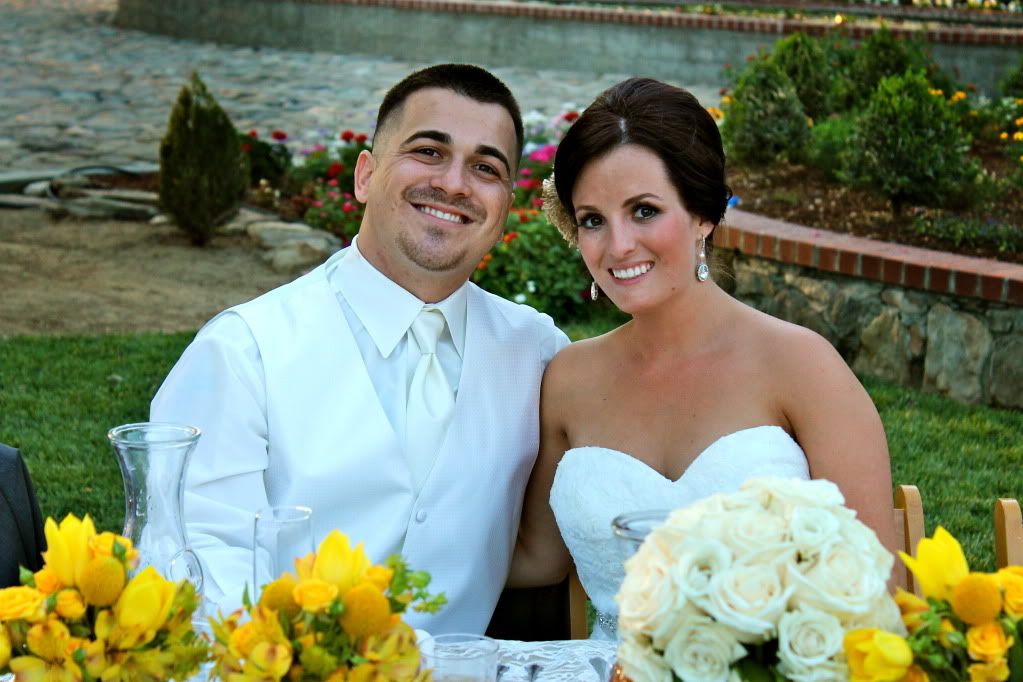 Weather was lovely. Winery was lovely. Wedding was lovely. Reception was lovely. 
Congrats Mr. and Mrs. Hooker-Silva!!!! I love you guys!!!!
Took pictures of my homegirl Michelle and her lovely boyfriend CJ this past weekend.
Our friend, Allie, let us take them on her ranch. How gorgeous is it? 
Jillian came with us, too, acting as CPO (Chief Posing Officer).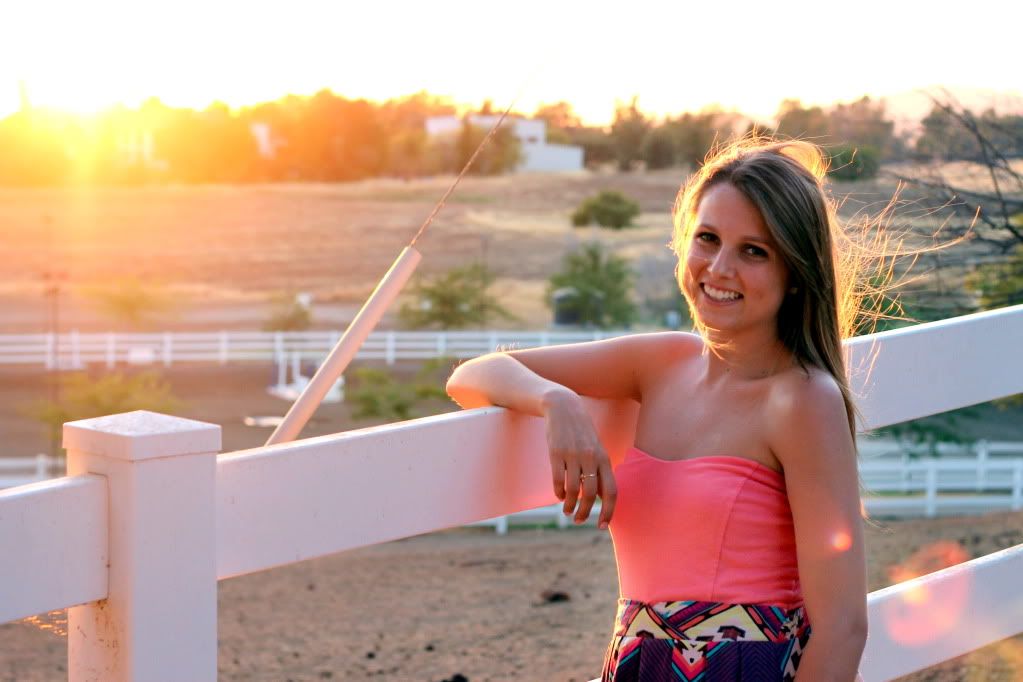 Here's some pictures of one of my favorite couples.
Seriously how cute are they? :)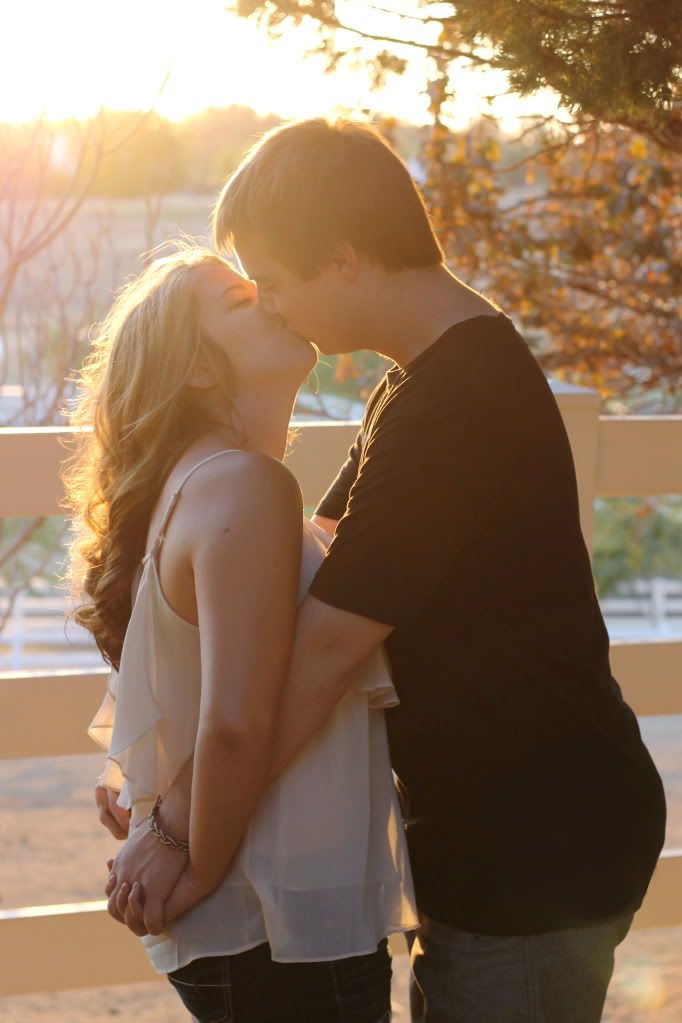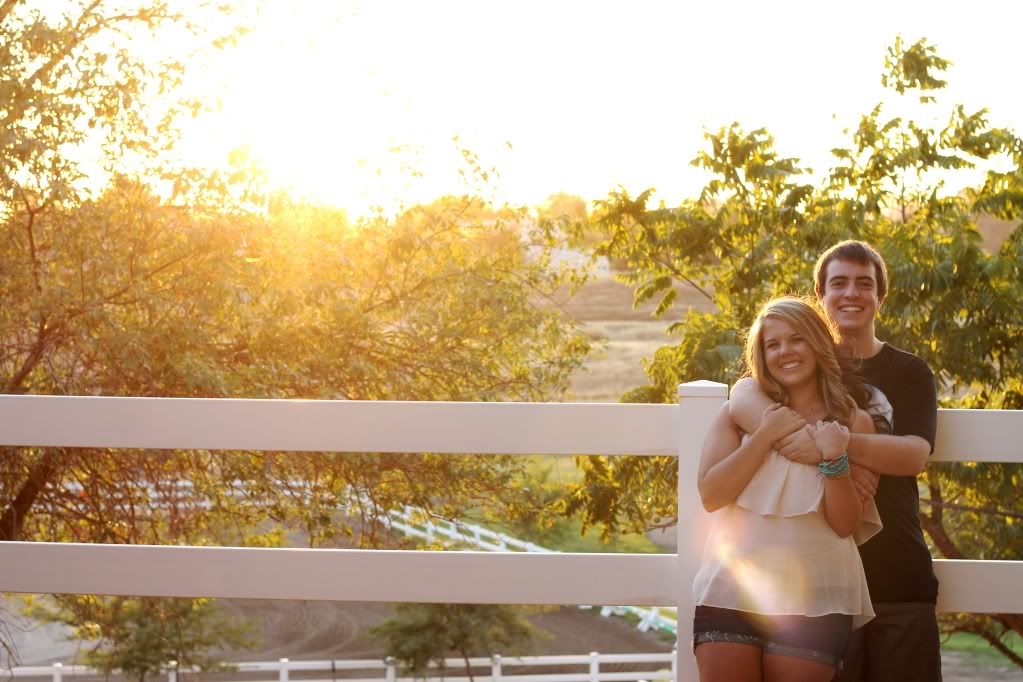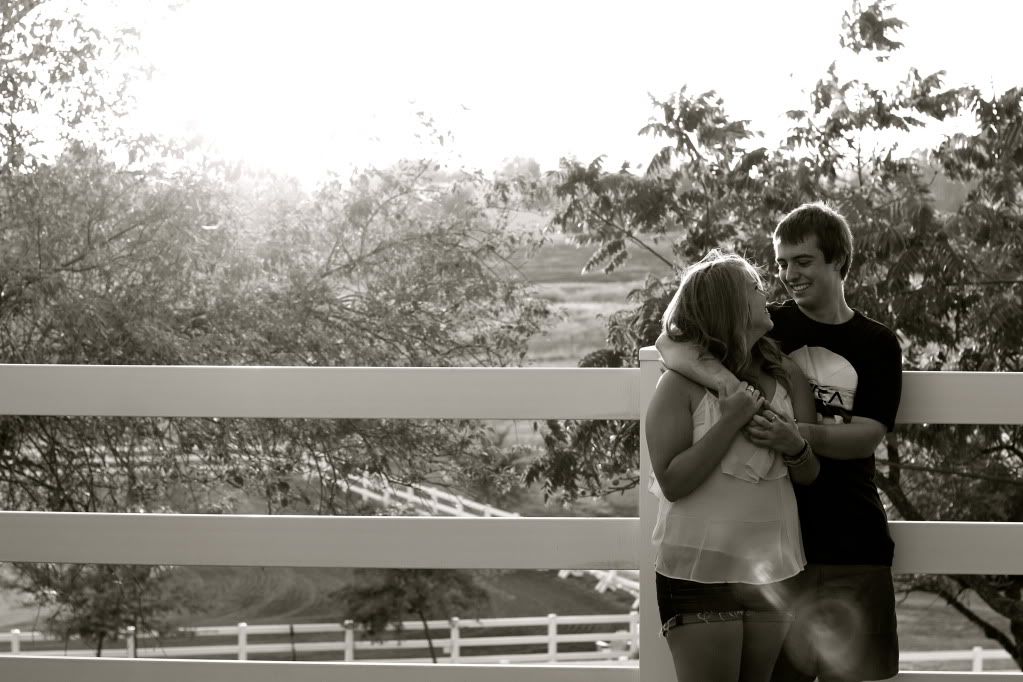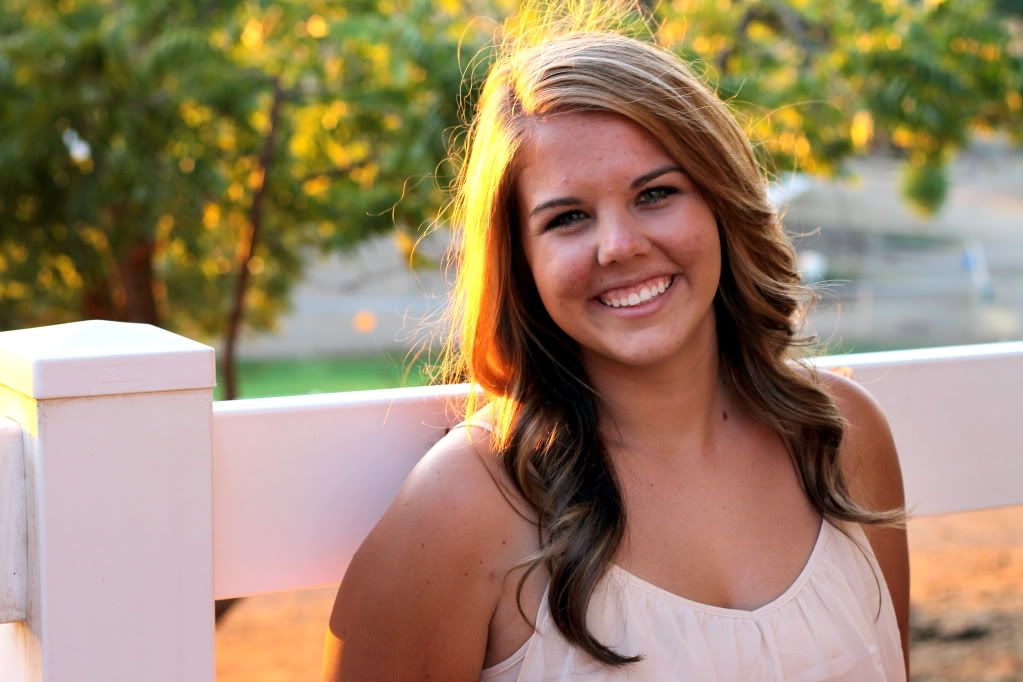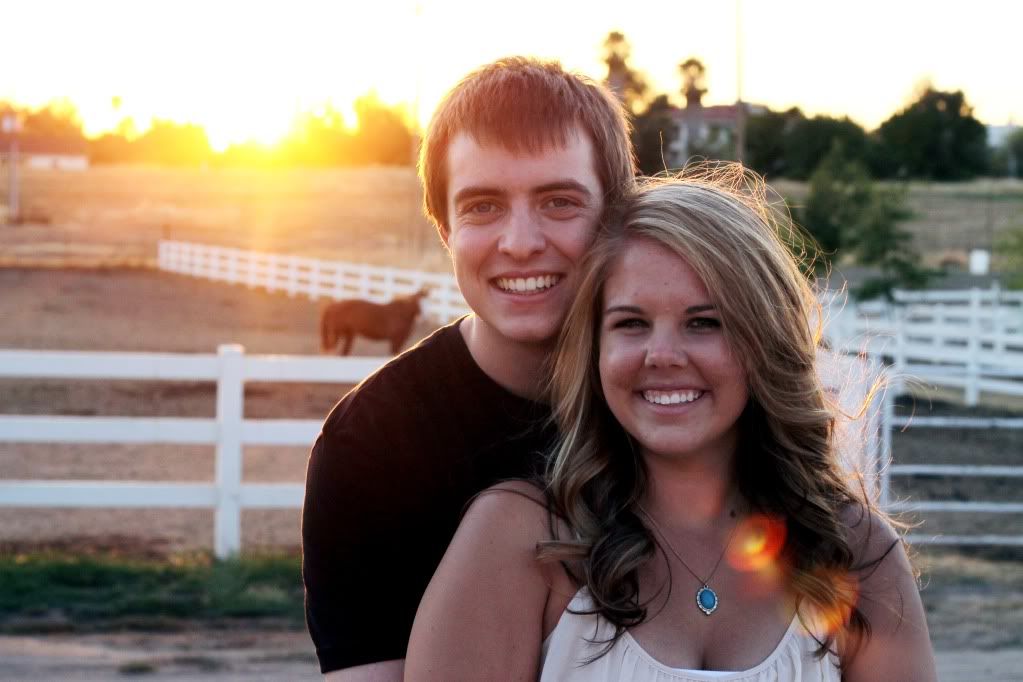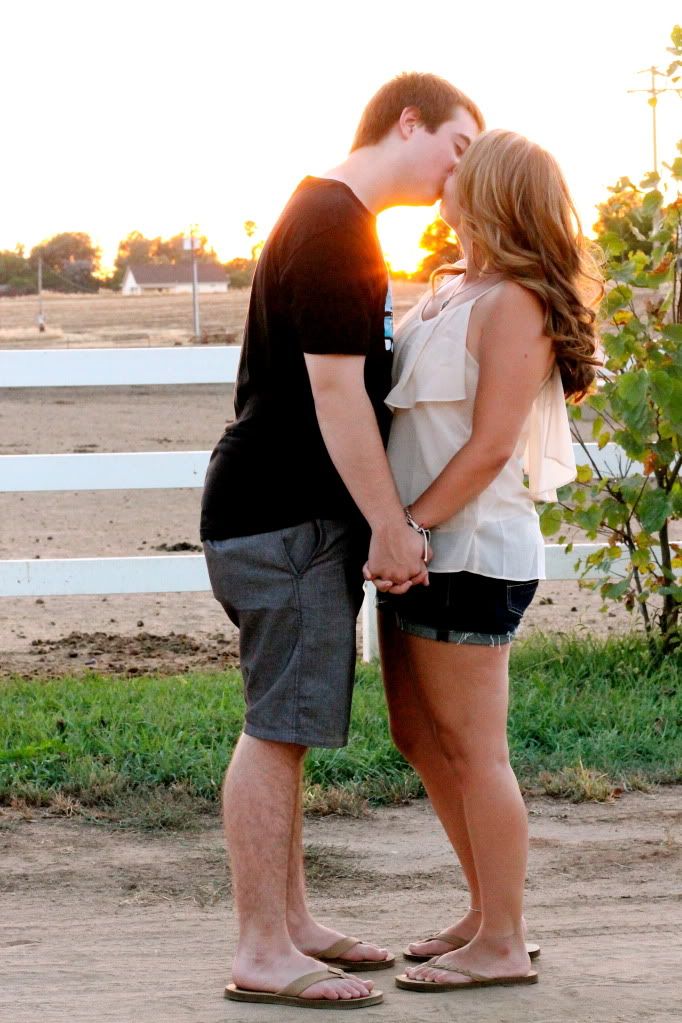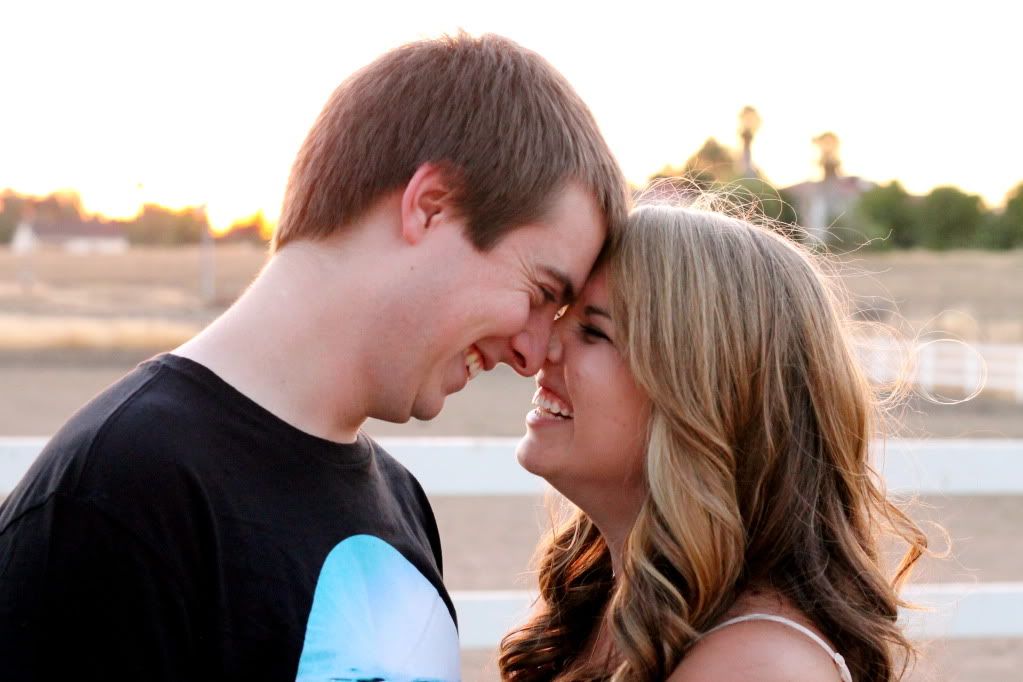 Blessed to be able to take pictures of such beautiful people…even more blessed by their friendship. :)