About a month ago, I got to see Jody and Jayme get married. They're adorable. I've known Jody for about 5 years now. She's Jillian's older sister. Jody is one of the most beautiful women I know, both inside and out.She is a die-hard lover of love, so to be able to see her get married was beyond romantic. I think Jody also has a secret career in wedding planning…every little detail she planned was perfect.
Chloe and I were able to stay at the house where the bridal party was staying, during the entire weekend of the wedding. We had connections with the MOH. The rehearsal dinner was delicious and so full of excitement for the wedding to come.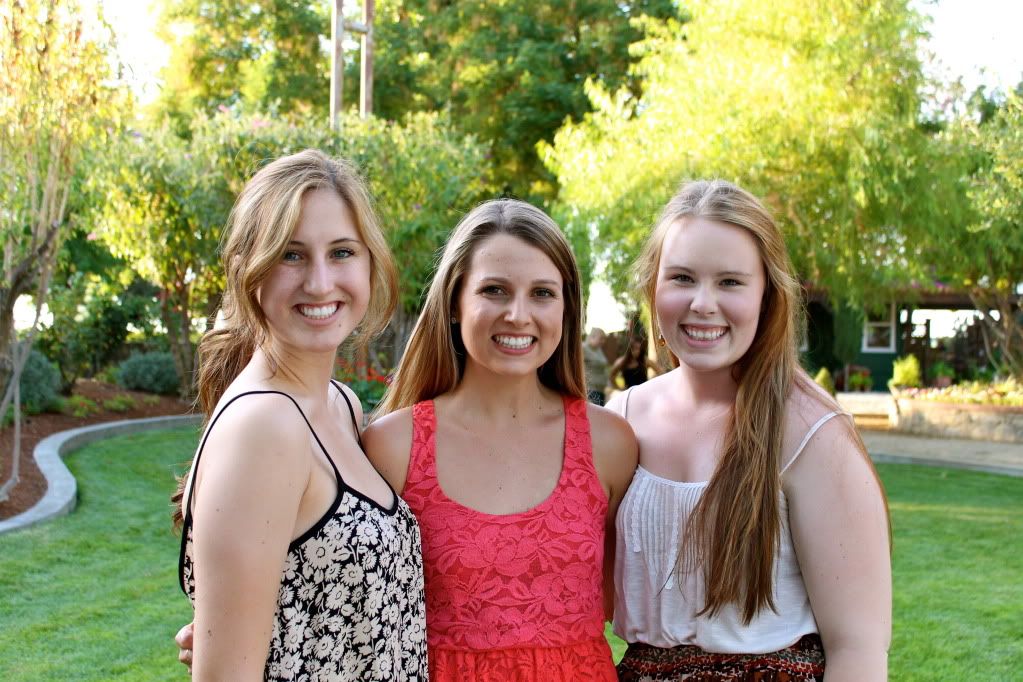 Here's a few pictures that I took of their special day. :)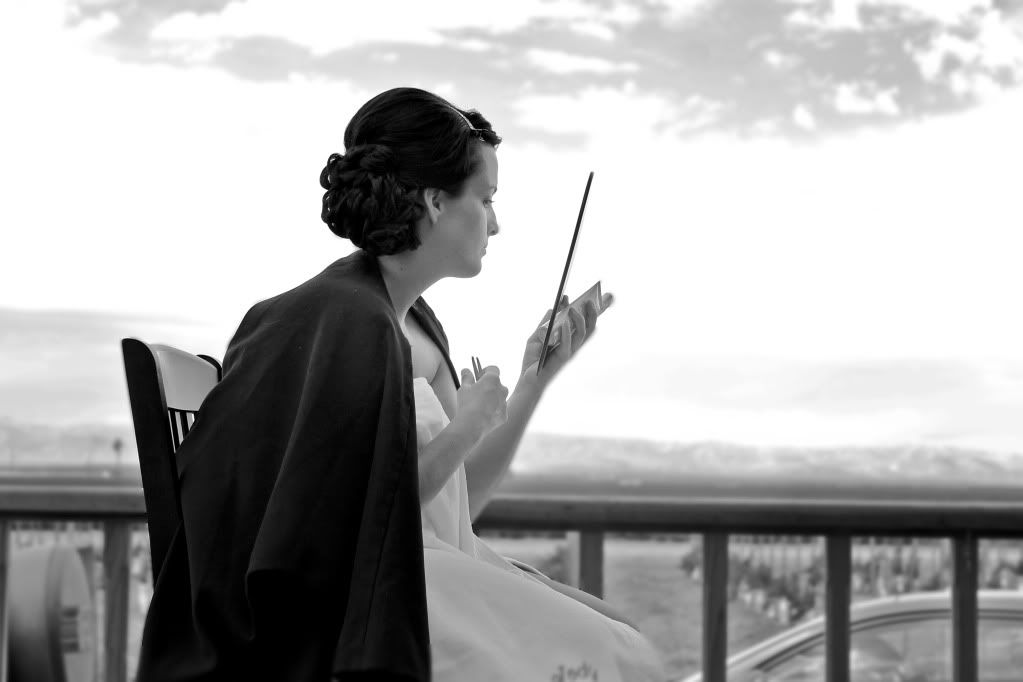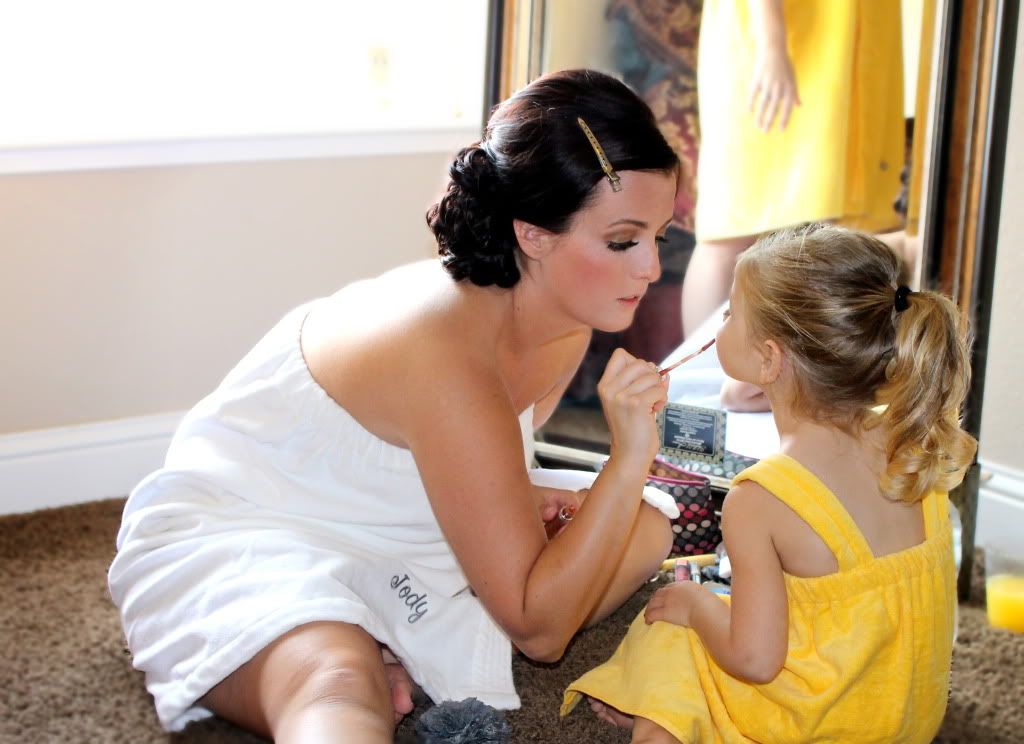 Jody helping Leah, the flower girl, get ready.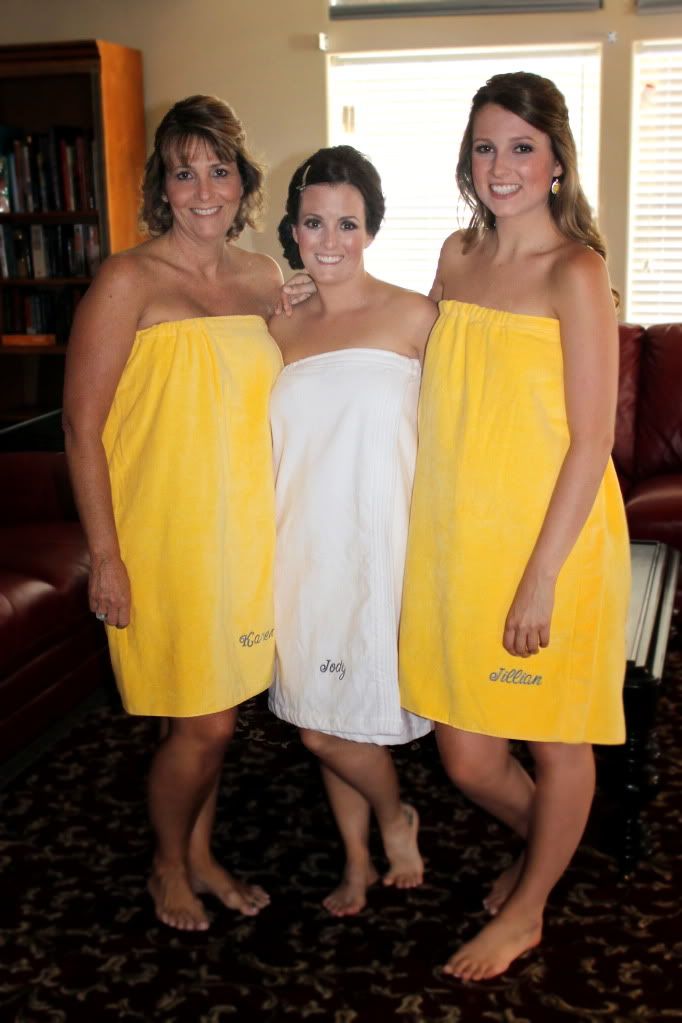 Mother of the bride, bride, and Maid of Honor. How comfy do those towel dresses look?
Allie, Chloe, and I had so much fun getting ready. Side note: wedges + cobblestone = not a good combination. Don't worry, I got my obligatory fall over within the first 15 minutes of being at the ceremony. Always so graceful….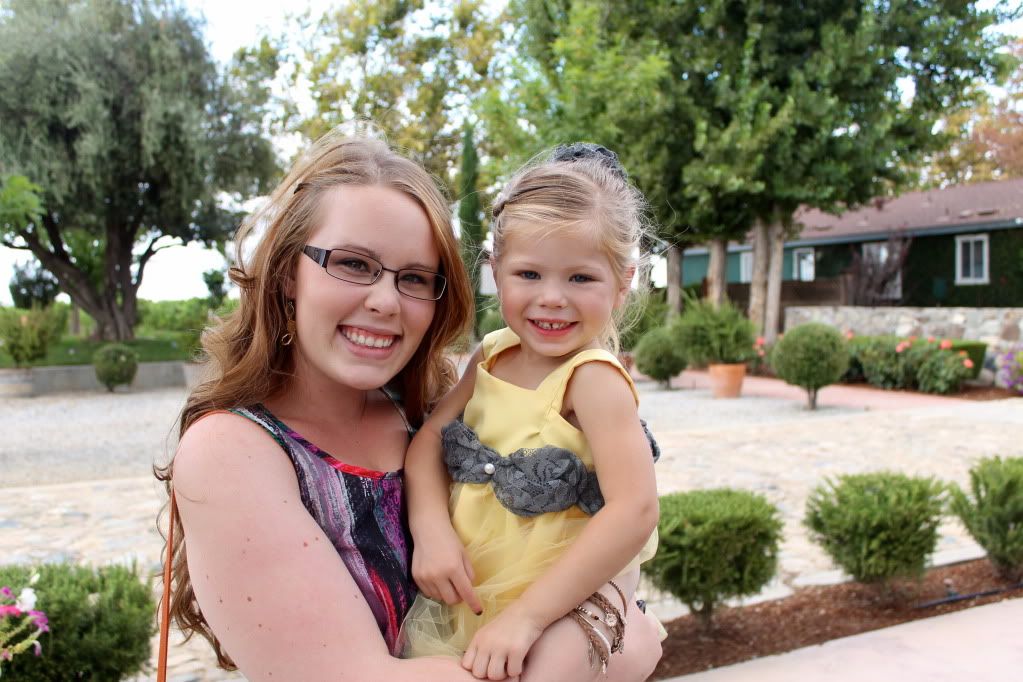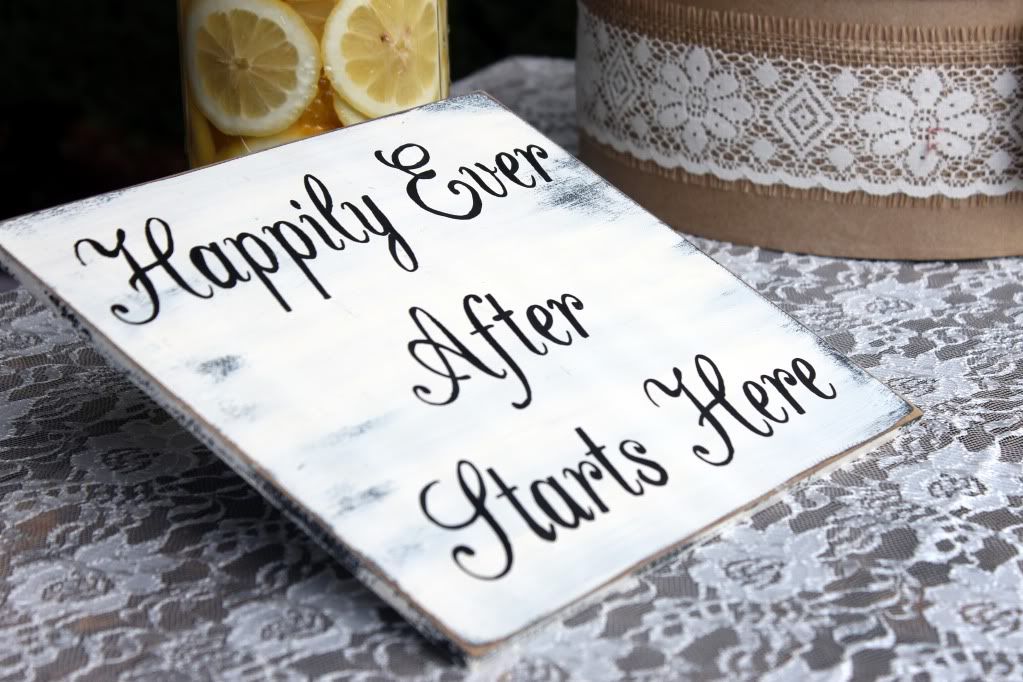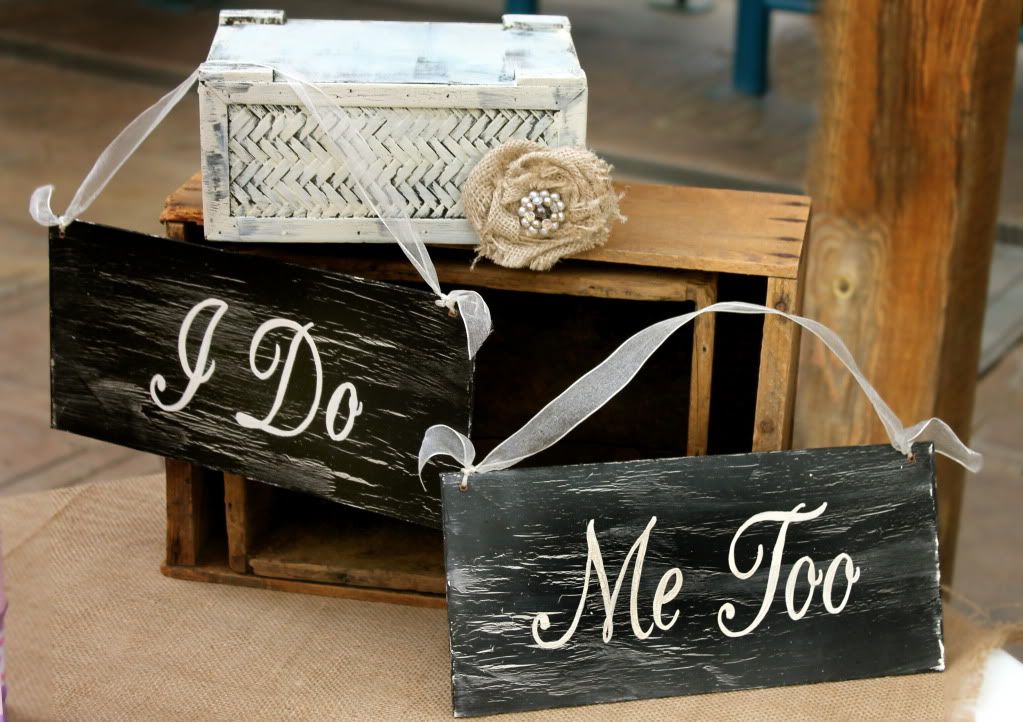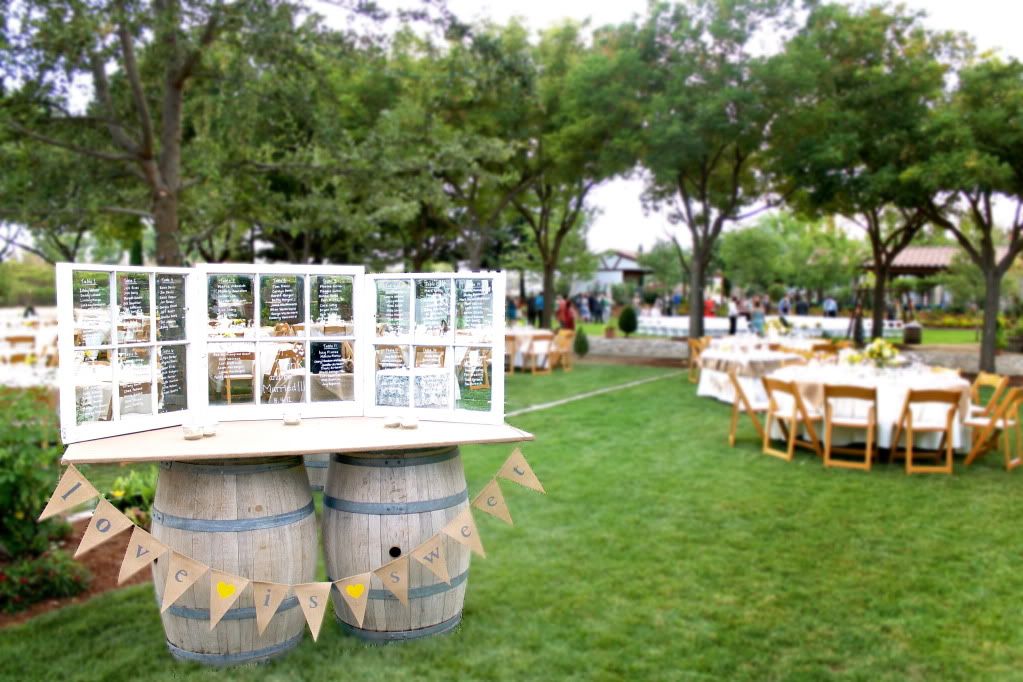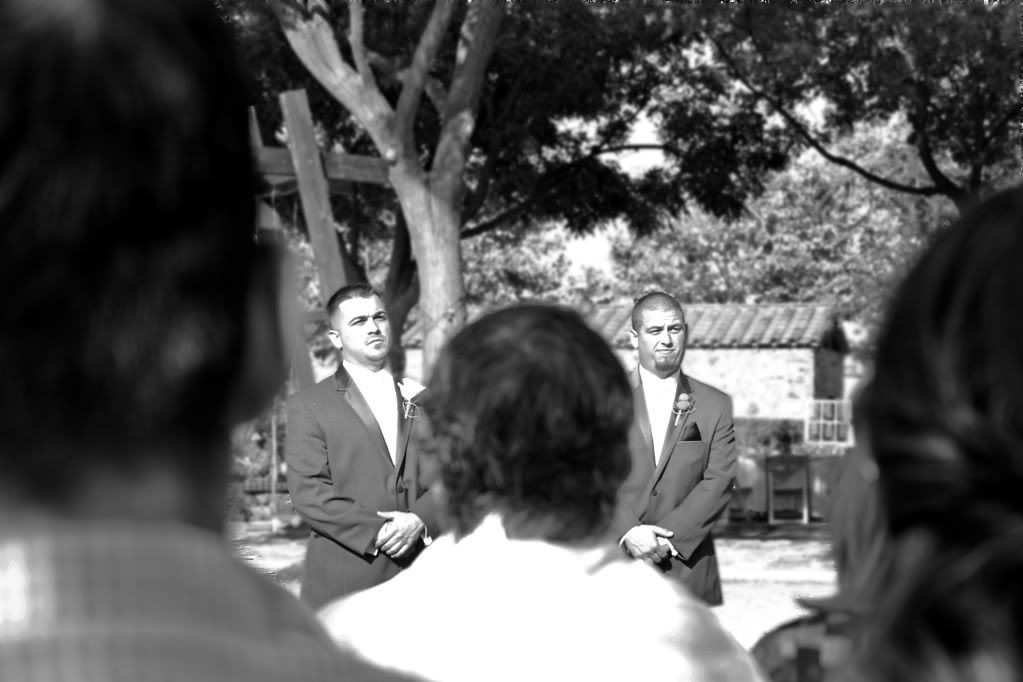 Jayme and his brother, the Best Man.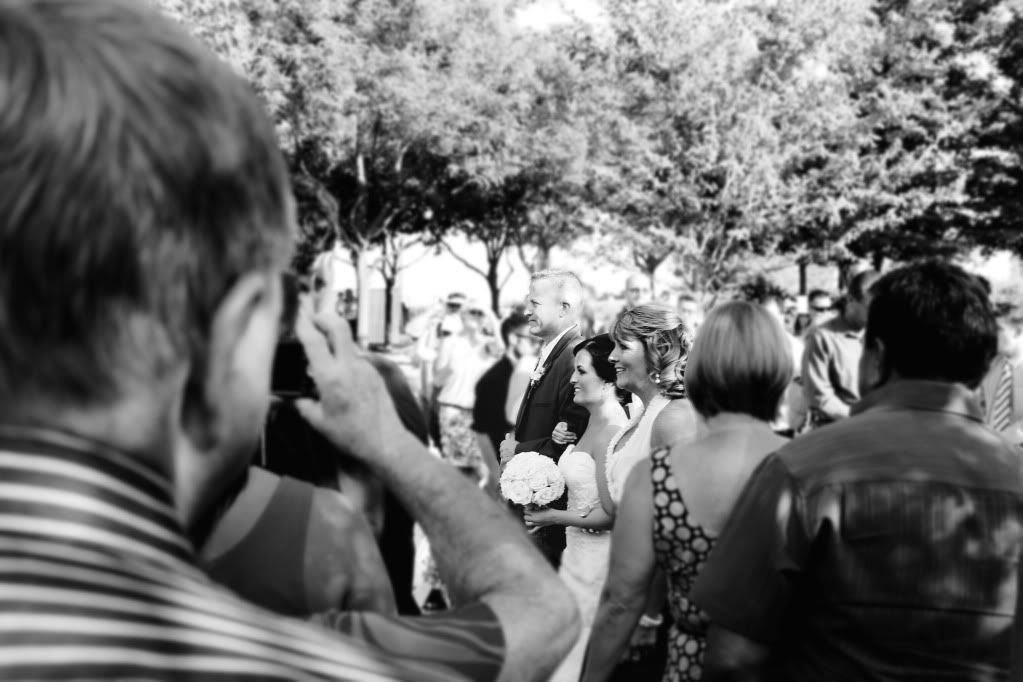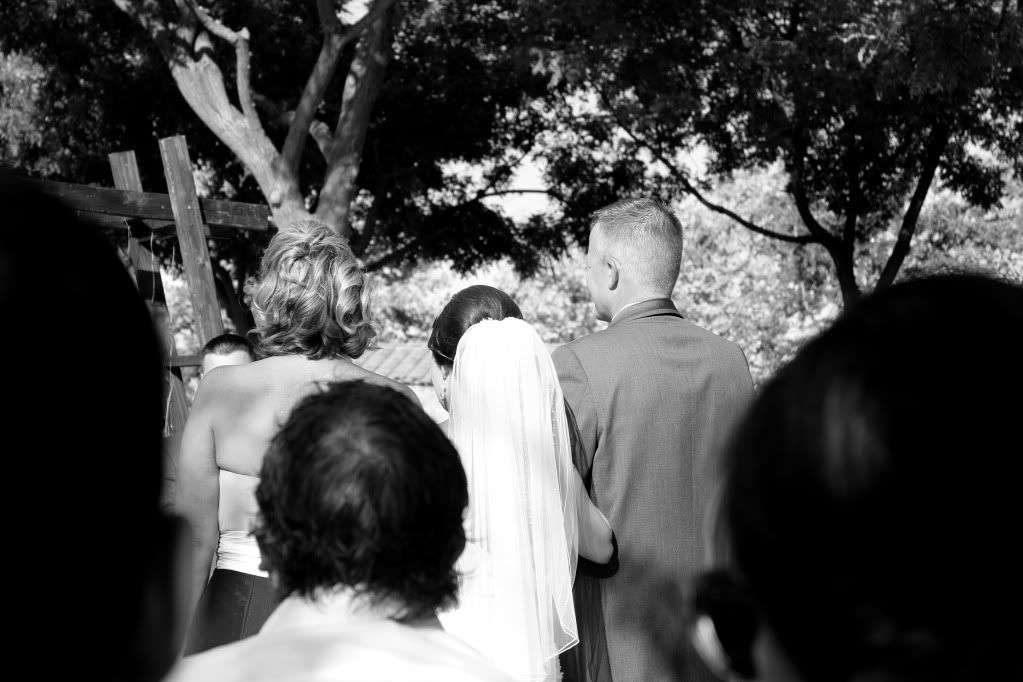 Both of Jody's parents walked her down the aisle and gave her away to Jayme. My favorite part of the ceremony. So sweet and special. 
The model…oops I mean Maid of Honor. Seriously how beautiful is Jillian?!
OFFICIALLY MARRIED!!!!!! Such a beautiful bride.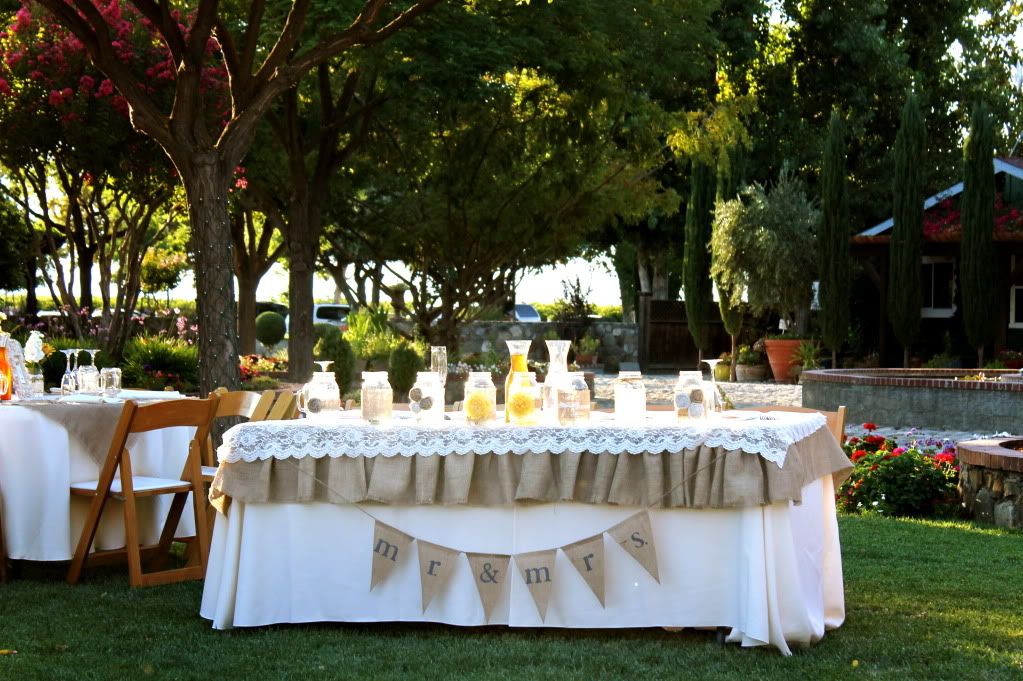 After the cocktail hour, the entire wedding party danced their way to their seats. So much fun!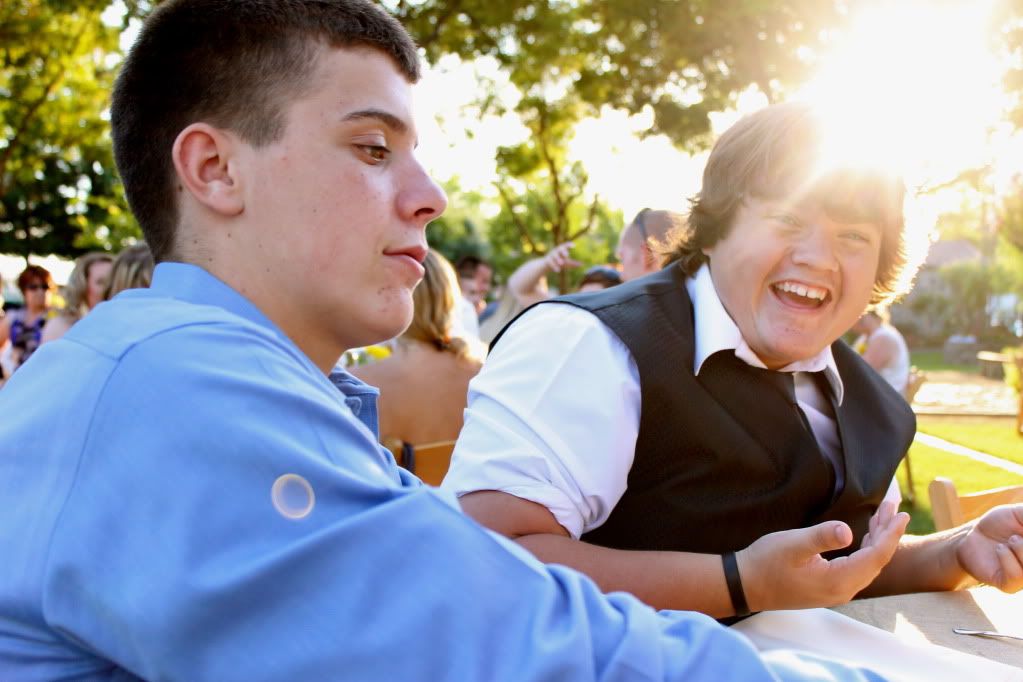 Chloe and I got to sit at the cousins table, which was super close to the head tables. Their cousins are hilarious and we had a grand time hanging with them. Also, Chloe's dress is swoon-worthy. Loved her entire outfit.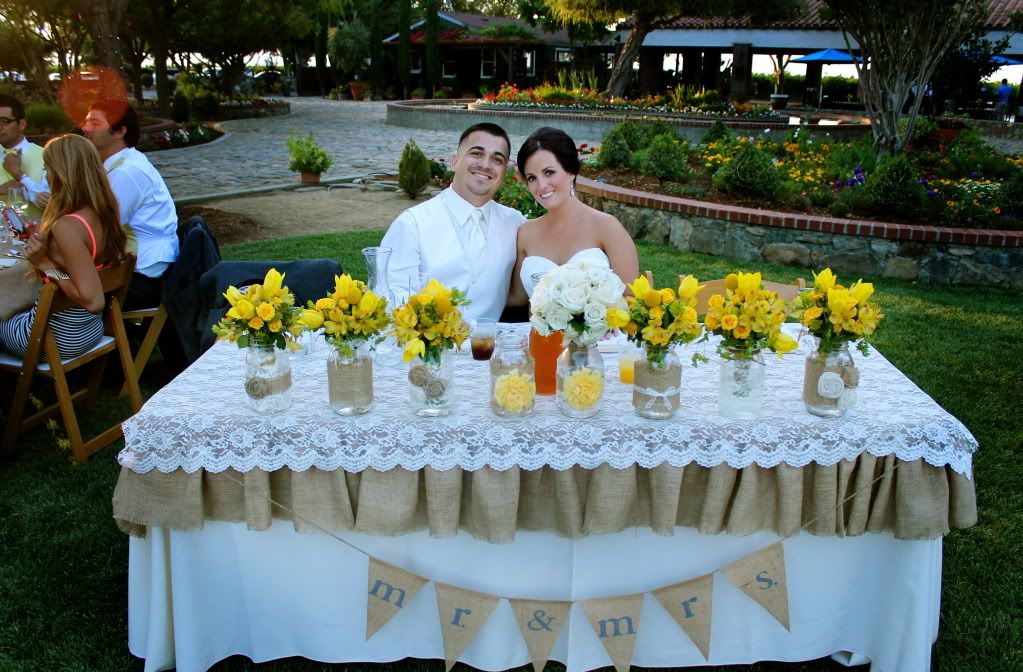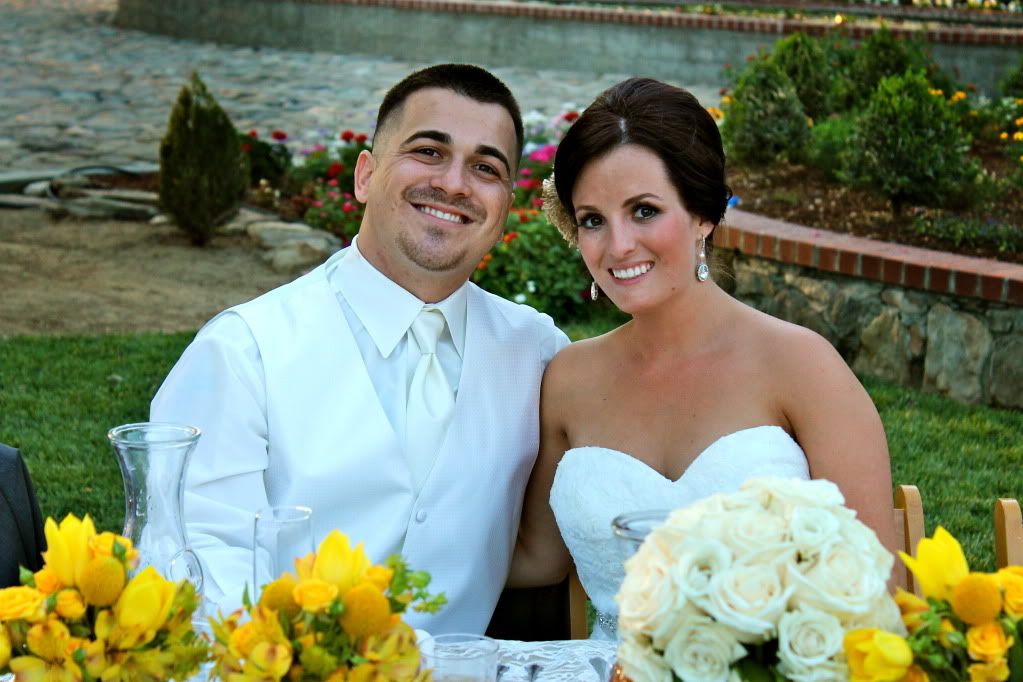 Weather was lovely. Winery was lovely. Wedding was lovely. Reception was lovely. 
Congrats Mr. and Mrs. Hooker-Silva!!!! I love you guys!!!!